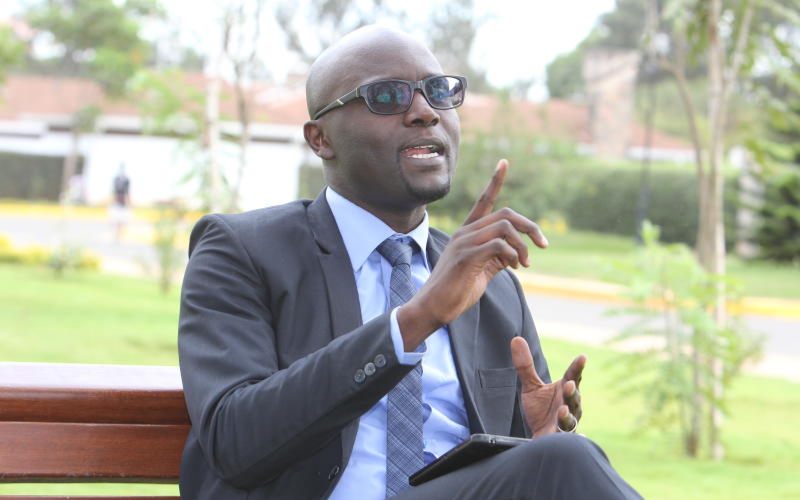 The Atheists in Kenya Society on Thursday jumped to the defense of comedian Eric Omondi who was arrested for violating the provisions of the Films and Stage Plays Act Cap 222.
Through a statement signed by president Harrison Mumia, the society said Omondi's arrest amounts to gagging artistic freedom and creativity.
"Eric has exhibited great talent and creativity during his illustrious career…The Films and Stage Plays Act Cap 222 cited by Dr Ezekiel Mutua in his statement is retrogressive.
"It is clear that KFCB is out of touch with reality. We live in a world where we are all connected and constantly sharing information," read the statement in part.
Adding: "With the explosion of digital information and the pervasiveness of this information, it is time for a more comprehensive and ambitious approach by the KFCB to the regulation of digital content."
In a statement by the Kenya Film Classification Board (KFCB), the 'President of comedy Africa' was arrested Thursday afternoon for producing and distributing unauthorized 'Wife Material' films, contrary to the Act's provisions which, among others, prohibits the exhibition or broadcast of films without a certificate of approval from the regulator.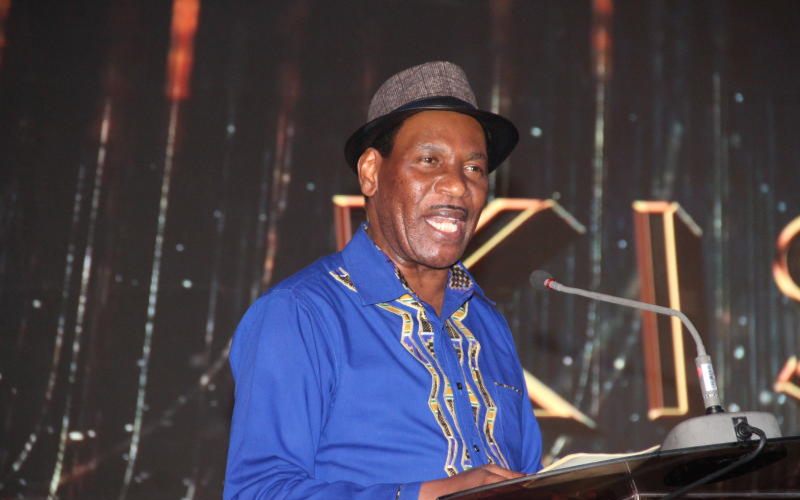 "The said comedian will be arraigned in court for contravening the law… The Board will take all possible legal means to curb production and exhibition of unauthorized films on any platform meant for public exhibition.
"Protection of children from exposure to harmful content remains our core mandate. Any artist producing content for public consumption must ensure that they comply with the provisions of the Films and Stage Plays Act Cap 222 of the Laws of Kenya," read the statement in part. 
KFCB CEO Dr Ezekiel Mutua vowed to remain vocal in the fight against content that destroys the moral fabric of society, pointing an accusing finger at the media.
"I will do anything in my power to stop the negative effects of unrated content. It's a sacrosanct duty. History will be harsh to us if we fail to act now.
"The breakdown of our moral fabric has been to a great extent influenced by the media," he said.