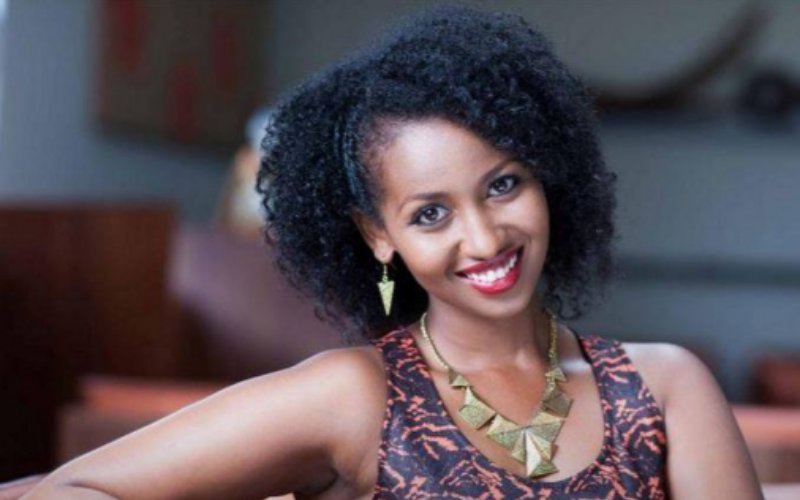 A film starring Kenya's Sarah Hassan, a celebrated actress and producer is set to air on Netflix as from March 12.
The movie, Just In Time, is a comedy and drama directed by Nigerian Filmmaker Dolapo Adeleke.
Adeleke, also known as LowlaDee is a renowned screenwriter and producer who has been recognized as a master in her craft, winning Africa Magic Viewers Choice Awards in 2018 for her romantic series This Is It that features a Kenyan-Nigerian cast.
Hassan and Adeleke have worked together before on their successful romantic comedy Plan B. Plan B gripped viewers to the edge of their seats on Valentines Day 2019, watching Hassan play the character Lisa as she and her best friend Joyce, played by Catherine Kamau navigated the intricacies of a pregnancy conceived during a one night stand with a wealthy Nigerian business tycoon.
Now, Just In Time promises a dramatic comedy that sees Hassan play the role of Muthoni, a young lady who has just lost her job and is seeking to find herself, steering through her relationship with self, first and foremost, and then that with her sister and niece.
In its preview, released on LowlaDee's YouTube channel two weeks ago as well as on the film's official Instagram handle, there is also a hint of romance to be shown as we watch Hassan's character flirt with Ghanaian actor Mawuli Gavur, who is a part of the star-studded cast.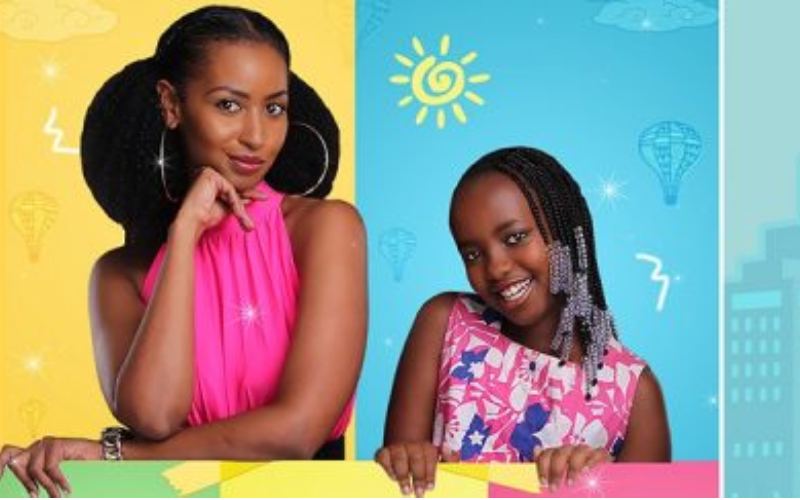 Other cast members include Pierra Makena, child actress Stycie Waweru, Eve D'souza, Kagwe Mungai, Lydia Gitachu, Jazz Mistri and Martin Githinji.
"Super excited for you to see a glimpse of what will be coming your way worldwide on March 12 on Netflix," Hassan wrote on her Instagram after the release of the film's trailer, thanking the talented crew and cast she worked with.
The film joins a list of Kenyan films that have/ will air on Netflix, with the first being Poacher, a short film that was released in 2018. The 29- minute movie was shot and produced over six days at the Tsavo West National Park and went on to win best short film at the eighth Kalasha Film and TV awards.
Sincerely Daisy was the next film to be aired on the international streaming platform, premiering on October 9 2020. It told the story of young adults in their quest to chase their dreams of being in film and theatre, together with the complexities of young love, friendships and family.
Another Kenyan film, Disconnect premiered on Netflix on October 16 of the same year. Both movies were directed by actor and producer Nick Mutuma, and portrayed famous actress Brenda Wairimu, in her role as Celine as a dentist who had just gotten her heart broken from her previous open relationship. The film traversed her complicated relationship with her best friend Josh, played by Nick Mutuma, and the dating life of the pair's group of friends.
Next was 40 sticks, a film directed by Victor Gatonye, centred on a group of death row prisoners trapped inside a crashed prison bus. They are fighting for survival when they realise a mysterious killer is lurking in the shadows. The 95-minute movie premiered on Netflix on November 20 of the same year.