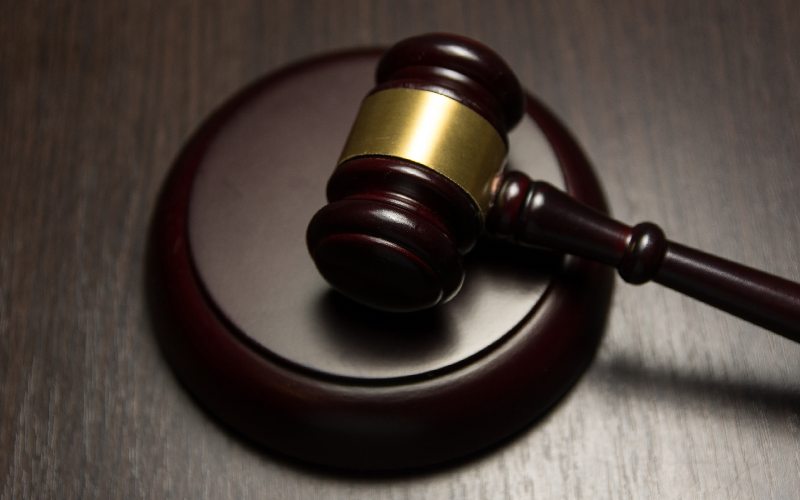 A man has sued his estranged wife for denying him access to his two children after their marriage broke down.
Through Lawyer Makena Mwirichia, the man in his petition filed at the High Court accused his wife of going behind his back to obtain a court order restraining him from seeing his children when they have equal parental responsibility to take care of the minors.
Read Also: Child custody battle between Kenyan woman and Briton turns messy
According to the lawyer, the woman only allows the man six hours every month to see his biological children, which she argued is not sufficient time for a father who wants to get acquainted to his own children. "It is painful that he is allowed only six hours per month to see his biological children. It is absolutely disdainful and contemptuous of the principal of equality of parents. Denying the children the presence and loving influence of their father is not in their best interest," said Mwirichia.
The man wants to be given equal custodial sentence of the children and that they be enrolled in a school where both parents can access them. Mwirichia stated that the man and the estranged wife were married happily for many years until early 2020 when their marriage irretrievably broke and she moved out of their matrimonial home.
After the breakup, she said that the man and the woman worked out a formula for sharing responsibilities and custody of the children through which each one would stay with the children for two weeks and hand them over to other for an alternate two weeks. "They entered the agreement in writing, which was to operate until the children turned 18 years. The arrangement worked well, where one would take the children for two weeks and hand them over to the other person for two weeks every month," she said.
Under the agreement, the estranged couple was to renegotiate and agree on a new custodial arrangement in September last year. Mwirichia, however, argued that before the parties could agree on a new formula of taking care of their children, the woman secretly went to court and obtained orders granting her full custody of the children. "She obtained the orders through deceit and non-disclosure of material facts to the court," said Mwirichia.
Read Also: Socialite loses child custody over revealing dress
The lawyer submitted that the father attempted to have the orders issued by the magistrate's court lifted but was only instructed to talk to his ex-wife and agree on new formula of having custody of the children.