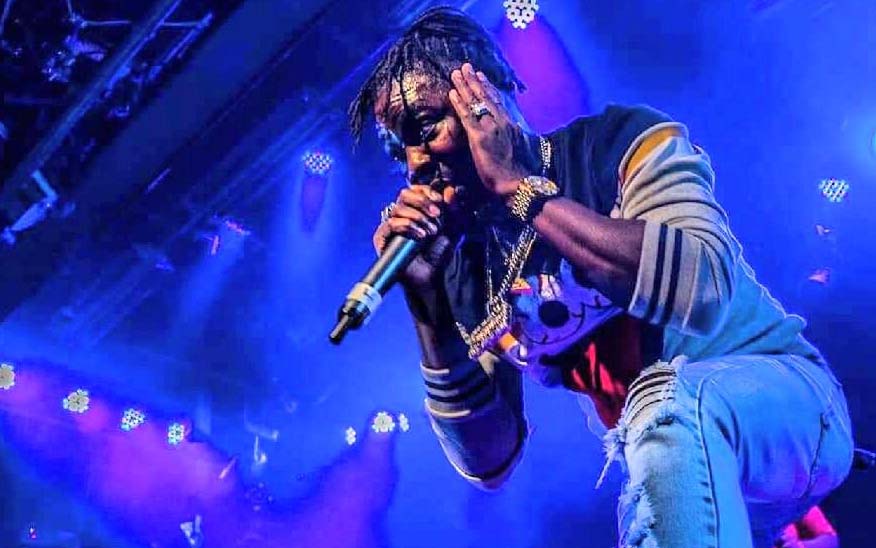 Jamaican dancehall musician Frassman Brilliant has expressed his desire to make a mark on the Kenyan market. Speaking to Standard Entertainment & Lifestyle, the Brain Food singer cited the success witnessed by other Caribbean artists as a major motivation.
"Kenya has always been a major market for Jamaican music and my dream is to replicate the same for my career," said the singer, real name Nicoy Salmon.
According to Frassman, he's planning on doing a couple of collaborations with East African dancehall artists to push his brand in the region.
"Collaborations are the essence of music and my career is a testimony of the same. After releasing Dat Nuh Hard Fi duh in 2013, the song caught the ears of dancehall juggernauts Elephant Man and Spice who reached out for collaborations Weed Head and Mamma, Pappa Love respectively. I believe doing a joint project with East African stars would be mutually beneficial," he said.
READ ALSO: Vybz Kartel asks Kayole's Gaza gang to worship God, not him
Versatility
On which qualities make a good dancehall artist, he let on that versatility is a key ingredient.
"A good dancehall artist should not be limited to doing music falling within the genre. The ability to hop onto any other genre and still deliver is unique," said the singer who's featured on an EDM track dubbed We Gonna alongside Laza Morgan.
Rise, achievements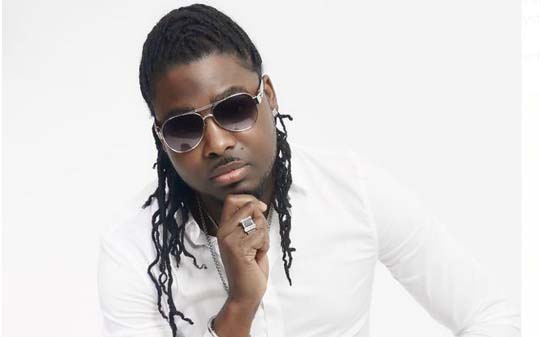 Recounting his rise to fame, Frassman let on that he started doing music while in school and got his big break doing dubplates which were played at major events. His reputation as a lyricist and animated performer grew fast after performing at the Sting Reggae Festival and Sum Fest Reggae Concerts. He went on to release Bling Bling on the Virus Riddim.
COVID
According to Frassman, the COVID-19 pandemic posed unprecedented challenges for the Jamaican music industry players but he reiterated that there's a silver lining.
"I cancelled tens of shows and that ultimately hit my revenue source but it is not all doom and gloom. For instance, music streaming services witnessed an upsurge resulting in revenue growth. I've also had more free time to work on my music as my schedule isn't packed."
READ ALSO: Mavado sends message to teen son facing murder charges
On his achievements, the singer said "my 2017 release Welcome to Jamaica was featured as the ultimate marketing tool for the Jamaica Tourist Board. I also made a mark at the Magnum New Rules show where I performed alongside Mavado and Alkaline; I also featured the duo on World Press Riddim which performed well."
To the youths in Kenya, Frassman advised "don't give up no matter the challenges you are going through. Keep pushing and giving your best and success will chase after you."