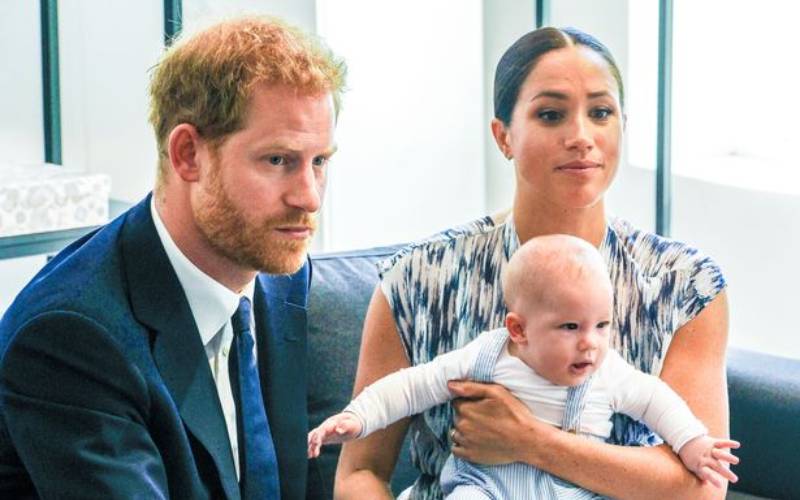 Meghan Markle says there were "concerns" over colour of her son Archie's skin but refused to name the Royal who she held the conversation with.
The Duchess of Sussex said when she was pregnant with her first child and was told of the worry about how "dark" the baby's skin might be.
She explained to Oprah Winfrey in her explosive interview with the American chat-show legend.
Meghan, who admitted she went into marrying Prince Harry "naively", blew the lid off her royal life and says the scrutiny was "almost unsurvivable".
She said when she was pregnant with Archie there were "concerns and conversations about how dark his skin might be when he's born".
She said: "In those months when I was pregnant, we had in tandem the conversations of him not being given security or a title, and also concerns about how dark his skin might be when he's born.
Also read: Meghan Markle issues statement on Archie birth certificate change 'snub' claims
"They didn't want him to be a prince or princess, not knowing what the gender would be, which would be different from protocol, and that he wasn't going to receive security,"
The chat-show host then asked her: "Who is having that conversation with you?"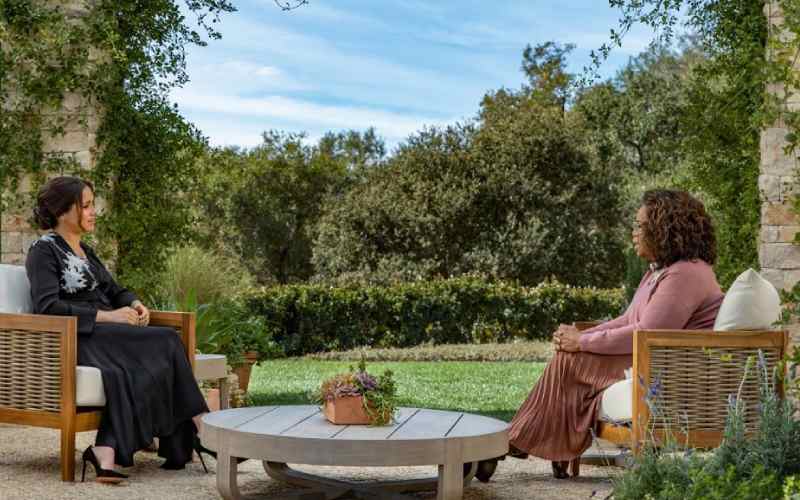 However, she declined to give details about who within the family left her with those concerns.
Asked who the conversation was with: "I think that would be very damaging to them."
But she said before: "The Queen has always been wonderful to me. I loved being in her company."
She spoke later about how she "didn't want to be alive anymore".
Also read: Meghan could return to acting after Oprah interview
Meghan says "you have no idea what is going on behind closed doors."