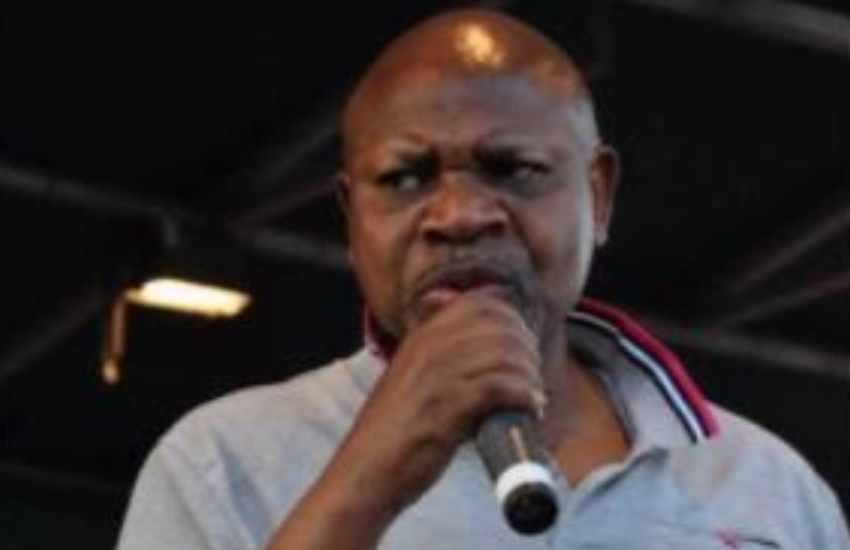 Legendary TPOK Jazz crooner Josky Kiambukuta is dead. The Chandra singer died in a Kinshasa hospital on Sunday, March 7, to be yet another dark addition to fallen TPOK greats such as the band's founder Luambo Luanzo Makiadi better known as Franco. The colossus died in 1989.
Read Also: Why Franco is in a coveted position for any living Kenyan artiste
Other departed TPOK heavyweights include Madilu System who sang Pesa Position and is a household name with Kenya's Rhumba lovers. Also gone is Simaro 'The Poet' Lutumba, he of Testament ya Bowule fame. He died in March 2019.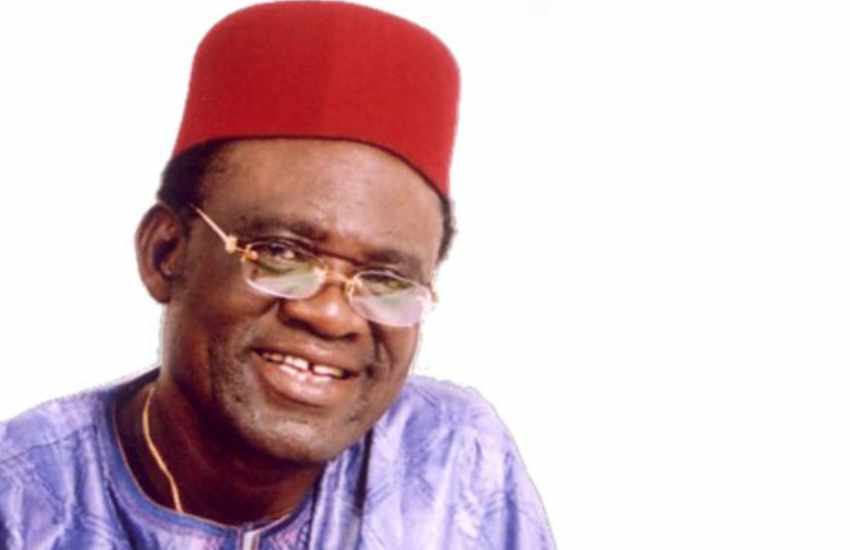 Others are Papa Ndombe Opetum, who died of cardiac arrest on May 24, 2012, and Mose Fan Fan, whose hit Papa Lolo Kenyans so love singing along to as it belts out of Rhumba driven nightspots, as well as Djo Mpoyi Kanyinda (1993).
And, how would one forget Ntesa Dalienst of the Vaccination hit fame who died in 1996 aged 50?
Music promoter DS Njoroge, who brought TPOK Jazz to Kenya in the 80s, eulogised Kiambukuta as "the cornerstone of OK Jazz frontline vocals." In his words, "every time he held the mic, Franco used to step back and concentrate on the solo guitar and back-up vocals." He adds: "It's unfortunate that we've lost so many TPOK giants he said referring to the names above."
Leading the nation in paying tribute to the composer credited with penning many hit songs, including Monzo (1974), Fariya (1977), Bimansha (1981) KSK (1983) and Missile (1983), was Former Prime Minister Raila Odinga, who in a tweet eulogized Kiambukuta as one of Africa's best artists.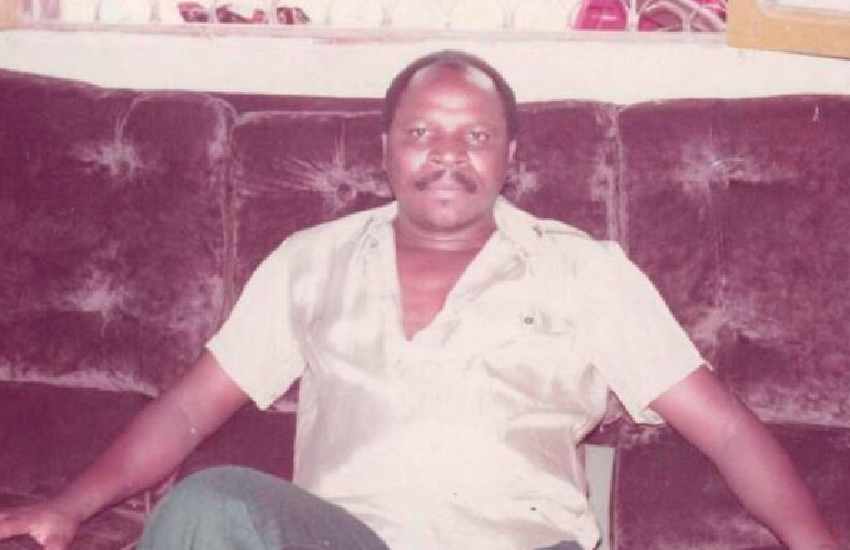 "He was born Joseph Kiambukuta, a legend who shall best be remembered for writing arguably one of TPOK Jazz's best-known songs, Proprietaire. The continent has lost one of its best-performing musicians. My condolences go to his friends, family, and fans. RIP Josky Kiambukuta," mourned Odinga.
Read Also: 27 Congolese musicians who are buried at Langata cemetery
A message echoed by hundreds of other Rhumba lovers who took to social media to express their grief at the passing of the crooner, who quit the fabled band due to disintegrating fortunes following Franco's death, and formed a new orchestra, Bana OK, with former members; Simaro, Rondot Kasongo wa Kasongo and Ndombe Opetum, among others.
Very Sad indeed ! Rest In Peace Lè Commandant Josky Kiambukuta Londa . A great composer & Vocalist under Lè TPOK Jazz. #JoskyKiambukutaLonda #TPOKJazz https://t.co/32zmSn0g9v pic.twitter.com/piCoWyvhlH

— Joseph???? (@jopanga_) March 7, 2021
RIP Joseph Kiambukuta, you have died but your music lives on. It's a blow to Rhumba fans. We will miss you big.

— DJ FineKing???????? (@DjFineking) March 7, 2021
Josky Kiambukuta Londa Hits: 1.Chandra(Dechade mwana ya nynja) 2.Bimasha 3.Sincerite 4.Fariya 5.Missile 6.Ayez Pitié 7.Aziza https://t.co/yz2G5rqKGl

— Joseph???? (@jopanga_) March 7, 2021
To me Josky and Simaro were such a pair. Sad that I've attended none of their concerts. Rest well "Josky" Joseph Kiambukuta Londa.

— _Ergo_Civil_ (@WNamaswa) March 7, 2021
Africa's lost one of its most creative and enterprising musicians, #Joseph Kiambukuta Londa. One of the finest of the gigantic TP OK Jazz that strode the Rhumba scene unmatched from 1960s-1990s. RIP #JoskyKiambukuta, Le Commandant De Bord. Golden voice over the many generations pic.twitter.com/5txZelLnvp

— Ochieng' Ogodo (@ochiengogodo) March 7, 2021
One of the greatest vocalists in the history of the MIGHTY TP OK Jazz JOSEPH KIAMBUKUTA LONDA aka JOSKY has passed on. RIP le'commandant. pic.twitter.com/LpqkVSBRzr

— ArsenalTruths (@Kamasiro) March 7, 2021
Related Topics