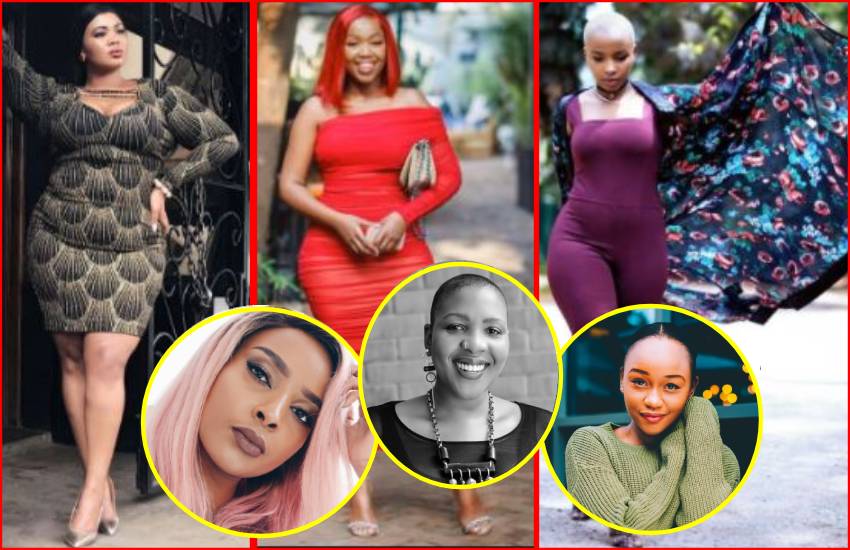 The global spread of the feminist movement over the past few decades has led to the feminine genius being seen, heard and felt in every sphere of influence. Women now more than ever are sensitized, educated, equipped, ready and aiming to reach greater heights in their industries, trades and professions.
The meteoric rise of female entrepreneurs in recent years has been accelerated more so in the Fashion and Beauty Industry. Kenya is ranked as a hub of economic growth in East Africa and this has contributed to the development of the Fashion Industry on a larger scale.
Today, we look at some of the women trailblazing across the Fashion and Lifestyle spaces as we seek to honour them for the huge strides they are making to put Kenya on the world map.
Anyango Mpinga of Anyango Mpinga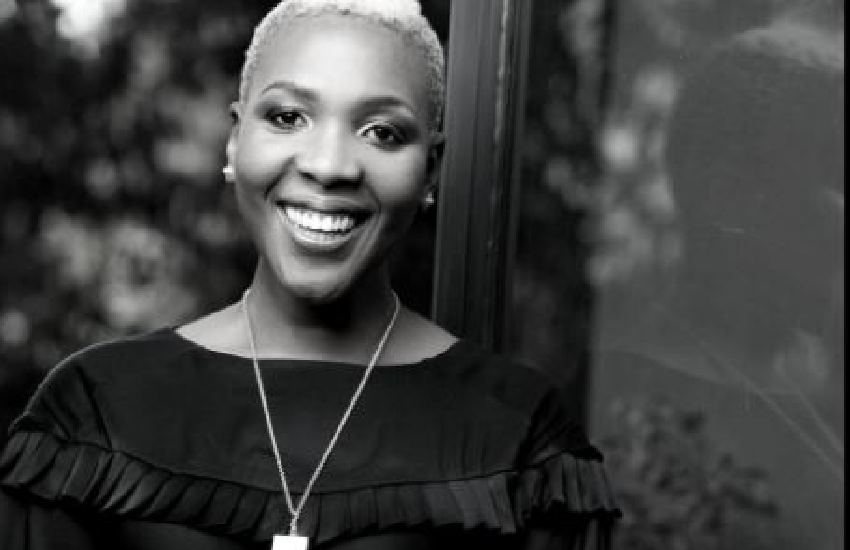 The eponymous brand founded by Anyango, a celebrated and globally recognized designer is a regular feature on International publications such as Elle, Vogue, Forbes and many more. Anyango's designs are size-inclusive, featuring new silhouettes, bold colours, different designs and fabric textures with every collection. Anyango splits her time between Nairobi and London, balancing life as an Eco innovator, championing sustainability and circularity within the Fashion ecosystem. Her contribution to elevating Kenyan on the international scene is worthy of applause.
Read Also: Eight Kenyan brands that are taking over the fashion industry
Silvia Njoki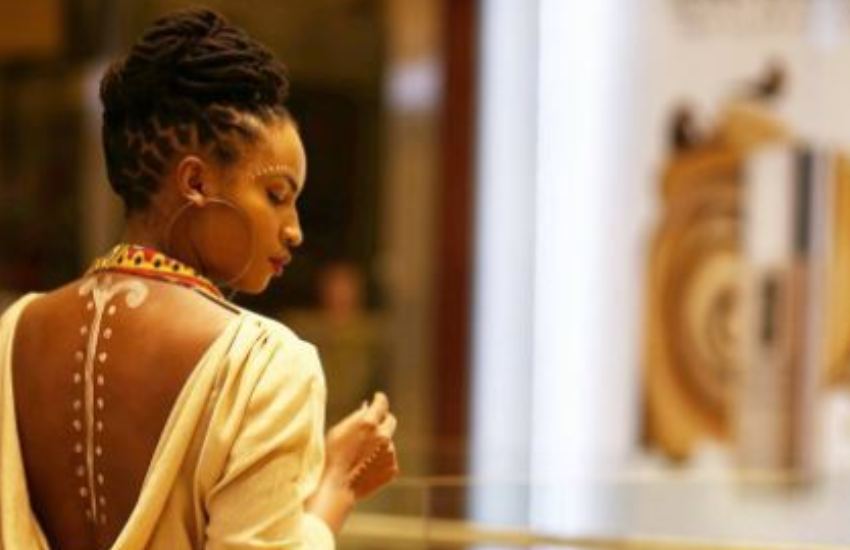 Silvia is an established writer and digital content creator on travel, fashion and lifestyle whose imprint on the Kenyan fashion industry is undeniable. Her years of experience as a stylist, fashion expert and journalist has earned her several awards both regionally and internationally. Most notably, her nomination under the category of 'Favourite African Blogger' by Nickelodeon. One thing is certain, Silvia is here to stay and her journey is not only aesthetically pleasing to watch but also very inspiring.
Joy Kendi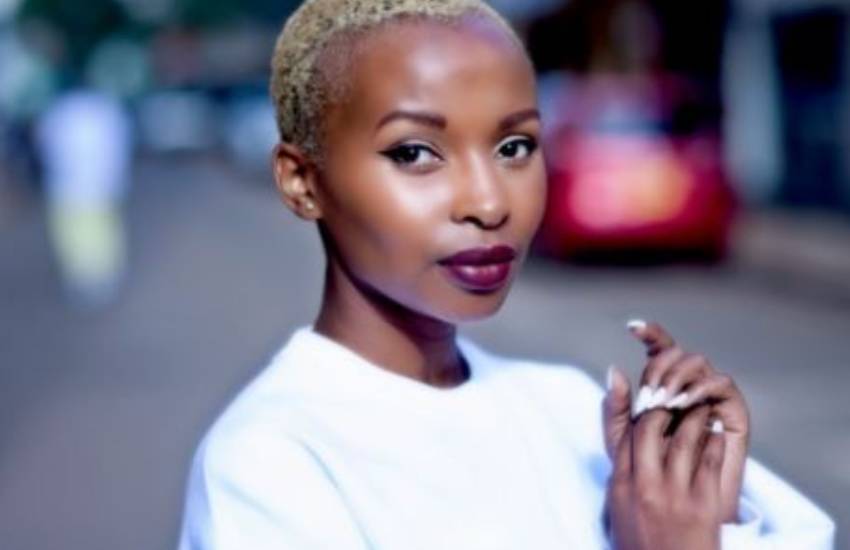 Joy is a leading Fashion and lifestyle content creator. Her talent and skill set in both fashion editing and photography has attributed her as a brand favourite for collaborations, influencing and ambassadorship. Last year, Joy partnered with Itikadi Fashion House dropping a co-designed loungewear set. She also has hinted at having a fashion line in the works of drapey Swahili 'dira' inspired clothing. Needless to say, we cannot wait for the grand reveal because anything Joy sells, we buy!
Read Also: Made in Kenya - A look at the youngest fashion designers
Nancie Mwai of Shopnewlevel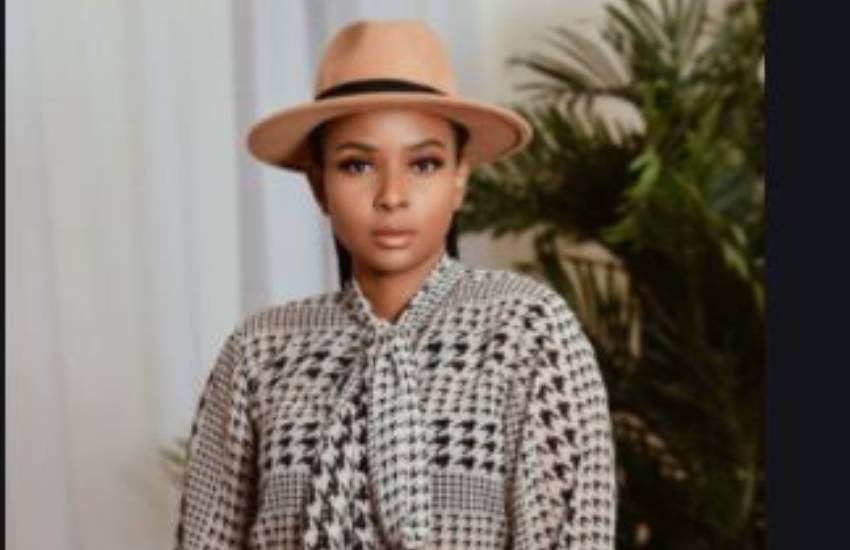 Nancie Mwai is the CEO of shop new level, a revered women's wear brand. Nancie's background in fashion blogging formed the backdrop for the launch of her fashion brand situated at Marsabit Plaza on Ngong road. Shop new level guarantees taking you to the next level through elevating your style. Nancie is goal-driven, ambitious and business-minded with an army of supporters ready to purchase anything with her name on it!
Cris Njoki of Ikonjlive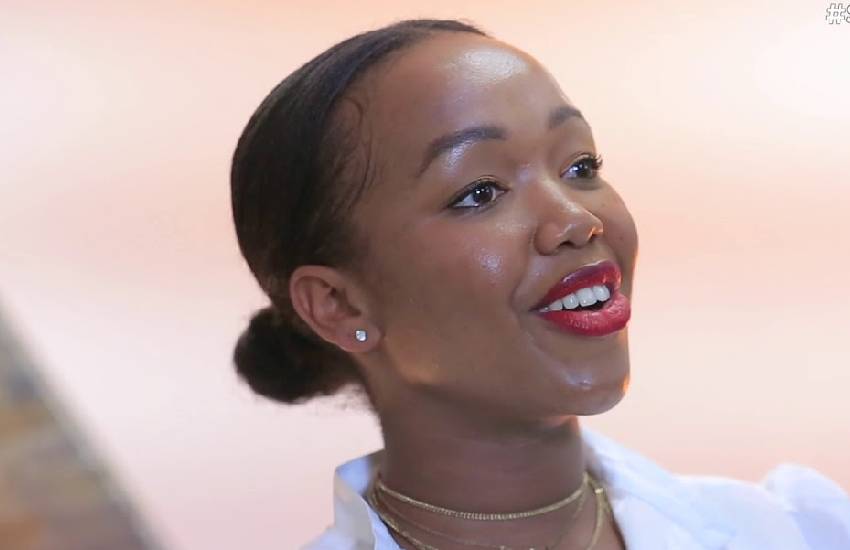 Cris is a digital content creator, founder and designer of IkonJlive, her clothing brand. IkonJlive launched its first physical store this past Saturday at Westgate shopping Mall in the company of Kenya's most influential people in the Fashion industry. Cris is curving out her space firmly in the Industry and we must admit, it's beautiful to watch!
Read Also: 10 Best fashion trends of all time
Sheila Kingori of Clean Cut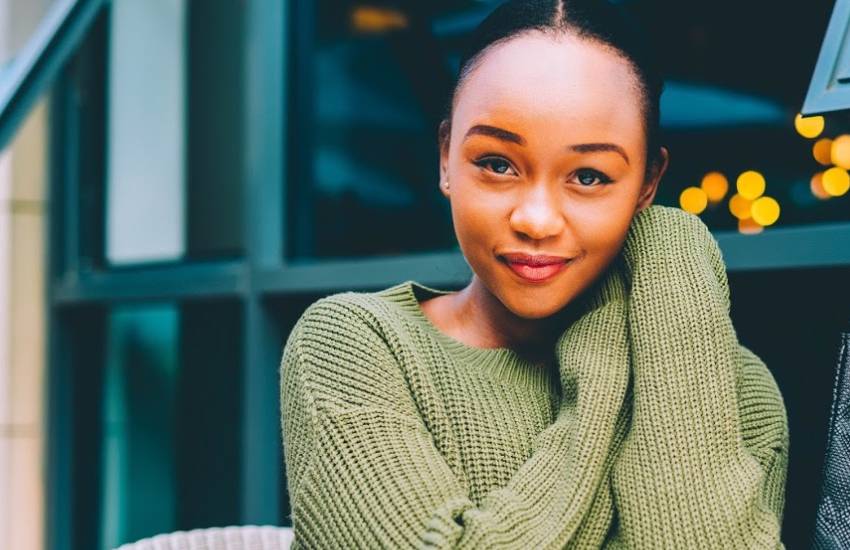 Sheila is a luxury digital content creator in Fashion and lifestyle. Her clothing line, 'Clean cut' was launched recently at the opulent Windsor Gold Club. Sheila is set to appear on a new reality Tv show on HoneyAfricaTv with a host of other influencers from different parts of Africa called #THEBIGTRENDER. The show is set to premiere on the 19th of March and we can hardly wait to see what she has in store for us.
Naomi Nganga of Style by Naomi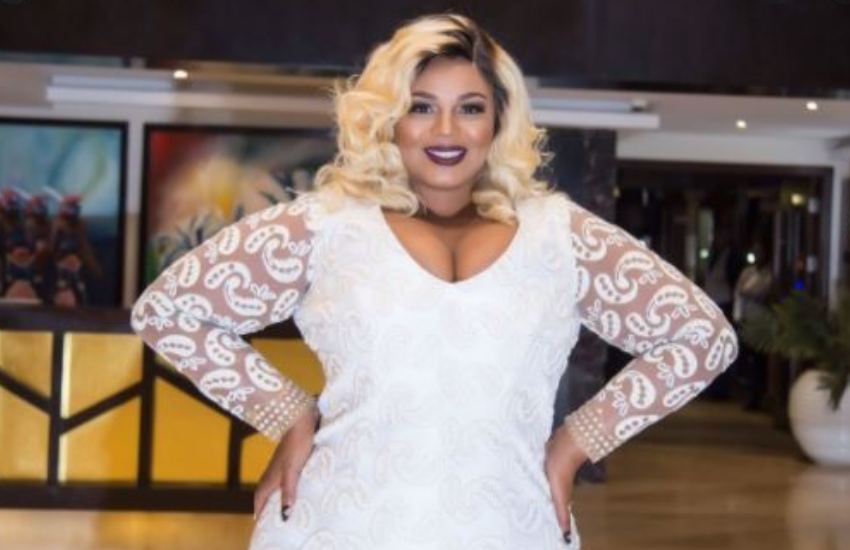 Read Also: The 10 biggest and hottest fashion bloggers in town
Naomi Nganga is a veteran award-winning actress who has graced our screens for many years. Beyond her humour and beauty, Naomi is passionate about style as she is the founder of Stylebyneomi and #teamcurvykenya. She describes herself rightfully so as a plus-size business mogul who seeks to create a safe space for plus-sized women to thrive, embrace their curves and demystify social stereotypes. Naomi's confidence and talent are a beaming light worth every praise.