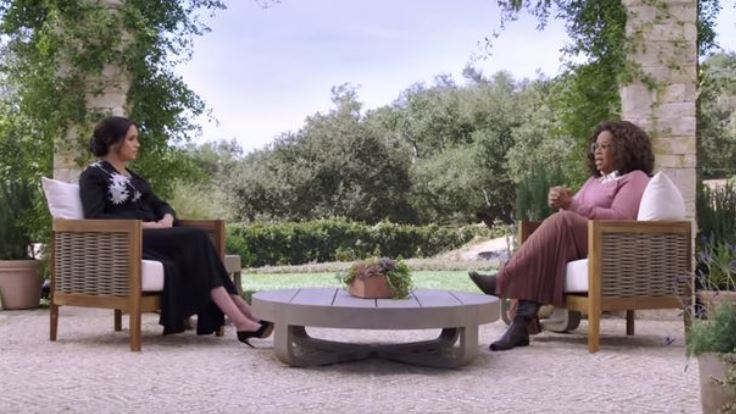 Meghan Markle could potentially return to acting after her interview with Oprah Winfrey, it has been suggested. The Duchess of Sussex, who was previously best known for starring in court drama series Suits, was forced to give up her acting career when she married Prince Harry.
But after stepping away from her royal duties with Harry, there could be room for her to return to acting.
Ahead of their explosive interview with Oprah, in which Meghan accuses the Royals of "perpetuating falsehoods", a new documentary has explored the possibility of her returning to the silver screen.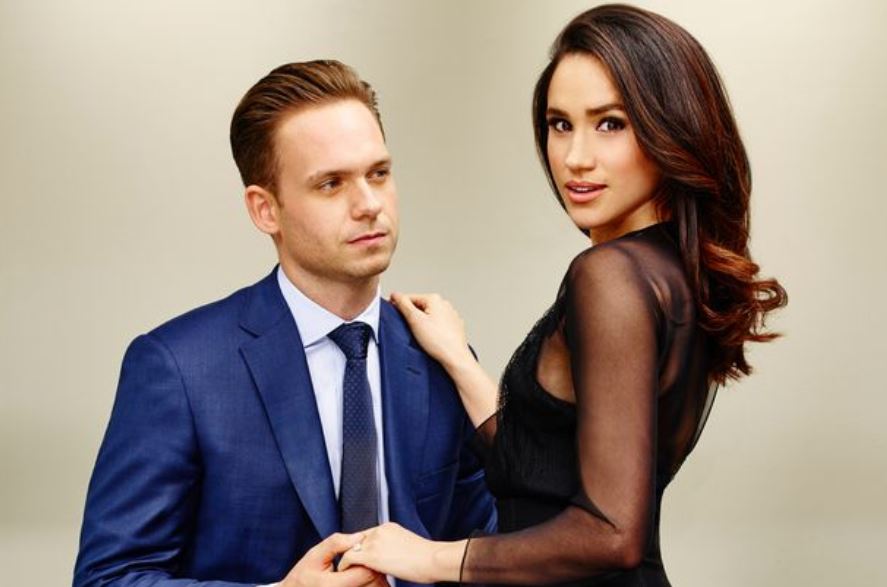 Royals at War author Dylan Howard said: "Meghan is creating a new form of celebrity for herself with media conglomerates in the 10s of 100s of millions of dollars. It sets her on a path of unparalleled stardom.

">ALSO READ: Meghan Markle 'wants to mark her return to acting with a role as a superhero'