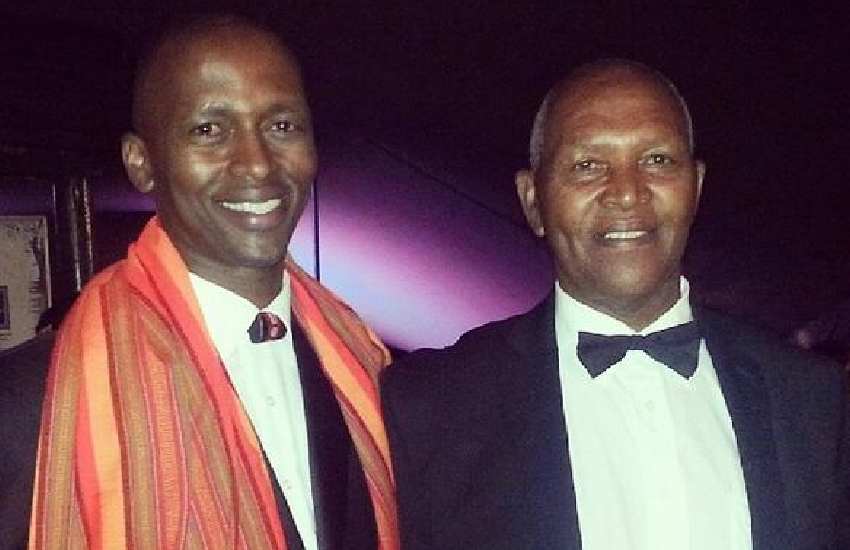 To be the son of a living legend can make or break a man. To then follow closely in those footsteps and still find a unique and successful path is a rare achievement.
But that's what Martin Keino, the son of Kipchoge Keino whose historic Olympic gold in 1968 set the standard for Kenyan runners, did. He found a way to become his own man while walking the path his father first did.
Martin got his father's love for athletics and now owns a group of companies under Keino Sports, which deals with sports marketing, events and tourism. The 49-year-old's journey, however, started on the track. While Kipchoge Keino found his fame winning gold medals, Martin Keino found his by pace-setting for athletes aspiring to break world records. He shares his story of glory and tough business with Hustle.
So what exactly does a sports marketer do?
Our core job is to ensure that the business end of professional athletics is taken care of. Most athletes, just like musicians, actors and writers, might be brilliant at their craft but fail to turn that into a sustainable lifestyle due to a lack of business knowledge. That's where we come in.
Read Also: Immortals -The Keinos have always set the pace
Give us an example.
Take, for instance, an athlete who has won in excess of $250,000 (Sh26 million). Often, you'll find such an athlete has not seen this kind of money before. They return home and splash their earnings on unnecessary things or bad investments. Our job is to help them secure their finances by getting them partnerships with financial managers, and helping them build a brand so they can acquire and maintain endorsements.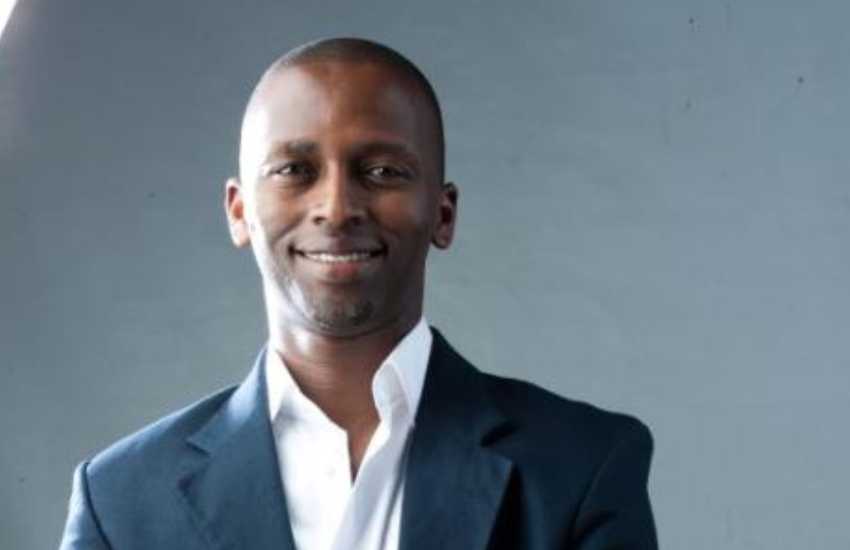 Would you say that is similar to pace-setting – in the sense that you're still helping athletes achieve their best results?
That's an interesting analogy. Kenya is an extremely competitive arena for athletes, with new champions made every season. A good athlete today needs continual training, motivation and planning for the future. So yes, I would say we are sort of pace-setting for athletes off the track.
What made you decide to go into the sporting business?
I was a professional athlete for 10 years. I had lived in the States since I was 13 when I went to high school. After this, I got a full athletics scholarship to attend the University in Arizona. I was very knowledgeable of the cultures and nuances of the West, so during international competitions, it became my default duty to help Kenyan athletes settle in. A better experience meant better performance. When I retired from professional running, I wanted to continue helping athletes, except now from a business perspective.
Read Also: This track is my private property — Lornah Kiplagat
What was it like being a pace-setter?
My first pace-setting job was in 1996 during the European circuit where I was the eighth-ranked 1,500 metres athlete in the world. My then manager approached me a few minutes after my race and asked if I would pace-set for an athlete who wanted to break the world record in the two-mile (3,200 metres) race. I liked the challenge – and the money they were offering, which was $10,000 (Sh1 million at current rates). I took the job, helped set the world record and got three more pacing jobs that year.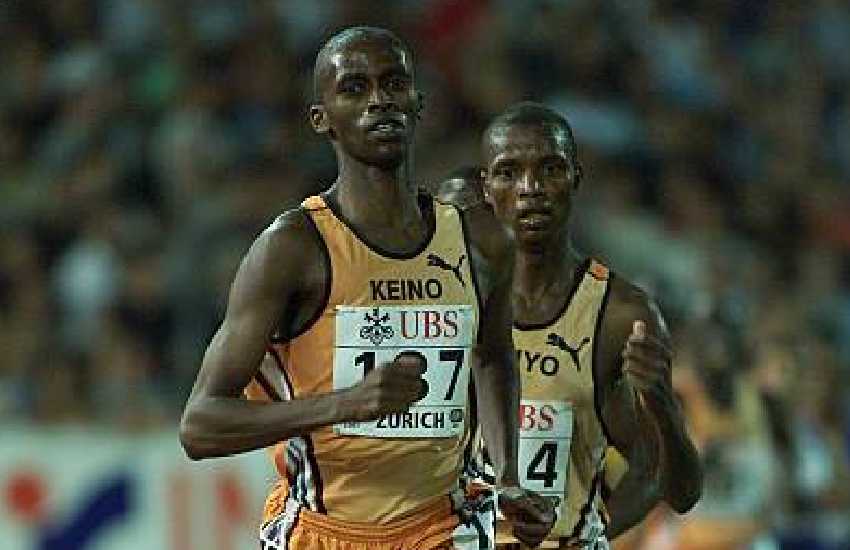 What made you decide to move from racing to pace-setting full time?
For a runner, the most challenging thing is to know which pace to set at what stage of the race. Run too fast and you burn out, run too slow and you leave yourself too much work to do.
I had an internal clock in my head for setting the perfect pace. After I did two or three jobs, it became known in the racing circles that if you wanted to break a record, you needed to get Martin Keino to pace for you. I like to think it was my calling.
Who are some of the big names you set pace for?
Daniel Komen, who currently holds the world record in the 3,000 metres and two miles, double Olympic medallist Haile Gebrselassie, Olympic gold medallist and world record holder Kenenisa Bekele. I paced seven races where the athletes broke world records, which still stand to date.
Read Also: Alcohol nearly ruined me: Olympic champ Wilfred Bungei
How lucrative was it in comparison to racing for medals?
The average pay was $8,000 (Sh826,000) to $20,000 (Sh2.1 million) per race. I paced about 15-20 races a year. Then there were bonuses, for instance, $10,000 on top of your pay if the athlete you were pacing for broke the world record. Top athletes will naturally earn more than a pace-setter, but while athletes need to win to make money, a pace-setter's earnings are almost always guaranteed.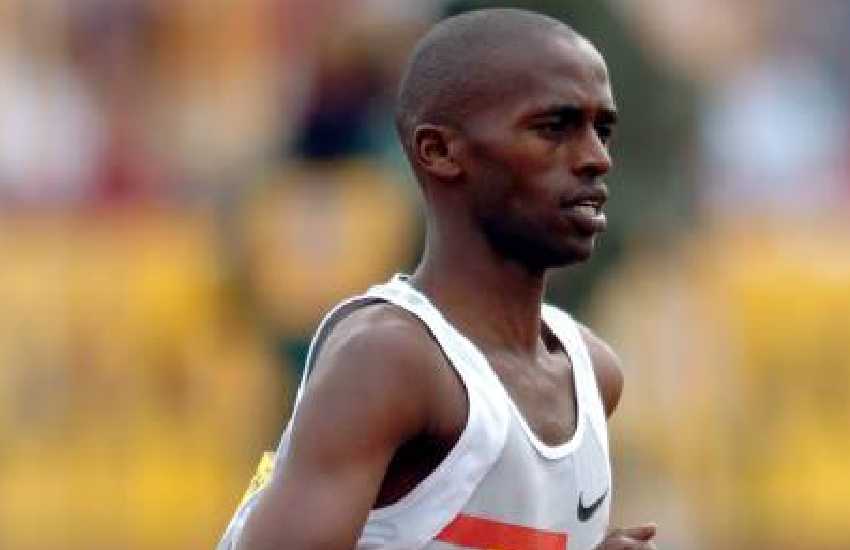 You mentioned that most athletes have a challenge investing well. How did you overcome this while you were on the track?
I had a great manager. He ensured his entire team saved 10 per cent of their winnings and earnings. I did that diligently for 10 years and haven't touched that money to date. It's in a secure off-shore account. That's my retirement fund. No matter how bad a business year I have, it remains intact.
How viable is the business side of sports in today's market?
Internationally, it is a multi-billion-dollar industry. In Kenya, it's still picking up so it constantly fluctuates. For instance, in 2006 when I started my business with approximately Sh150,000 in capital, we made Sh700,000. In 2007, we made Sh25 million. Then the election crisis happened in 2008 and we made zero money. In 2009, I literally had to start my business from scratch. Last year our turnover was Sh1.5 million. Entrepreneurship has it ups and downs. It's erratic but we are steadily growing to a point where we will be able to match the rest of the world.
Read Also: Grace Sugut - The power behind the icon, Eliud Kipchoge
What are some of your success stories?
Asbel Kiprop, a 1,500-metre Olympic gold medallist, would go right up there. We started working with him when he was only 17. He has embraced the mindset that being a great athlete is as much about image and investment as it is about winning races. We have also worked with Abel Kirui, who won the Chicago and World Championships marathons, and Janet Wanja, the volleyball star.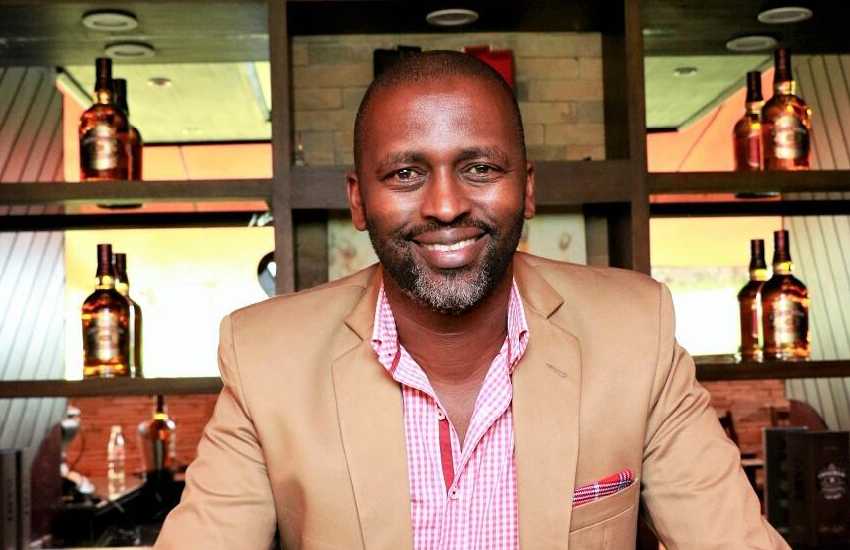 Keino Sports has other branches, events and tourism. Tell us a bit about that.
We plan all manner of sporting events from concept to actualisation. Somehow, we have become specialists of managing sporting events in the Kenyan wild. One of our more famous events is the Laikipia Highland Games, which started in 2008.
It's a fun sporting competition aimed at bringing the different communities of Pokot, Samburu, Tugen and Maasai together to promote peace in the region. It won the World Sports for Peace Event in 2009. It's the brainchild of Kuki Gallmann, an environmentalist in Laikipia County.
Read Also: Passion, belief and discipline: Kipchoge, Kenya's unsung hero
As Keino Sports Events, we aim to use sports to bring positive awareness to communities and promote peace. In Kenya today, this is extremely crucial. With the sports tourism division, we manage the logistics of participants and spectators for local sporting events, such as the Lewa marathon and rally series.
Your father is a legend. What is it like to walk in his footsteps?
It's not much different from anyone else's experience with their dad. As a son, you want your father to be proud of you; you want to honour your family name and, if possible, leave your own mark behind. My vision is to carry the Keino legacy as honestly and as diligently as I can, while using my unique gifts and calling.