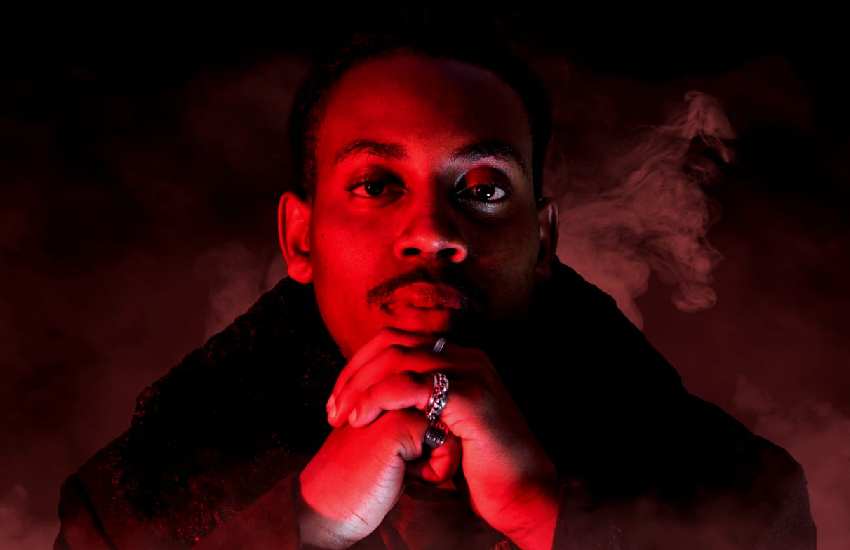 In a virtual interview with the latest sensation to grace Kenya's eclectic rap scene, Njuguna Kimemia takes time off his busy schedule to talk to his Pulse family.
Usually, his day is packed with rapper-esque errands, studio, meetings and hooking up with random people, but finally, we get to hear what the promising dread-locked rapper had to say on a range of topics during this stay-at-home period. So, what does he really get up to regularly?
"Wake up, quick gym workout, breakfast, go to the studio, work on new music as well as mixing and mastering existing projects, lunch, more studio time, come back home, have dinner and binge on my favorite Sci-Fi flicks or games. A lazy day would consist of the same, just less studio time and more Netflix."
With the global pandemic literally stopping shows, the disruption rappers are currently experiencing is new territory. No more blunt-passing, or having overpopulated studios with the posse anymore, but this is not creeping into HR's creative process: "Being in lockdown has helped me be more in touch with my creative process, there is more time to experiment, edit, delete and fix and repeat. I've been able to record more songs at a given time than ever before so beware of a whole load of new music coming your way as a result." 
Read Also: Exclusive - Kenyan model and Nigerian lover ruling Kampala
With a more sharpened mind and meditative space at his disposal, the Video and Producer of the Year award winner at the inaugural Unkut Hip Hop guild show is taking advantage to be the best him.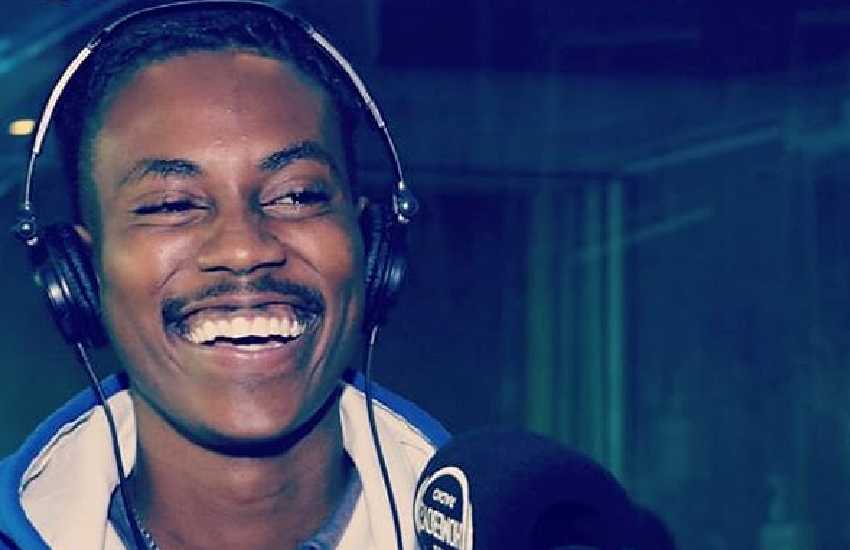 Arguably his best commercial song has been birthed during the pandemic with his latest banger 'Gwantana'. The song paints a vivid picture of HR's wild side. The Gemini artist is currently getting the most replay value he has experienced as a solo act with the song 'Gwantana'. Heading for 100,000 views on YouTube with no marketing as an independent act, the MC from Rongai is going mainstream without selling out completely. The jam ironically talks about 'being inebriated' aka 'zimeshika' and it sucks that we can barely go out to exploit the record accordingly, he scoffs.
"I featured scar Mkadinali on this banger and it's doing very well now. Gwantana is derived from the famous Cuban prison Guantanamo Bay. In my sheng' book, Gwantana means kushika, since prison ni kushikwa hence Gwanatana means zimeshika. I sent Scar the track with a blank verse and he asked for a week and sent the verse afterwards. We went crazy with the video and I'm thankful for how well the fans have received it."
The thoughtful well-spoken MC probably deserves more credit in stirring up an electric record remotely. The fact that he can get an MC the calibre of Scar to collaborate with when the Wakadinali rapper is literally looking prime is also an additional edge to the sharpness of HR.
Read Also: Ronoh and Wakadinali's Scar new celebrity couple?
Artistes of his cloth have been notoriously boxed with clumsy expectations to remain a certain way. If you rap, rap, don't try to be clever and try singing and whatnot. The idea that a 'boom-bap' rapper cannot diversify, or switch their style willingly is a purity core fans expect them to hold on to, but HR does not buy into the 'sticking to your lane' antics and goes left when he wants to.
"Absolutely. I'm a versatile artist and as such would never want to be boxed to one sub-genre as both a rapper and producer as well. I have worked with soulful artists such as Trabolee and shrappers as well, such as Boutross on the single "Trap Kanisa" which people should really go listen to."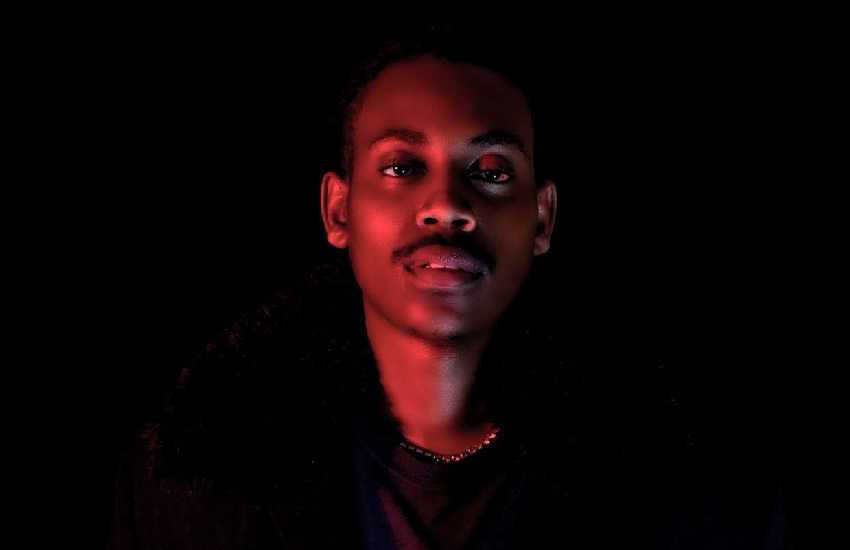 For an indie act, HR's videos have a wide variety that explore more than just cliché rap videos; choreographed dancers, exotic women, fly cars, and everything that makes a stereotype rapper's image.
He is playful with the scenes, concepts, plots, and his last video is always a stark contrast to what dropped prior to that. How he pulls this off as an independent is mind-blowing but goes on to show his dedication and love for the craft. He admits to dropping insane figures into his music and art, even opening up his own studio, Philosophy Records, and going as far as disregarding his education background with his Information Security and Forensics degree. This is an emphasis on the fact that his mom is actually a lecturer. Before major music labels can come up to him, they better come correct he mentions.
For an artist with a top 10 rappers list in Bamboo, Vigetti, Trabolee, Jason Kalinga, Khaligraph Jones, Nyashinski, Lord Arnold, Kayvo Kayforce, Scar Mkadinali, JakkQuill, he comes from the school of the real rap will prevail, and the gimmicks will eventually fade out and knows his time is only around the corner.
Read Also: I was getting Sh91,000 per week! Nyashinski speaks on living in Delaware
With 2021 up to a jump for the celebrated rapper with one of the best core fan-bases out right now, the most-woke rapper from 125 says he is well established in the rap game that he can focus on different skills such as cooking for his lady now.