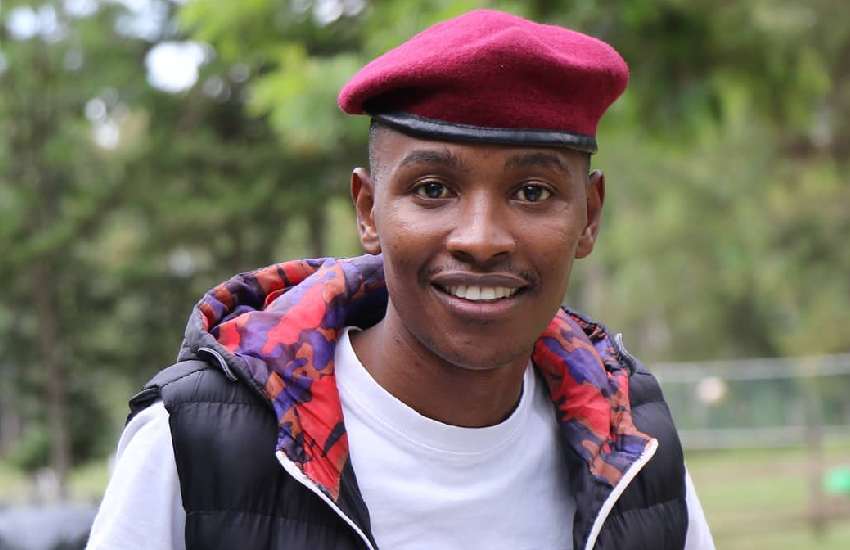 "I am sorry!!!" wrote Samidoh on social media, becoming arguably the first police officer to go so public with an apology for a mistake. "I have put my family and myself in a bad situation. It is true I had a friendship with Ms Karen Nyamu and it's this involvement that led to the birth of an innocent child whom I have and will always support both emotionally and materially. I am a proud father to my children."
His goose was cooked the moment former political aspirant Nyamu started insinuating, through photos on her social media pages, that something was up between her and the mugithi star. "I have never left my wife of 11 years for another woman. I apologised to her and my family before," the 'Wendo Wi Cama' singer wrote, before Nyamu, who is an advocate, replied with screenshots of a conversation between the two, and more.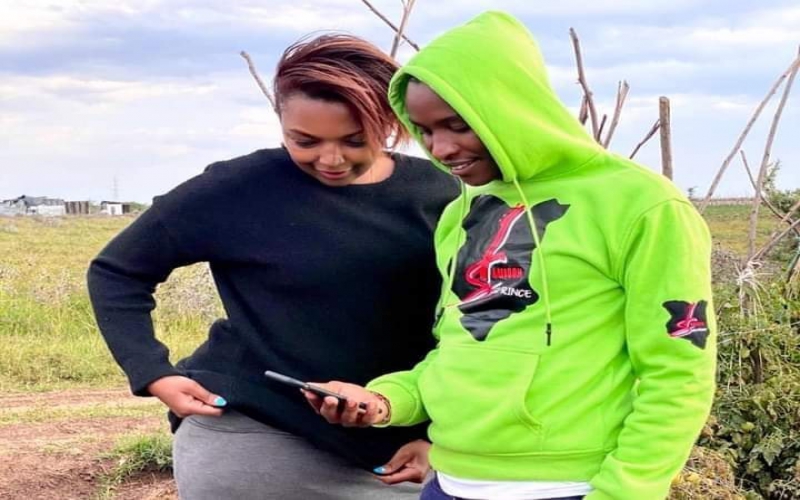 Samidoh joins a long list of celebrities who have chosen a public apology after being exposed for having an extramarital affair.
Read Also: I didn't know Samidoh was married – Karen Nyamu
In late 2019, comedian and now show host Lawrence 'Terence Creative' Macharia apologised for cheating on his wife Milly Chebby with Anita Soina. As with Samidoh, the apology came after Sonia revealed quite a bit about what had transpired, including claiming that she had been receiving threats from Milly, and after Milly's post that more or less set the tone for the apology: "God I need strength for two, mine and Mila (daughter) before I lose it. Your apology needs to be as loud as your disrespect was."  
The good book says ...
… "Put on the full armour of God, so that you can take your stand against the devil's schemes …" Well, Size 8 did. She battled on her knees and did a three-day fast for her marriage and family after her hubby DJ Mo was accused of cheating on her with a woman based in the Middle East. The woman in question shared steamy screenshots of DMs with the popular deejay. From the screenshots, it appeared the affair had been going on for a while. At the time when reached for comment, he said: "I do not want to talk about it, this is a small thing."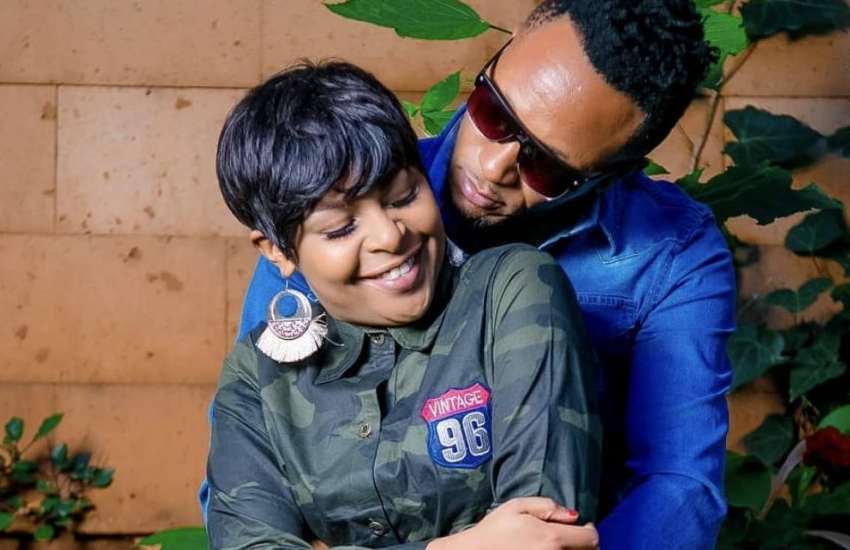 Nothing but the truth
Eric Wainaina and his wife Sheba Hirst went through their storm when allegations that he had an affair with singer and actress Valerie Kimani came out. Eric has never shied away from revealing more about the affair, which brought forth a son, and has admitted it broke up his family. However, he later reconciled with Sheba and has openly spoken about the lessons he learnt from the affair and has advised others not to have kids out of wedlock.
Read Also: Eric Wainaina opens up on lessons learnt after cheating on wife
A tale as old as time
When Juliani was hot on the lips of Kenyans following the release of his 'Mtaa Mentality' album, one song, 'Hela', stood out. In the song, he featured an upcoming emcee, LC. At the time, the two were dating. But later, actress Brenda Wairimu came into the picture. Her beauty has caused many jaws to drop open. Juliani and LC soon broke up, and he took up with Brenda.
The union led to the birth of a baby girl and the two came out to confirm reports that they had been dating for some time, though they never talked about their union publicly. Their honeymoon did not last long, however, as the two broke up, with the rumour mill buzzing that Brenda had left the rapper for actor Ephy Saint. The two have mastered the art of being celebrities and have never given reasons for calling it quits.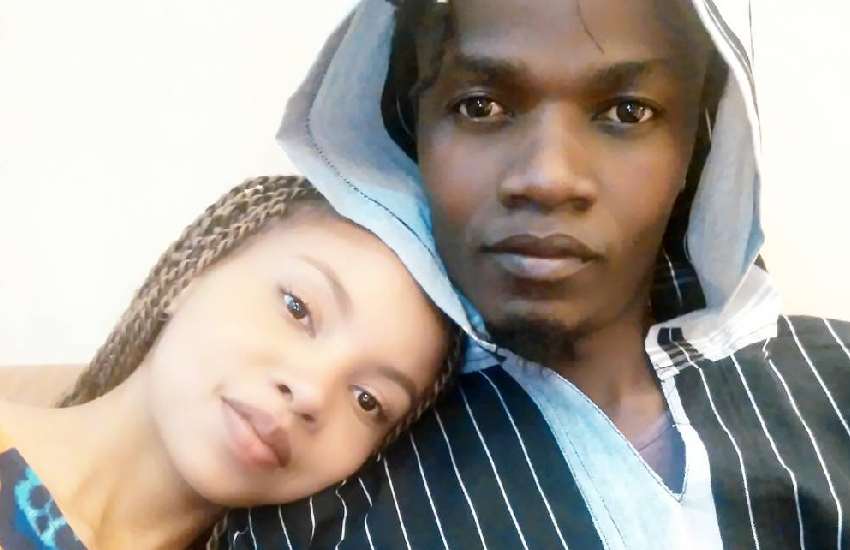 Read Also: Namwombea mema- Juliani opens up on split from Brenda Wairimu
Emcee LC's career as a rapper-cum-singer did not take off as she expected it to. After her split with Juliani, she disappeared for a while only to resurface in 2019 when she was accused of cheating with gospel rapper Eko Dydda. The rapper, who has always been open about his family, did not deny or admit to the allegations though whispers are that the alleged affair did take place. His wife, Sylvia Ayugi, appeared to break the news when she posted cryptic stories on her Instagram page. In an interview with Pulse at the time, Eko Dydda said he had left the people to decide for themselves whether the allegations were true or not.
No hope for glamour buddies
The nexus between Hope Kid and DK Kwenye Beat is not just that they come from one community or that they went through the System Unit stable to get their big break in the industry or that they are good friends.
The pair found themselves entangled with the daughter of a prominent Nakuru-based pastor, who revealed through blogger Xtain Dela's 'Toboa' platform that she slept with Hope Kid while accusing DK Kwenye Beat of rape. She claimed this left her with an STI. The story was so big that Size 8, in a bid to clean System Unit's image, got DK to confess and apologise in a viral interview posted on YouTube.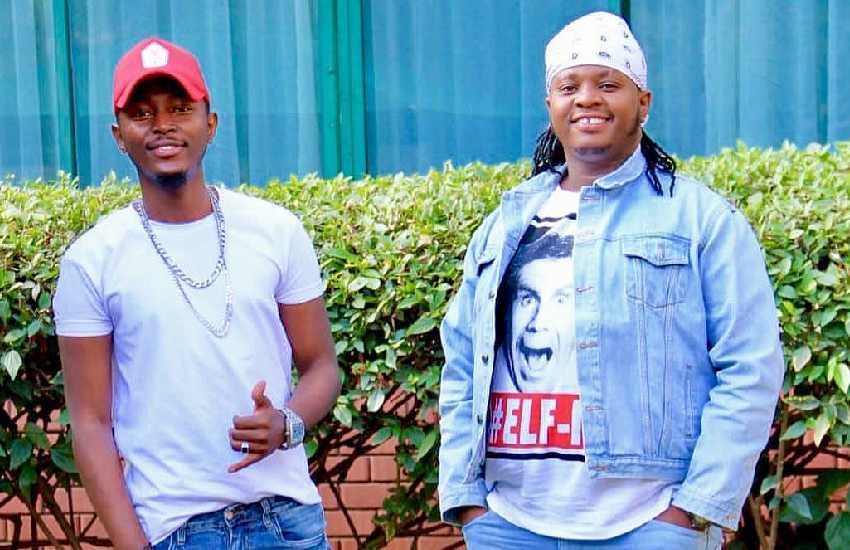 Reports are that the interview is one of the reasons she lost her job as the host of 'Pambio Live'. In an interview with Pulse, Hope Kid said the three met and the woman revealed that she had lied about the infection part, and all the parties signed a non-disclosure agreement (NDA) stipulating that her identity would remain anonymous.
Read Also: DK Kwenye Beat, Hopekid make u-turn issue apology
A Nick in time...
Nick Ndeda recently revealed that he has cheated on his wife Muthoni Gitau who runs a DIY YouTube channel – and not once, but twice, and she forgave him. The presenter said he was exploring his bad boy side and he tried to hide it, but Muthoni found out and chose to stay with him. Ndenda said she has never told him why she stayed.
Deny, deny, deny!
Kabi wa Jesus denied it, Jalas denied it, Pastor Eric Omba denied it. Kabi, with his wife seated next to him in a 12-minute video, denied claims that he was a deadbeat father and that he had an affair with a cousin. He claimed that the accuser, another cousin, was being used to malign him.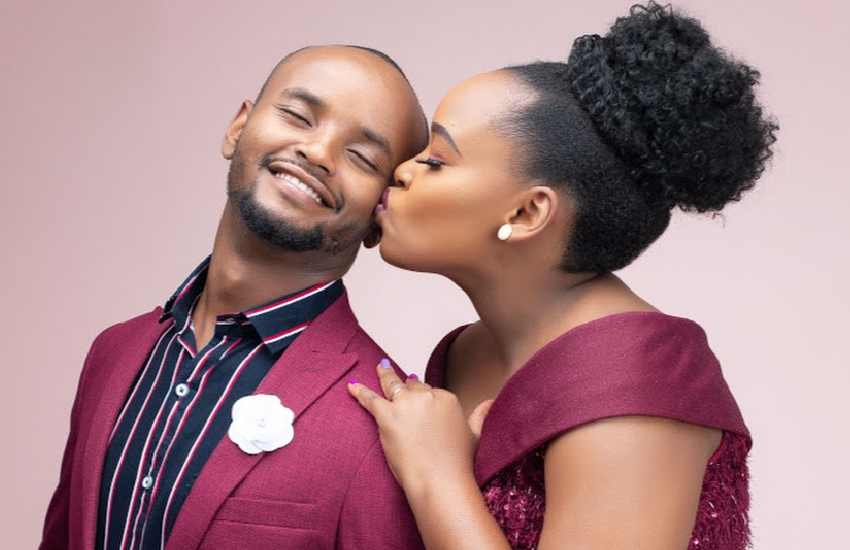 Jalas laughed off claims that his 'Boys club' was on a sex spree with Nairobi women, saying, "We will not defend ourselves, but this was just another random boys' chat in a WhatsApp group." Pastor Omba cited the lack of evidence as reason not to believe claims that he had cheated on his ex-wife, award-winning gospel singer Gloria Muliro."She didn't have evidence, no woman came out to say that Eric had an affair," he said in an interview.