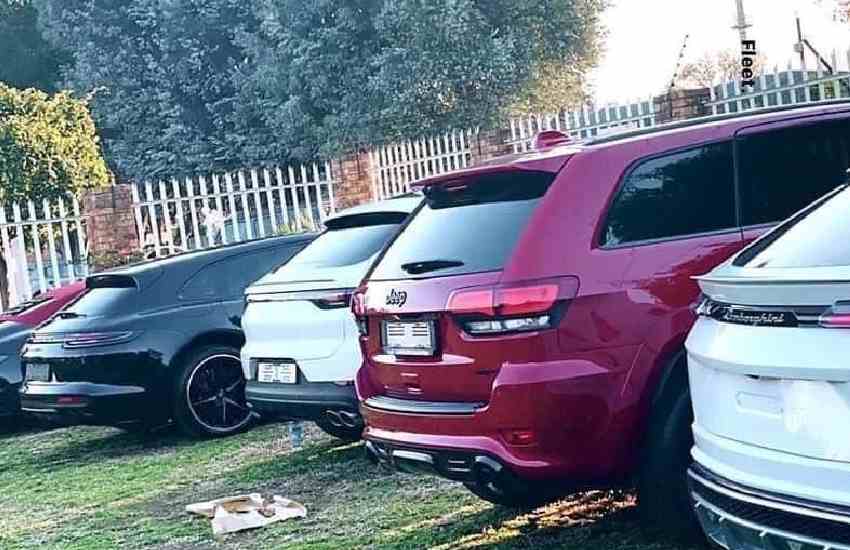 Flamboyant Gauteng-based businessman Hamilton Ndlovu has been slapped with a Sh261 million (R36 million) bill by the South African Revenue Service (SARS). Ndlovu's affairs caught SARS' attention in May 2020 after he took to social media to flaunt three Porsches, a Jeep and a Lamborghini Urus he purchased at virtually one go, valued at about Sh80 million (R11million).
In a March 2 ruling, Pretoria High Court made final a provisional order SARS obtained in September 2020 against the CEO of Hamilton Holdings and five associated companies to freeze Sh44 million (R6 million) and seize the three Porsches; a Porsche 911 Carrera Cabrio, a Porsche Cayenne S Coupe and a Porsche Panamera GTS Sport.
Read Also: Flamboyant Zimbabwean socialite dies in fiery Rolls Royce crash
According to judge Roland Sutherland, Ndlovu's challenge to the taxman's seizure operation conducted on 11 September 2020 following an order by North Gauteng High Court, which placed his assets under the curatorship of Zaheer Cassim of Cassim Incorporated for allegedly benefiting from an Eastern Cape PPE contract, was "wholly reasonable and appropriate", reports Daily Maverick.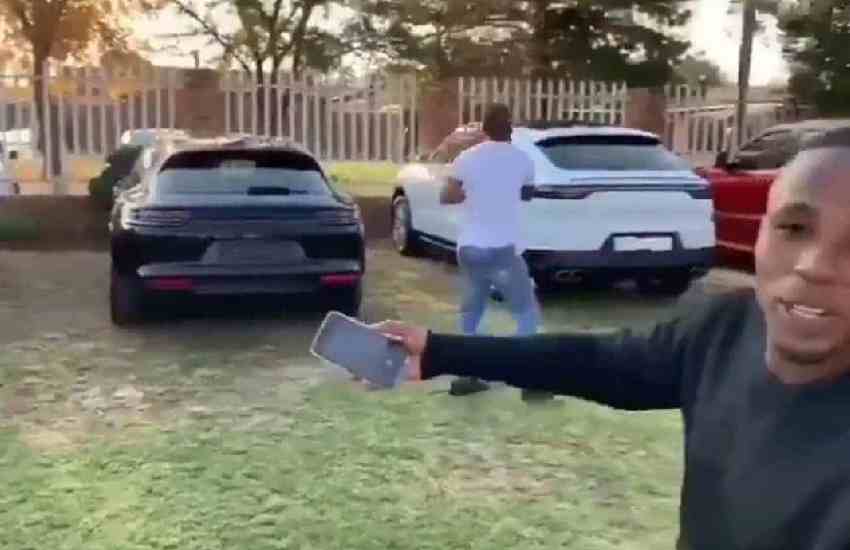 "The delinquency in the rendering of the tax returns is an obvious and strong indication that the taxpayer is, at best, irresponsible and, at worst, is hiding income. When the conduct occurs over several years the inference of deliberate resistance to the payment of tax becomes even stronger," ruled Sutherland. "Apparently, there are people at SARS who trouble to follow social media. They looked into his tax affairs and were impressed that Ndlovu had spared SARS the burden of reading any tax returns since 2016. They referred the big spender to the Illicit Economy Unit who have a keen interest in mismatched income and expenditure phenomena."
Read Also: Flamboyant bishop spotted drinking, clubbing with hot clande
Sutherland, adds the publication, noted that tax and VAT affairs of some of the companies were not in order and induced incongruent cash flows.  "The tax and VAT affairs of the several respondents were not in order. Not only were returns outstanding, some for several years, but the income streams, especially payments from the NHLS contacts to the several respondents could not be matched with the VAT that would, by inference, be due and payable. Moreover, some of the respondents had declared themselves to be dormant yet were supposedly trading during the period of dormancy."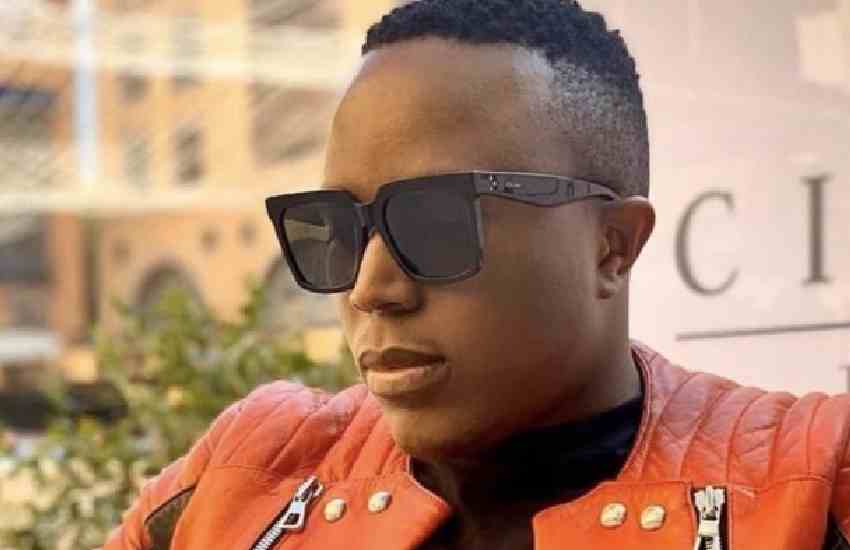 In his May 25, 2020 apology following outrage, Ndlovu said the timing of his posts was very "unfortunate" and 'in poor taste' during the Covid-19 crisis.
"After much introspection and taking counsel from my family and community elders, I realised that the video was in poor taste and appeared at a very unfortunate time for our country as we are battling an invisible enemy in Covid-19, which has once more exposed huge challenges faced by my community and many other townships in our country. I accept the video has caused much anger and anxiety within the family in the past few days, and to a greater extent has rendered the family vulnerable to unnecessary attention," he stated.