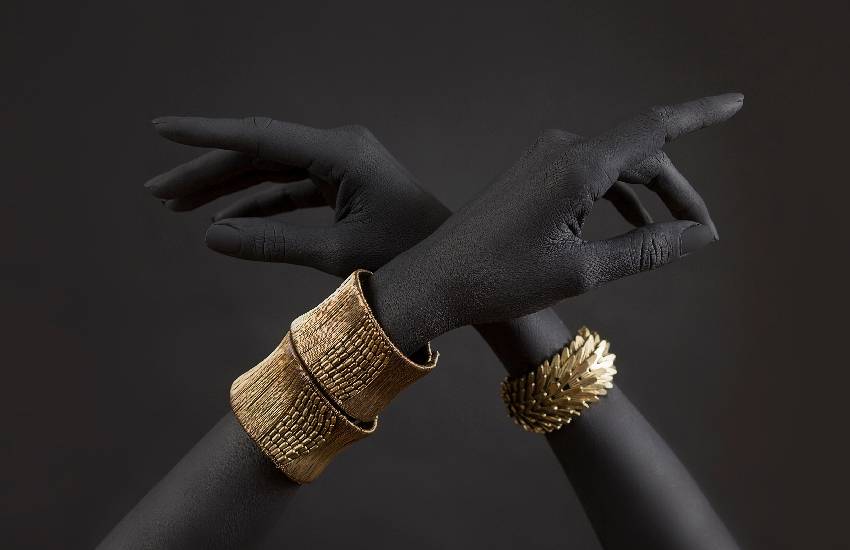 What video vixens do is controversial in some quarters. However, their role in music videos is an important one. They are part of a multimillion-shilling industry but rank among the lowest earners save for a few who have found the shine.
Dealing with the dons and big fish  
The food chain in this industry starts and ends with the directors and artists. They hold the key to vixens' dreams of appearing in a music video. The two figures are probably the most important and most powerful. And the recruitment isn't a hard task for them; the ladies are already selling themselves on Instagram and all it takes is a direct message from the two. "I get calls from the artists and directors," says Miss Vee. After establishing contact negotiations kick-off. "Most of them actually give you a figure then you negotiate from there," says Naomi Murriet.
Read Also:  Inside the exploitative world of Kenyan video vixens
Between Sh5,000 and Sh15,000 fee
Save for the A-listers, charges are between Sh5,000 and Sh15,000, but it is not surprising to hear the amount dropping to a mere Sh500 or nothing at all with some vixens getting paid with 'exposure' and with 'free booze and weed'.
"I charge between Sh5,000 to Sh15,000 or more. It depends on the artiste giving me the job," says Eptysum Akinyi. Monique Wangare however is not lucky to ask for such a fee, "The pay is little some take advantage of us upcoming vixens to pay Sh500 or Sh1,000, very meager pay," she says.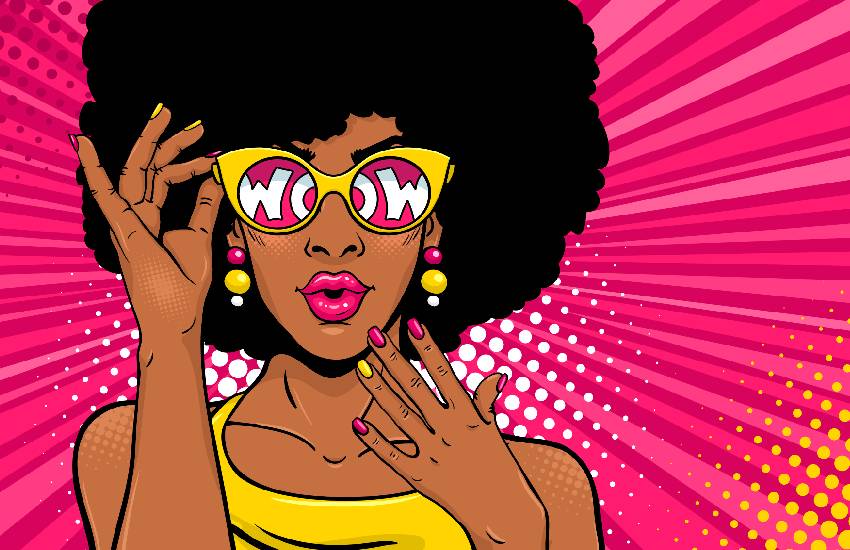 With the rapid growth of Gengetone music, some vixens told Standard Entertainment & Lifestyle they do it for free to support their friends in the music business. Asked about a music video that is yet to be released, upcoming vixen Marion Nash says "I did it for free, they are my homies."
The exposure for the fame
Vixens are expected to bring out their A-game to make the video dazzle. In most cases, they do, probably driven by the quest for money and fame. In the local scene, most are always moved by the raunchy element that is needed for the video to trend, which then means it will have sold well. "Sometimes shoots can take longer than expected," says Becky Vixen.
Read Also: 11 Kenyan video vixens making a killing in the music industry
The lies and the con 
The bad and the ugly side of this industry lies here. After the negotiations and agreement on a fee and the vixens honoring their part of the deal, they say most of these directors and artists start playing hide and seek. Most of the vixens we spoke to have had an experience where they have been shortchanged. The narrative is always the same, their employers for the day overspent on different items needed for the shoot and the vixens will then have to settle for a lesser pay or they outrightly pay them a lesser amount with any explanation.
"There are times you agree with an artist, a certain amount of money then after the shoot they start telling you stories," says Eptysum Akinyi. Firefighter Puraqel Mcutty who also doubles up as a vixen says: "Sometimes you agree with an artiste your pay is Sh6,000 and when you get there, they tell you they have used so much money so they end up paying you Sh4,000."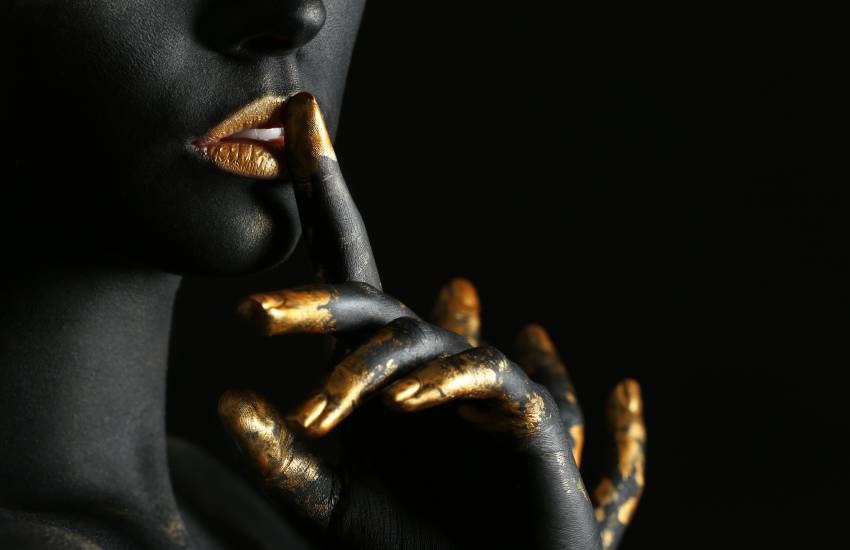 All vixens Standard Entertainment & Lifestyle spoke to reckon that this is always an issue since in most if not all cases they are expected to get to the venue on time and come with their own attires, which are expensive, yet a good pay is somehow elusive. Some say they have turned down offers to appear in videos after they realized they were being shortchanged. "I have gone back home twice after realizing I am being played," says Puraqel Mcutty.
The bad and the ugly
Most vixens if not all have had to deal with harassment from the directors or the artists but the fact that they cannot speak out against it lest they lose their next gig is what pains them most. The assumption that all vixens are cheap is what makes them easy targets for the artists, directors, and their entourages. "People assume that all vixens are hoes, I would change the way the society views the image of the video vixens," says Becky Vixen. Their DMs are a minefield, every Tom, Dick, and Harry camps here, for some, it is cheap labor, and for others they just want sex.
Read Also:  Seven video vixens to watch in 2021
Puraquel says while on set for a shoot a renowned gospel artiste asked her to go with him. "We met at a shoot and he wanted me to go with him I did not accept, he said it to my face and he kept insisting that I have a good ass spanking me," she says. Miss Vee says her DMs are always busy "The obvious booty calls (hookups) they want to have fun but I don't entertain that, I keep it professional on my side." Their DMs are literally littered with calls for hookups from artists cutting across both the secular and gospel industries.  Whether they give in or turn them down, we may never know.