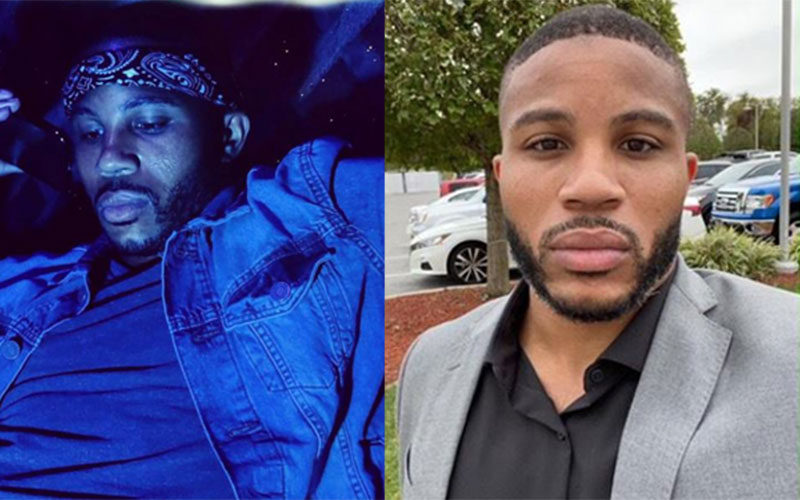 Often times, we hear of African musicians seeking to do music with a Western touch. In fact, many of our musical genres are exports of Western nations- Hip Hop, Rock, whilst local genres are often influenced by sounds from the West. However, an American singer is going against the grain by pursuing Afrobeat music which originated from West Africa.
Cadence 808 is an up and coming singer whose sound is a mix of Afrobeat and dancehall music, resulting in an upbeat tempo. He developed a passion for music at a young age and started writing songs when he was 12-years-old.
READ ALSO: France's president parties at Lagos Afrobeat nightclub
"By chance, I got to listen to music from Western Africa and the melody stuck with me. The music enchanted me and I decided to do Afrobeat instead of going with the more popular genres like RnB and pop which are a hit in the U.S," he revealed.
Market
According to Cadence 808, the move was unorthodox and many people were skeptical of the reception the genre would receive in the U.S. However, he saw the potential of African music making a splash worldwide.
"The reception I have received is honestly much more positive than I had initially expected. I chose to trust my gut and heart as I believe Africa is the future- not only economically but also through the arts as there's so much that's not been fully explored," he let on.
The singer whose influences include Burna Boy, Wizkid, Davido, and Maleek Berry further revealed that his album Love Island partly pays homage to the African continent.
READ ALSO: Burna Boy declares he is 'self-made', incurs wrath of Nigerians
"Africa is considered to be the cradle of mankind and the motherland for African Americans. My ancestors we brought to the States via ships and while we've prospered, we should never forget where we came from. I've incorporated these aspects in my Love Island album," he said.
Following in the footsteps of major Afrobeat acts, Cadence 808 plans on capturing the Kenyan market.
"Kenya is the entertainment hub of East Africa and a key market for Afrobeat music. I'm working on making a mark in the Kenyan music scene and in extension, Tanzania and Uganda. I'm waiting for the pandemic to be mitigated then I'll definitely visit the country.
"My goal is to make music that makes people feel happy, dance, and makes women feel special and loved," he concluded.