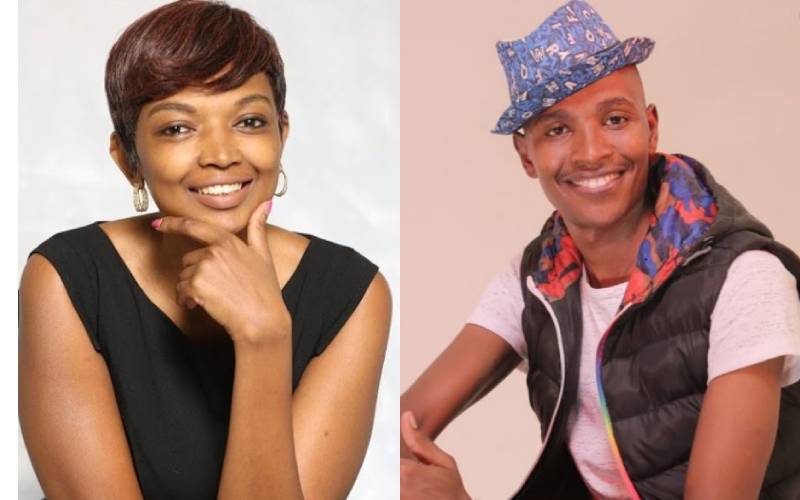 Singer Samidoh Muchoki has finally come clean on his relationship with City Politician Karen Nyamu after months of speculation. In a long social media post, the father of three admitted to having a relationship with Nyamu and had a son together. While saying he put his family in a bad situation, he affirmed that he would fully support Nyamu's son both emotionally and materially.
"I am sorry! I have put my family and myself in a bad situation. It is true I had a friendship with Ms. Karen Nyamu and its this involvement that led to the birth of an innocent child whom I have and will always support both emotionally and materially. I am a proud father to my children," he said.
ALSO READ: I am not promiscuous, Samidoh insists he is faithful to one woman
Samidoh's apology comes days after his wife Eddah and Nyamu had a heated exchange online following a video posted by the politician of the singer carrying their son while singing for him. In his post, Samidoh condemned the videos' timing, adding that it led to his wife and child being trolled on social media.
"I am however perturbed by the motive and timing of these past videos which have led to unnecessary trolling of the child and my wife, I have never left my wife of 11 years for another woman. I apologized to her and my family before.