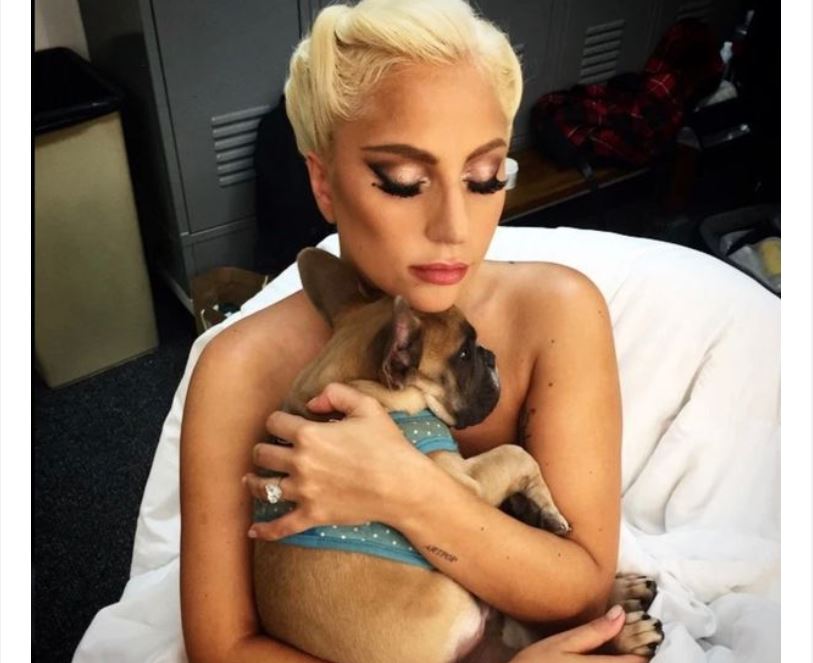 All week, the biggest International showbiz buzz has been on pop star Lady Gaga and her stolen bulldogs' heartbreak tragedy story. She even offered to give Sh50,000 million for Koji and Gustav's safe return, which she refers to as part of her family. 
Well, the puppies don't come cheap. French bulldogs' can go for Sh10 million and above. This huge pricing is because of the special breeding process, as they can only procreate via artificial insemination. They also give birth through cesarean section. 
That means Lady Gaga's dogs are valued at more than Sh10 million each. Known to splash her big money on priced pets, back in 2013, she spent around Sh5 million indirectly buying Koi Fish in a special home aquarium - from Japan. She is not the only celebrity who has splashed serious money on pets. Here are some of the most expensive celebrity pets.
ALSO READ: Lady Gaga's two abducted bulldogs returned unharmed to police
Paris Hilton's Dogs - $325,000 (Sh32. 5 million)
Before you even start thinking of her sum worth, it might be shocking to learn that Paris Hilton's dogs are worth Sh32.5 million. In total, she has over 30 pets.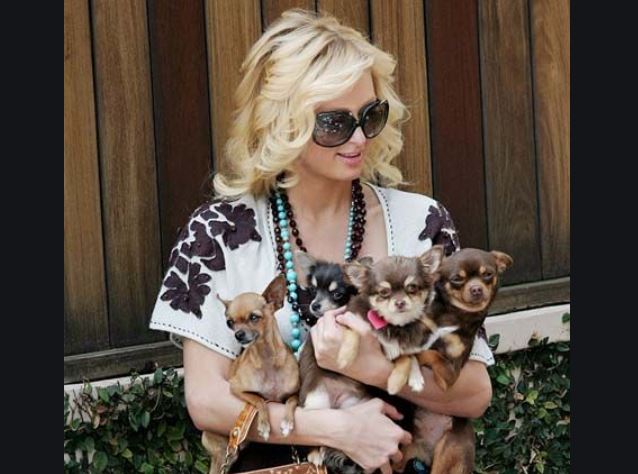 Mike Tyson's Royal Bengal Tigers - $210,000 (Sh21 million)
Having adopted the idea of owning some toxic animals while he was in prison, the heavyweight boxer bought three Bengal tigers as pets at Sh21 million. He, however, gave up the big cats later.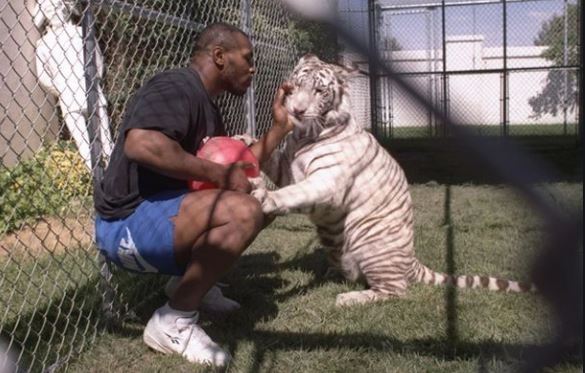 Nicholas Cage's Octopus - $150,000 (Sh15 million)
Get this, Nicholas Cage has been so controversial with this animal fetish story. He owned artifacts of rare dinosaur fossils and two king cobras before filing for bankruptcy back in 2009. He is top off the list for owning an octopus valued at around Sh15 million.
ALSO READ: Six most expensive celebrity divorces
Mariah Carey's dogs - $45,000 (4. 5 million) a year
The pop star spends a whooping Sh4.5 million a year pampering her dogs with all things good, including taking them on luxury vacations.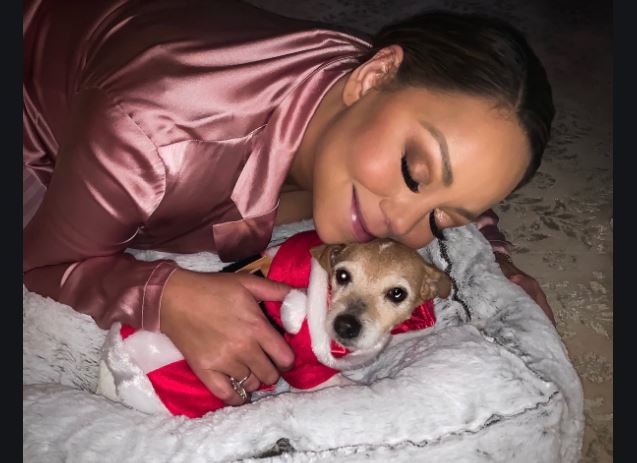 Britney Spear's dogs - $29,000 (2.9 million) a year
That is the amount the celebrated pop queen parts with every year as she grooms her dogs.