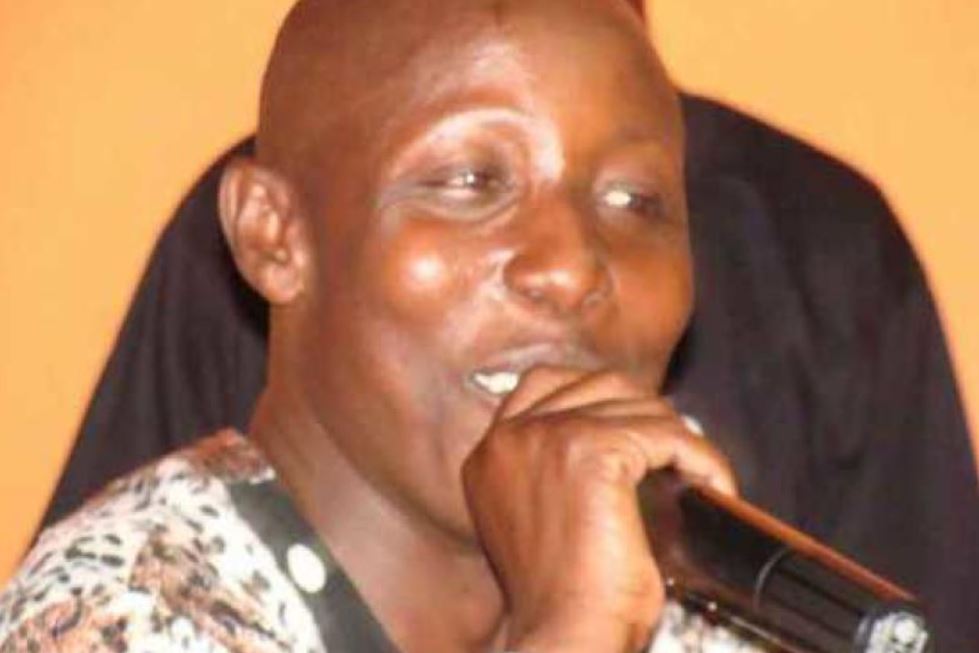 Ohangla music star Osogo Winyo has opened up on why he had to move back to his home town in Migori to perform locally. John Okinyo alias Osogo Winyo fell in love with singing while he was in primary school. Owing to the fact that his father was a guitarist, the Ohangla hit maker closely followed in his footsteps.
When he was in Standard Seven, Osogo Winyo, together with his elder brother, joined a man who played 'orutu', a traditional single-stringed instrument in Migori. They then formed a local band but dropped out when he joined Form One. Osogo Winyo later got into Ramogi dance which was loved by local residents.
The Ohangla star was forced to drop out of school in Form Two after his father died since his mother could not afford to pay his school fees. He then got into Jua Kali business but the spirit of singing didn't leave him.
ALSO READ: Dr Ezekiel Mutua calls for the arrest of Ohangla musician over vulgar lyrics
"I could just find myself singing songs like benga and kolole. I really used to cram their beats and lyrics," he says.
He later moved to Kayole in Nairobi and continued with his Jua Kali business before he was called to perform at a sponsored band. Osogo says when he began his music career, he could not get enough money for his family's upkeep. His wife had to wash clothes for people in city estates in order for them to get a decent meal. He joined the sponsored band where he first performed during women breast cancer day and opted to continue with the band until he lost his child and moved back home.
The then father of three says this was his lowest moment which almost made him quit his music career. However, he made a comeback after a year and this time round, he was called by the band which later weakened after its sponsor left for South Africa.
In 2005, the Ohangla star brought along some orutu players from his homeland to join him in the band before he moved to Mombasa. He formed another band in 2006 with his five colleagues. Osogo says that it is in Mombasa that he recorded his first song "Pamela Nyaseme" in 2007.
"The song was loved by many in Mombasa and that is where I started growing in music as people embraced my good work," he says.
ALSO READ: Ohangla stirs online craze amidst pandemic at the expense of benga
In 2009, Osogo Winyo released another hit song "Ageng'o wuod Rongo" (Ageng'o son of Rongo) which made him quite popular. The song cast him into the lime light, pushing the once reigning king of Ohangla music Tony Nyadundo to the periphery. Osogo's hit songs like Agen'go, Mela Nyakodongo and Wan ji Ariyo albums among others made him earn the title of reigning Ohangla musician.
"After the hit songs, the people I performed with left and I remained with three people, after which I found another five who were willing to join the band," the Ohangla musician adds.
He then moved to Nairobi in 2019. However, it turned out to him that Nairobi was crowded with musicians and this proved to be a challenge. After Covid-19 struck, business went down and the Ohangla star opted to go back to his home town.