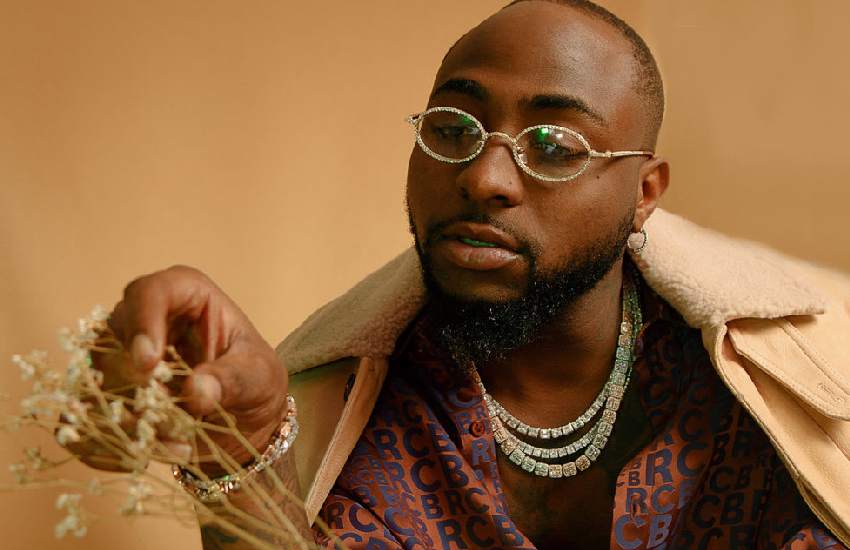 Nigerian music star Davido has recounted his father's humble beginnings. Davido said his billionaire father, Adedeji Adeleke, started out at Burger King in the United States of America (USA).
Read Also: Escalating beef? Burna Boy, Davido clash at nightclub in Ghana
The award-winning Afro-beat sensation said his father is living proof of dignity in working hard. "The inspiration for me has been my father, a Nigerian-American like me. He studied in the States. I studied there myself. I went to HBCU (Historically Black Colleges and Universities), a predominantly black college, my dad went to one as well. He used to work at Burger King. He was a manager at Burger King," said Davido.
The Jowo crooner explained that he also struggled to get by and lived in a tiny apartment but is now on course to becoming the next billionaire in Nigeria. "Damn I went to my old apartments where I used to live 12 years ago with Sina and B red!!! As hard as it is to believe, we had no money, no support just us and a dream!! 12 years later! We millions in! Road to a billion!!! We thank God!! Never stop believing!!"
A message of hope Davido reiterated in an interview with NPR's Tiny Desk when recounted his mother's passing after suffering a cardiac arrest on his father's birthday.
Read Also: Davido honours late mother, shares note he wrote after she passed
"I was about 10 to 11 years old when she died. She died on my father's birthday. I always wish that she should have been alive. I would have bought her a lot of diamonds and houses but she knew that I was going to be great. My mother was from Benin. I think I'm like her; I inherited her agility. She helped so many people to date. I go to some places and people would tell me what my mother did for them. Before my mother died, I was a mummy's boy because my father was always busy. He was working and always travelling to places like China," said Davido.