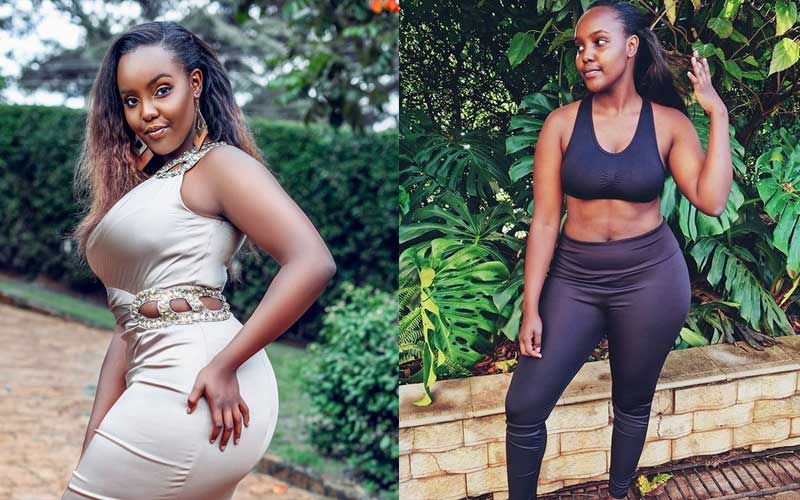 18-year-old award-winning artiste Nikita Kering went on a rant last week, describing her difficulties in being accepted in the Kenyan industry. The Universal Music signee explained she feels uneasy before releasing music due to her style of music not being popular in this region.
"I write a certain kind of music and when I go to producers, they ask me to sing like this, or with this accent or else you won't be commercial," she said.
She revealed she was at a crossroads on whether to make pop songs for fans or trust her instincts and pursue her own longevity by being "true to herself". After consulting her mother who was her manager at the time, they decided to prioritise her legacy and avoid the 'quick cash route' for many reasons. She further explained and advised other artistes to put themselves first and do the right thing.
In a video seen by Standard Entertainment & Lifestyle, she transparently told followers that she solved the financial drawback situation by alternating her sources of income. Currently, her income streams from live and corporate shows, music scoring and endorsements.
Spotify to launch in Kenya
In other news, Swedish music streaming giants Spotify has issued a statement implying that they will be available in 85 new markets to reach 1 billion more people, including Kenya.
"Spotify is embarking on a sweeping expansion that will introduce the world's most popular streaming subscription service available to more than a billion people in 80+ new markets around the world, and add 36 new languages to our platform," the statement read.
CEO Daniel Ek said the operation is underway and the company will be working closely with partners and creatives to strike lucrative deals. Some of the markets are Kenya, Pakistan and Nigeria. The streaming site offers music among other audio programmes such as exclusive podcasts, and is active in more than 93 countries with up to 354 million monthly users.
The app will be free for users who can tolerate ads in between their listening experience, while premium users will pay up to Sh500 per month. There is a students' package which is cheaper. The streaming site will compete with Apple Music, Deezer, Audiomack, Boomplay and Mdundo.