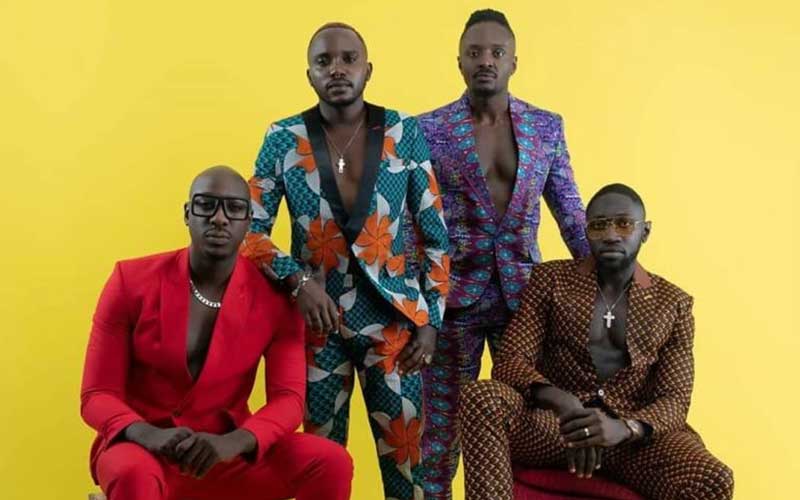 Award winning boy band Sauti Sol are set to launch their first ever product in partnership with Keep Pace Africa. Dubbed PaceSol, the Bluetooth buds set to be launched later today are tuned by Sauti Sol.
"We wanted to create a product that sums us up as a group, part lifestyle, part active wear and part musical excellence," said Bien.
"PaceSol is a product you can use anywhere and look good, and not compromise on your listening experience," Chimano added.
READ ALSO: Why Sauti Sol has cancelled 'Sol Saturday' concert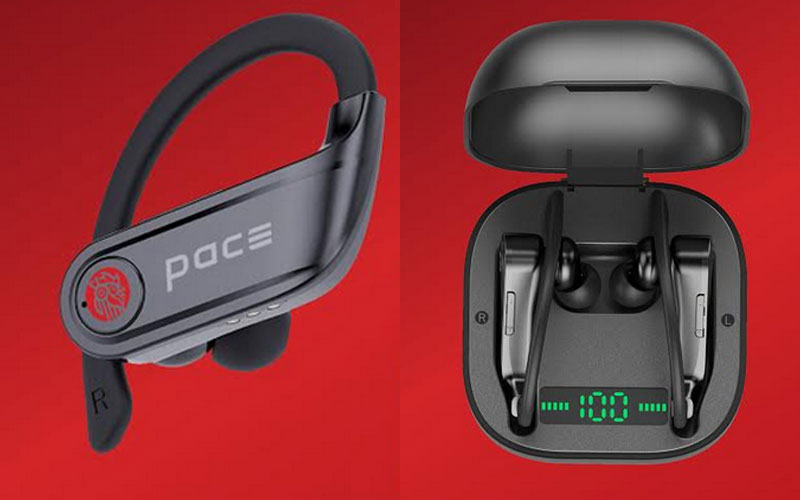 PaceSol is the first product in a range of future product to come from the partnership which aims to introduce unique but affordable tech products into the region. From audio to wearable to mobility tech, the partnership is focused on providing global solutions for the African market that are conceptualized, built and made for Africa by Africans.
"Pace is pursuing more sustainable partnerships rather than promotional campaigns. To that end, we want our Partners to participate in the creative and designing of products. This partnership with Sauti Sol is a dovetail as we share the same value and passion for delivering meaning experiences. Therefore, we know that our fans and consumers will enjoy the Pacesol experience," J Blessing, C.E.O, Keep Pace Africa Limited said.
Dj Maphorisa and Kabza De Small to perform in Nairobi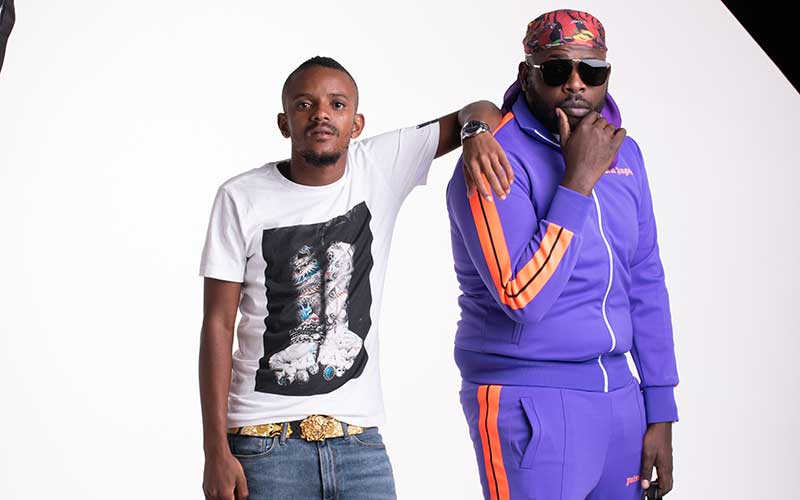 Famous Amapiano duo Scorpion Kings - Dj Maphorisa and Kabza De Small are set to perform at the Just a Vibe concert to be held at the Carnivore grounds this Sunday.  The two will perform alongside Malonza, DJ Protégé, MGM, DJ Ally Fresh, DJ IV and Shema Dj.
READ ALSO: J Blessing opens up on his Pace venture, relationship with Avril
Speaking about the show, DJ Maphorisa said "We promise to give our Kenyan fans the best of Amapiano sound and it's good to be back in Kenya. Get your tickets and come let's vibe to some cool music at the Carnivore grounds."
According to the organizers, revellers will have to adhere to the Ministry of Health guidelines on COVID-19.