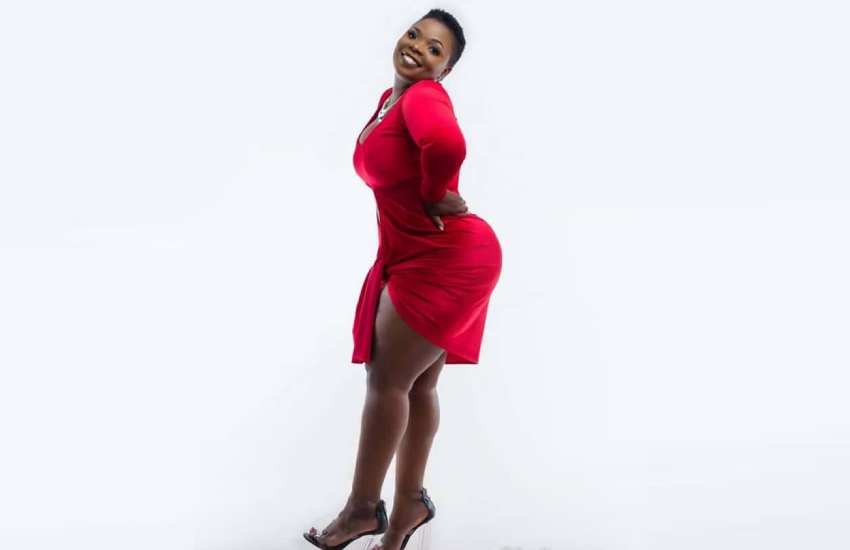 Ugandan singer Amelia Nambala is in custody after she was arrested at Kampala Sheraton Hotel on suspicion of human trafficking, reports the Daily Monitor.
According to the news outlet, Nambala was intercepted at the five-star hotel after scanners at a checkpoint detected suspicious items in her bags. When security guards found 48 passports in her possession, they notified the police, who arrested and detained the afro-fusion star at Central Police Station (CPS), Kampala.
Read Also: Arrest of Nigerian musicians divides opinion in Uganda
Nambala, said deputy police spokesperson for Kampala, Luke Owoyesigire, claimed that the owners of the 48 passports, who she cannot trace, were in the process of flying to Turkey for a trip. 
"As of now, we are holding her on charges of being in possession of suspected stolen passports but we shall also investigate human trafficking if she fails to account for the passports. Since all the passports are in the names of women/girls, we cannot disclose their identities because we now treat them as victims but the passports are now police exhibits that shall be used in court as evidence," said Owoyesigire. "We have asked her to produce the owners but she seems not to know where they are. These are genuine passports and owners must be produced. We must know whether something wrong was done about them or not."
Speaking to The Independent, a crime intelligence and investigators source at CPS said the probe had been broadened and would include more government agencies. "We are four security agencies in this case and we have orders to ensure we establish what happened to all the 48 people. You can't be taking people for a trip and you fail to account for them." 
Read Also: 'Dezo Dezo' singer Tshala Muana speaks after arrest
This is not her first run-ins with the police. The Nina Amaalo singer was grilled by sleuths at CPS in 2019 over claims she defrauded a man, only identified as Sekandi, of Sh210,000 (UGx7 million). Nambala, according to Uganda Radio, purported to have a job deal that would secure Swedish Visas for Sekandi's children. The songbird was released on police bond after she reportedly agreed to refund Sekandi in a fortnight.