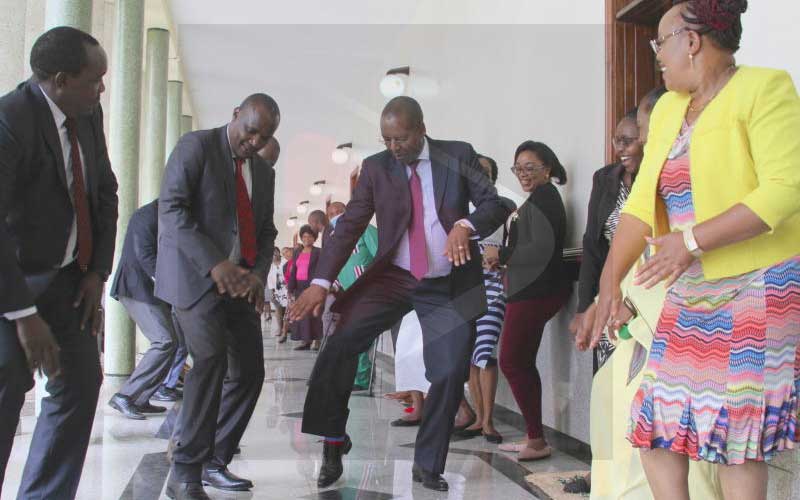 Amid the throes of the COVID-19 pandemic, strict lockdown and social distancing measures were enforced the world over. Humans being naturally social, the separation from friends and family prompted many to seek a sense of togetherness and connectivity on the internet. Then came South African DJ Master KG and Nomcebo Zikode with their Jerusalema release which took the world by storm and spread cheer. Individuals and corporates alike took on the ensuing dance challenge, with many videos garnering millions of views online. 
READ ALSO: Jerusalema inspires people worldwide to shake off COVID-19 blues
Stopping the party
However, record company Warner which has a contract with Master KG has put a stop to the party after recently demanding license fees for use of the song in the dance videos. According to Focus magazine, the record company has written to several organizations across Germany demanding for them to pay up. Speaking to German national news agency DPA, a spokesperson for Duesseldorf University Hospital confirmed receiving mail from Warner, prompting them to pull down the video. But not all organizations were caught unawares as several fire brigades were reportedly warned against partaking in the challenge after learning of the license fees in January 2021.
Kenya
Closer home, many organizations in Kenya partook in the dance challenge and the move by Warner could have far-reaching consequences for them. Speaking to Standard Entertainment & Lifestyle, Copyright Lawyer Liz Lenjo asserts that nothing is stopping Warner from filing a similar claim in Kenya. Lenjo divulges that Warner could demand monies from Kenyan organizations that partook in the Jerusalema Challenge.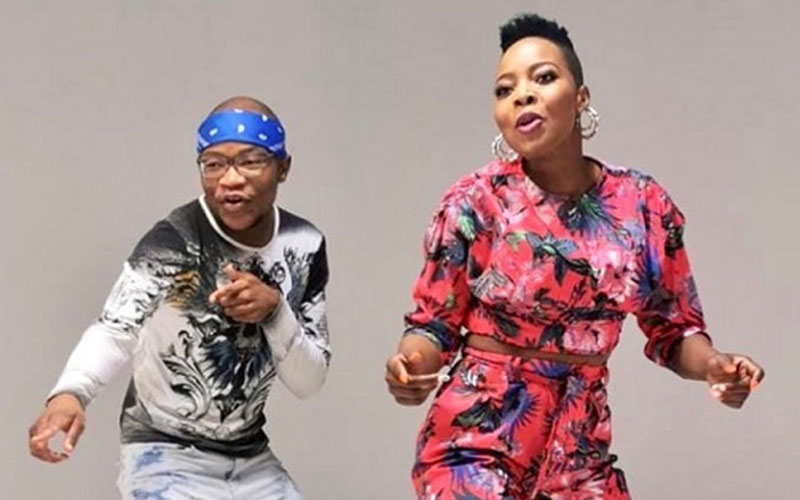 "They could make similar demands in Kenya because the law stipulates that the author or owner of the copyright has the exclusive right to control the distribution, reproduction and any derivative works. At the end of the day, one must seek a license from the owner of the works before using it.
READ ALSO: Jerusalema is the most 'Shazamed' song in the world
"In most cases, the author (of the copyright) wants to get paid so they would use the civil route. If they use criminal law, then the penalty would be paid to the state" she says, adding that deleting the video after a copyright claim has been filed could be detrimental. 
"You've already used the works- it's like stealing and trying to return the property- if anything, deleting it would show that you are guilty."
Should individual Kenyans be worried about a claim from Warner? Lenjo says that "Those who used it for non –commercial purposes may be lucky but at the end of the day, infringement isn't based on whether you're going to make money or not. The only limitation or exception, in this case, would be they used it for personal use."
She further advises organizations to "Always seek written permission from the owners" before using copyrighted works as "It can be very embarrassing for a corporate to be slapped with infringement or have to take down content because they didn't pay for it."