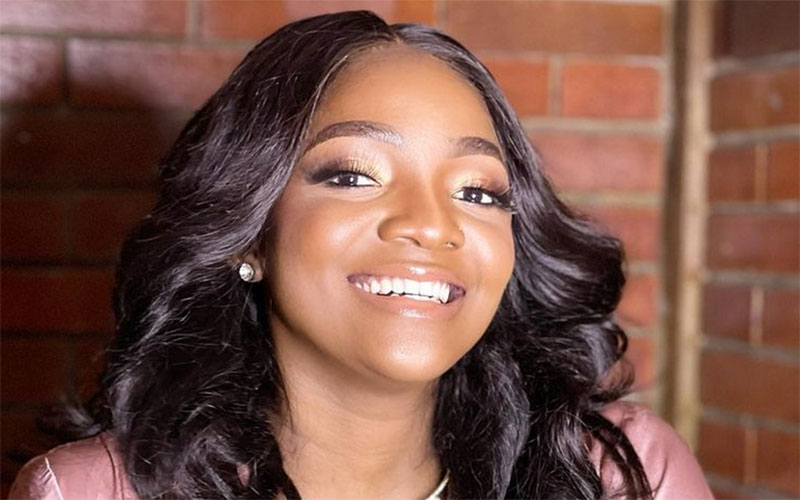 Nigerian singer Simisola Kosoko alias name Simi has shared her thoughts on motherhood. The music star took to social media to reveal how having a daughter has made her vulnerable. According to the 32-year-old first time mother, she does not want her daughter to ever be hurt, sad, insecure, in pain, confused or afraid.
"Having a daughter has made me so vulnerable. I want her to never be hurt, sad, insecure, in pain, confused or afraid. The fact I won't always be able to control these things has made me the most vulnerable I've ever been in my life," she tweeted.
She further said that she wants to be the best example to her 1-year-old daughter.
READ ALSO: Golden queen - The rise of Nigerian Afro-fusion heartthrob Simi
"I have to be the best example for her. So help me God," she added.
Gender based violence
Her confession come barely two months after she came out to strongly condemn gender-based violence, especially towards women who are considered vulnerable in the society. In her sentiments against the acts, Simi also called out the people who always wait to hear both sides of a story when a woman comes out with domestic violence claims.
"Alleged human beings responding to a woman (possibly risking her life) calling out horrible physical abuse from her husband saying "I want to hear both sides of the story". What is wrong with you?" she tweeted adding that, "Many women are unsafe in their own homes. 'Be patient. Pray for your husband. What of the kids?' So traumatic," she said.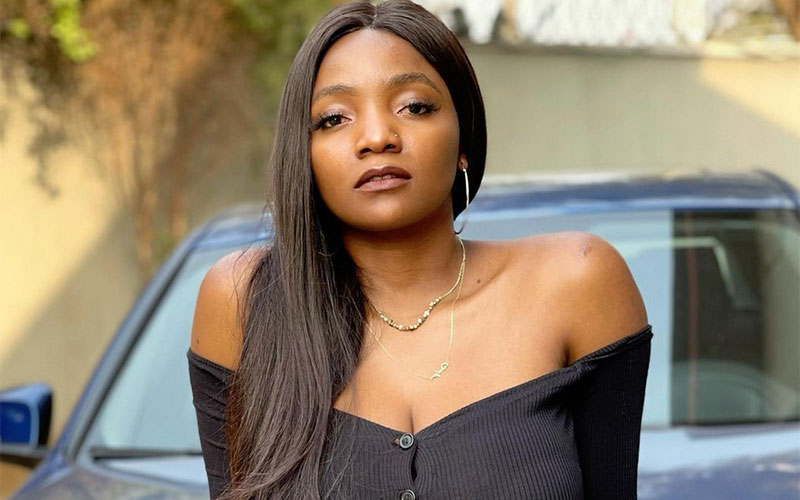 The singer who also doubles up as an actress is well known for defending women against acts of violence especially in Nigeria. Prior to her outburst on social media, the Duduke hit maker also channeled her frustrations towards perpetrators of such acts terming what women go through every day as 'worrisome and heartbreaking'.
READ ALSO: Singer Simi opens up about pregnancy, motherhood
"Woman don suffer sha. The kind of sh** I see/hear many women go through every day could break your heart. It's so bad that many women even think they deserve suffering because they're women. I mean "why else should I suffer this much if I don't deserve it." My heart man. Broken heart," she tweeted. 
She urged women to demand for respect whenever possible. According to her, no human being should be looked down upon or disrespected based on gender.
"I pray that we start to raise women that demand the respect they deserve and never settle for a life that continuously diminishes them. We can be more. We are more," she added.