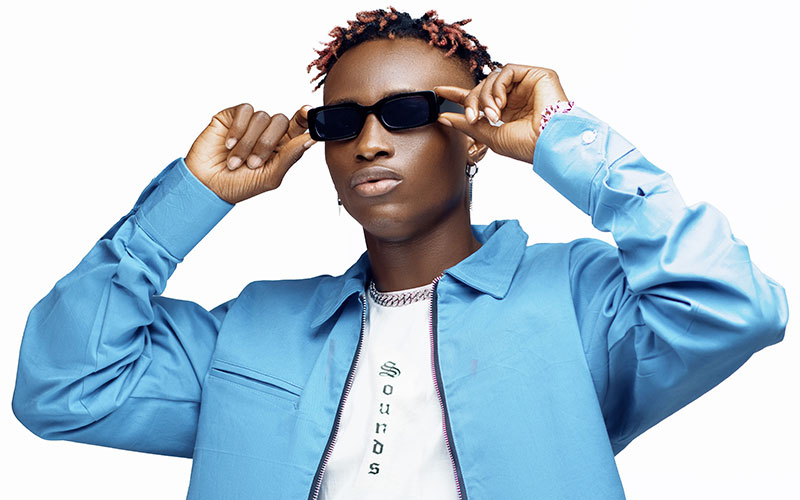 After releasing the visuals for his hit single Plenty Money, fast-rising Nigerian singer and song writer Morien has unveiled plans to visit Kenya. Speaking to Standard Entertainment & Lifestyle, Morien revealed that the East African market is integral in his marketing plan and he longs to collaborate with artists from the region.
"I'm planning on touring Kenya and East Africa before the year ends for possible collaborations with top Kenyan acts and also perform for my Kenyan fans," he said.
Speaking on Plenty Money, Morien, real name Christoper Chike Ajah said that the song was inspired by a hustler's spirit to reap from their labour.
READ ALSO: Gospel singer CalledOut Music speaks on Nigeria protests, fleeing the country
"It is a daily positive prayer that should be repeated before the start of the day. The single was shot in Lagos, Nigeria, and was produced by Ace sounds," he said about the song which is almost hitting half a million views on YouTube.
With a beautifully haunting beat featuring the distinctive sound of contemporary Afro-beat horns, Morien sings, "I don dey work I no dey tire/So bless me make I make them wonder," while the catchy hook goes  "Plenty money shower pon me."
Before releasing Plenty Money, Morien dropped Maria which attracted a lot of attention and put him on the radar of music executives.
Who's Morien?
On his childhood, Morien revealed that he grew up in Enugu State, southeastern Nigeria and developed passion for music at a young age.
"I've always wanted to pursue music as a career and after being signed to Etins Record, I released my debut EP titled Morien EP in 2019."
He described his sound as versatile, switching between Rnb, high-life, and afrobeat, an aspect he said sets him apart from his peers.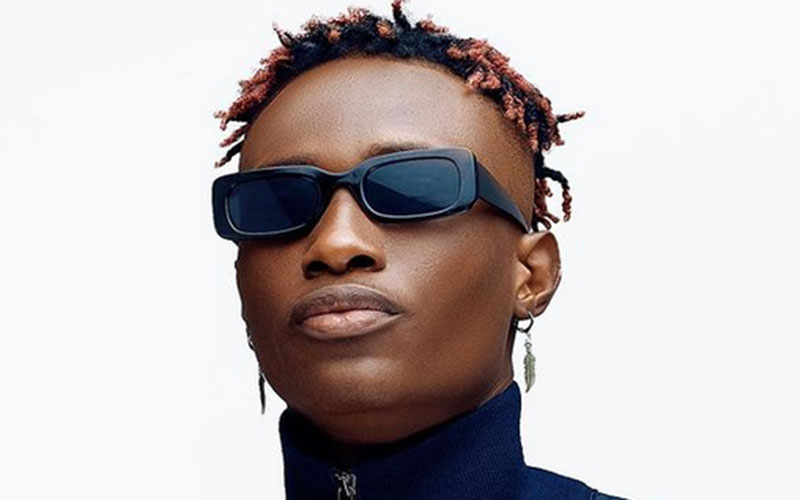 Kenyan market
Over the years, Kenyans have proven to be a key market for Nigerian music with industry players offering different explanations. MC and radio presenter Jalang'o previously said Kenyan musicians need to change their work ethics if they are to compete with their African counterparts.
"Naija songs will still rule our airwaves because of the following:
1. There are artists we call for interviews and totally don't show up.
READ ALSO: Inside Emmy Kosgei's mansion in Nigeria
2. There are artists who you have to beg to even post a poster of a show they are performing at.
3. There are artists who you literally have to beg to even send you a DJ's Drop
4.There are artists who after giving us one huge song, think that, that's the end of the world and for more than a year, they bask in the glory of That one song and when you stop playing it, they tell you "You're not playing Kenyan Music "
5. There are artists who do not even have their own songs as their Skiza tunes," wrote Jalang'o.