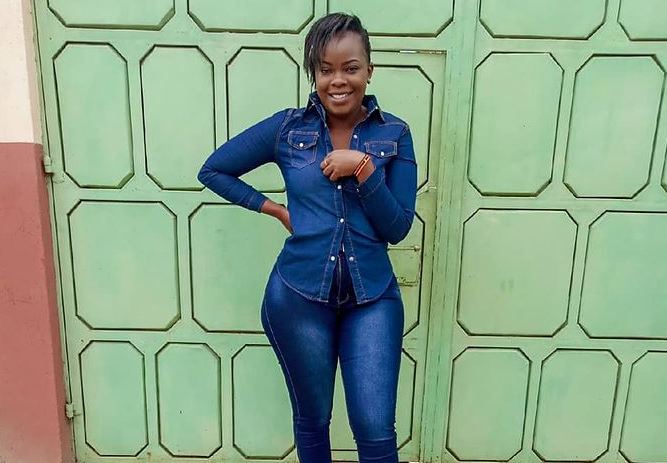 Kenyan singer Kevin Kioko alias Bahati's baby mama, Yvette Obura, has found herself a new man five years after splitting with the singer. Opening up on her relationship during a recent interview on Radio Jambo, the mother of one revealed that she is currently seeing someone, but because she dislikes publicity and social media, she will keep him private.  
"Yes I have a new man but I will never post him on social media. Actually you are the one who has had the privilege of seeing him so let's keep it on the low," she said.
Asked why she and Bahati broke up, Yvette explained that after delivering her child, she gradually fell out of love with her daughters' father and, because of this, decided to set him free to look for love elsewhere.
"Nothing serious happened between us to cause for us to break up. People fall in and out of love all the time and that was our case. I was the one that fell out of love first. Other than being his baby mama I don't like being on the limelight. I just felt I couldn't do it," she said.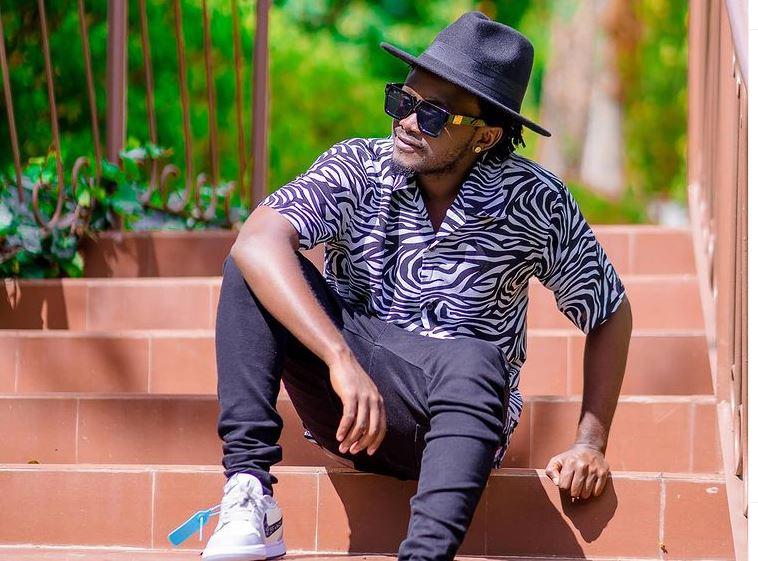 ALSO READ: Co-parenting is not easy - Bahati's ex-lover, Yvette Obura
Yvette explained that when her family learnt of her pregnancy, they were not particularly happy, especially her father, who felt let down by his favourite daughter.
"When my parents found out I was pregnant; they didn't take it too well. My dad especially withdrew and didn't speak to me for two years. He was like, 'You have disappointed me, you were my favourite kid, you did so well in school, why did you do this to me?' such things."
Bahati's wife
According to Yvette, her relationship with Diana Marua has grown tremendously compared to when she first found out about their relationship.
"When it comes to my relationship with Diana, Bahati's wife, we talk every now and again. This just started recently. It wasn't like this in the beginning. During school holidays Mueni would stay at their house and our conversation would only rotate around her dropping and picking Mueni and vice versa.
ALSO READ: Bahati's Baby Yvette Obura's new look after losing 17kgs
"Diana did not steal Bahati from me, worse off when I was pregnant, no. After I delivered Mueni we went our separate ways. I know there is a narrative going on social media, people questioning how come Diana and Bahati are celebrating their five year anniversary, yet Mueni is five. Let me just say it happened that way, doesn't mean he was snatched from me when I was still pregnant," she said.
Because they respected each other's boundaries, Mama Mueni discloses that co-parenting with Bahati has been a walk in the park.
"Co-parenting has been very easy for us. I understand it is not the same case with many other parents out there but for us I thank God it's been easy. There's nothing going on between us, Bahati is married and I am seeing someone else so where will drama come from? Nowhere. We are mature, there's respect between us so we have no choice but to agree. But overall it takes God to reach to the point we are at now."