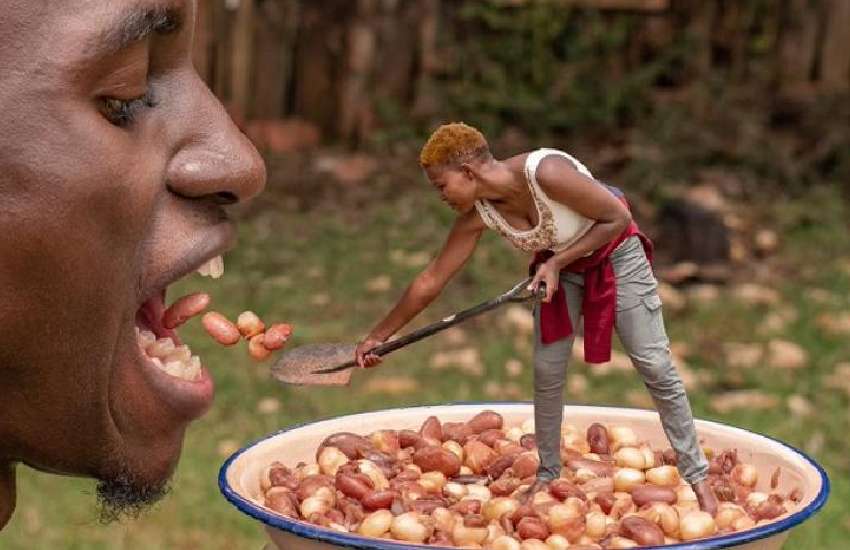 When interesting photographs of a miniature woman embarking on everyday activities broke the Internet early this week, the image's creator was fast asleep, unaware of her overnight fame. "I was asleep on Monday morning when a friend called me and asked how I could still be in bed when I was trending on social media," recalls 25-year-old Catherine Jepkemboi the artist whose photos have captured the Internet.
Jepkemboi, a mother of two children, aged two years and six months, never imagined her passion for photography would make her an internet sensation. The Saturday Standard caught up with her in Eldoret and she shared her passion for unique photography. "I always loved taking pictures. My partner Meshak Korir and I would use a borrowed camera, but with time, we saved up and bought our own. That is when I began to take the work I do seriously," says Jepkemboi.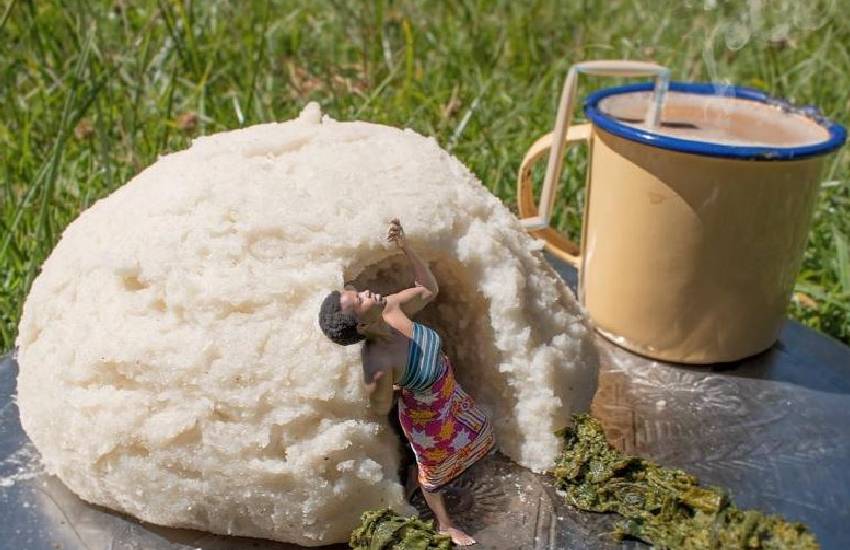 Jepkemboi, who goes by the moniker Minicheps on social media, says her nickname is inspired by how she manipulates the images to turn herself into a tiny human being doing strange activities that create a visionary allure.
The artist who is a stay-at-home mum and a Standard Eight dropout says other than spending most of her time taking care of her children, her art is her number one priority. She says her partner who is an animator, noticed her passion for photography and challenged her to start creating miniature images of herself. This would set her apart from fellow artists and position her brand. "My work is unique, authentic and personal. It means 'this is Chep'," says Jepkemboi.
Read Also: Sculptor behind caricatures of prominent politicians speaks
On the software that she uses for her work, Jepkemboi is hesitant to share details on how she creates her concepts. "That is my secret. I cannot share please," she says firmly, perhaps wary of potential copycats, who will try to do exactly what she does and dilute the charm of her art.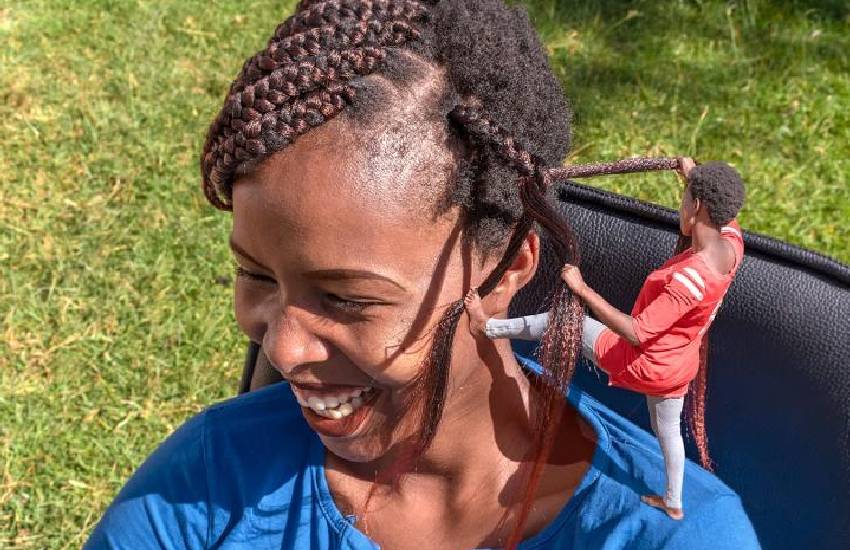 Jepkemboi says although the process of creating the images begins with photography, she puts a lot of thought into every idea. "Before the final product comes out, my partner and I sit down and discuss various experiences we have had, as well as ideas. Afterwards, we go out to look for affordable objects and items that can be used for the day's work," she says.
With the newfound fame, Minicheps who began posting her work on her social media in 2019, is excited about her increased social media following and hopes it will transform her professional life as an artist.
Read Also: Chasing a dream - Kisumu artist works hard to catch President Uhuru's eye
About companies reaching out to her since her images went viral, Minicheps is non-committal saying there are a few deals on the table with notable brands. When a popular Facebook page, "We are Africa" posted her work, there were thousands of reactions, with Kenyans appreciating the images. "This is hilariously beautiful. I love each one of them. What type of photography is this?," wrote Mihinzilu Kay a Facebook user.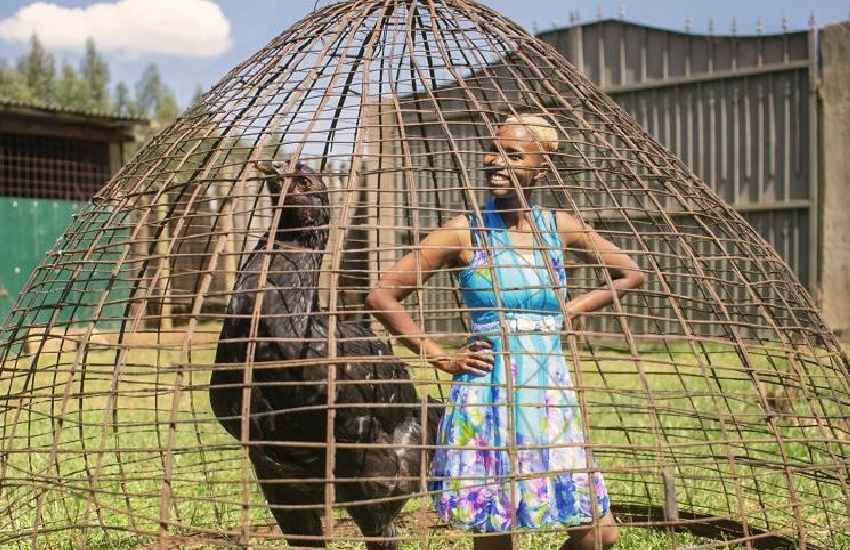 Dan Mutavi, a conceptual miniature photography specialist, says Minicheps' art is more of photo manipulation and not miniature photography. "I think she does great work, and is talented. However, what she does is not miniature photography. Miniature photography involves using miniature items and taking photographs of those objects," says Mutavi.
Related Topics