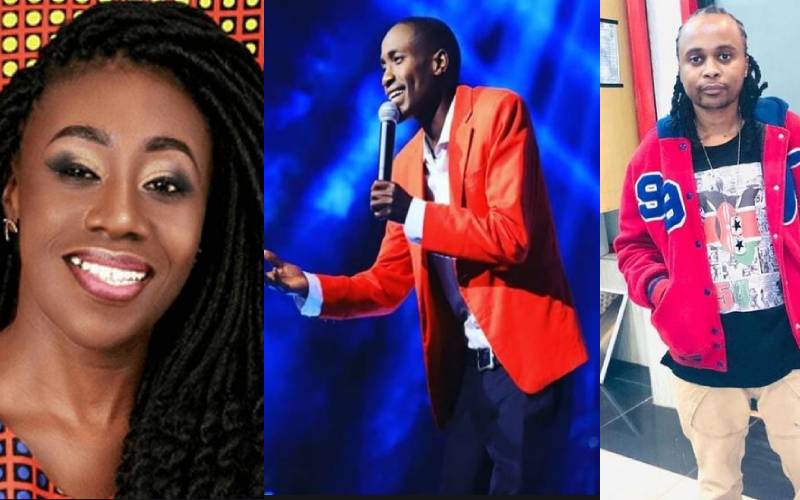 As we all know, it starts with a sip, then glass, and eventually a bottle. If untamed, the habit can ruin lives, break marriages/families, and even bring permanent damage to one's career. In efforts to curb and spread awareness around the impact of alcoholism, various celebrities have come out clean on their struggles to inspire and change a life.
Below are some celebs who have opened up on their battles and how they overcame them;
Joseph Kinuthia aka Omosh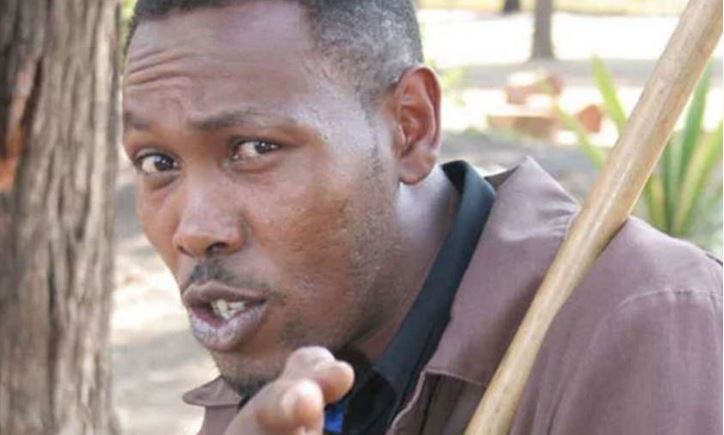 The former Tahidi High actor recently revealed that he was secretly struggling with alcoholism even during his stint at the local drama series. Opening up on how it started, the father of three said that he began to 'experiment' with alcohol from his teen days due to peer pressure. Drinking had become a habit for him to the extent that he would do anything to get high regardless of his then high-flying career. However, after a lifestyle that went close to 24 years, Omosh confided in his elder sister, who advised him to visit a rehabilitation centre with nothing much to show for it.
ALSO READ: Omosh: Former 'Tahidi High' actor pleading for work, financial help
George Maina Njoroge alias Comedian Njoro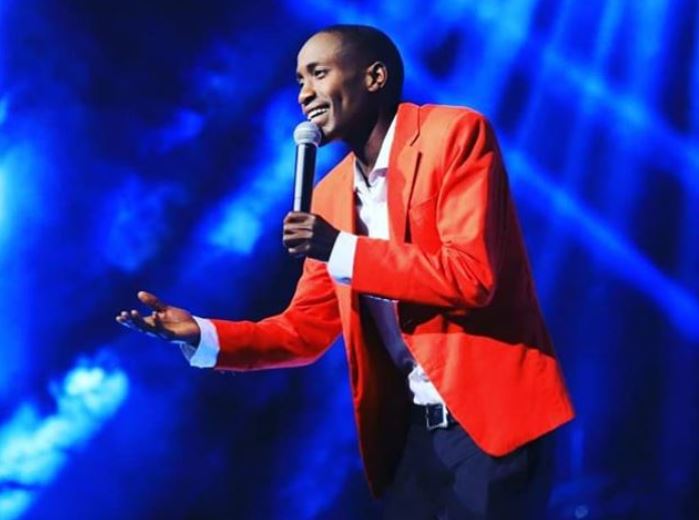 The comedian recently revealed that he struggled with depression and alcoholism as he appealed for help from Kenyans. In his confession, Njoro pointed out that towards the end of 2019, life was very hard for him, and he only found solace in drinking and entertaining thoughts of taking his own life. However, Kenyans of goodwill came out in numbers to support him. Eventually, he agreed to go to a rehabilitation center where he spent close to three months focusing on his health.
Nana Gecaga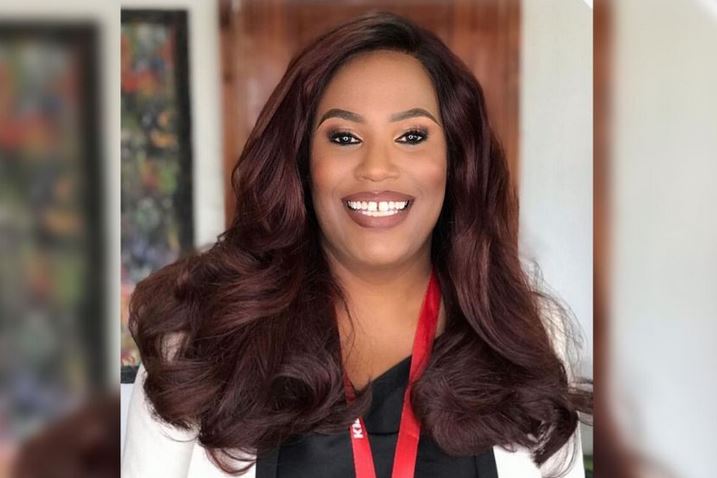 In past interviews, Nana, President Uhuru's niece, admitted she was once an alcoholic when she opened up about her struggle with alcoholism. The KICC managing director said she would down an entire crate of beer and a bottle of hard liquor a day. Nana Gecaga believes her sobriety journey will encourage others to follow her path.
ALSO READ: 13 celebrities who are not shying away from getting their hands dirty
Jacquey Nyaminde aka Wilbroda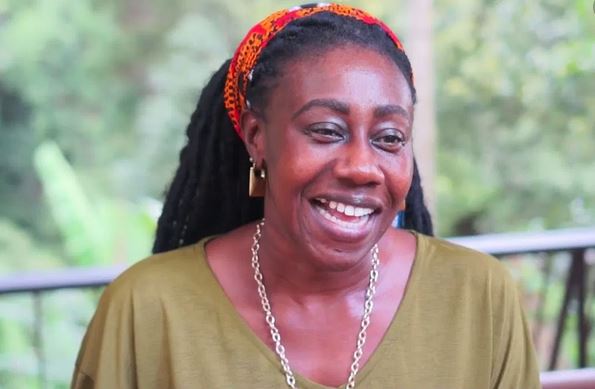 In past interviews, actress Wilbroda also disclosed her trying times when she struggled with alcohol addiction. In one interview, the actress who made her name among Kenyans thanks to her role on the popular T.V show, Papa Shirandula, disclosed that she could not say no to alcohol until it started taking a toll on her. According to her, she immediately went on a detox journey and successfully overcame her addiction.
James "Jim" Wathigo Mburu aka Jimwat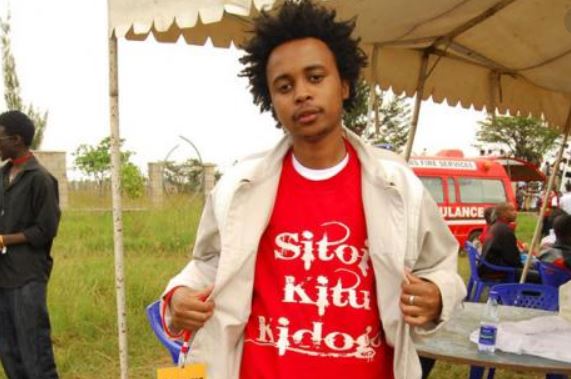 Known by many for his song Under 18, the soft-spoken musician from Kikuyu has had his struggles with alcoholism, which saw him fade away from the limelight. His turning point came after he was involved in a grisly accident along Thika Road. Although many keep their alcohol addiction a secret, Jimwat came out to admit publicly that alcohol almost ruined his life.
Related Topics