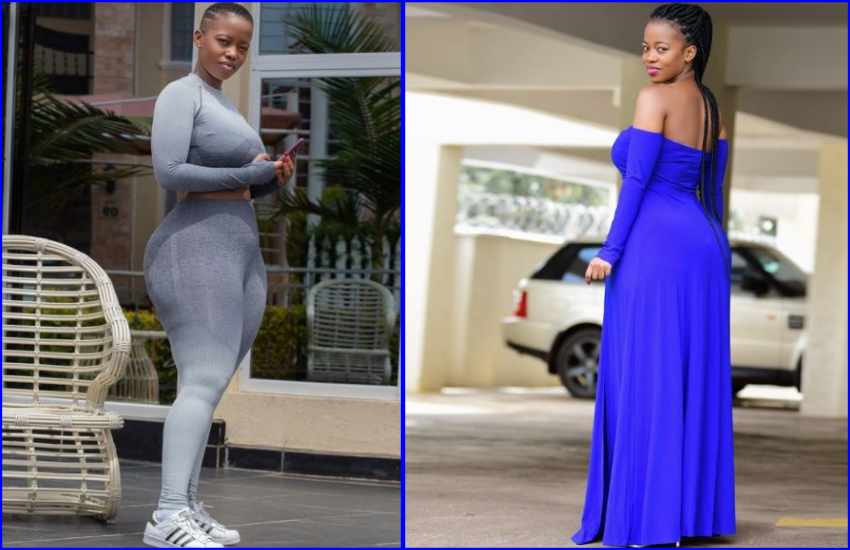 Influencer, lawyer and mother Corazon Kwamboka will not accept any more disrespect from corporate. She wants the private sector and any brands to acknowledge influencing as a career choice and stop being stuck in the past.
The Genio Sport ambassador further reiterated she is no longer in the business of receiving products and complementary goods as a form of payment to market their goods. She is well over those tricks, and wants actual money. Her rant did not go unnoticed on this side standing up for every influencer that treats their craft as a serious livelihood avenue.
Read Also: Corazon Kwamboka reveals how life as a socialite has affected her career
The fitness enthusiast also elaborated that she will voluntarily support small start-up brands, but cannot entertain brands that come with demands, but not a cheque. The mom-tivist was recently on holiday with bae Frankie Kiarie giving us FOMO, and stayed at Baobab Beach Resort, Diani.
Elsewhere, artist and events entrepreneur Muthoni Drummer Queen (MDQ) has come out supporting artists with exposure, "when it's right". In a talk show with media mogul Chaxy, the two got blunt about the Artcaffé backlash of paying creatives with exposure, when Chaxy broke the ice asking if she had ever done the same herself.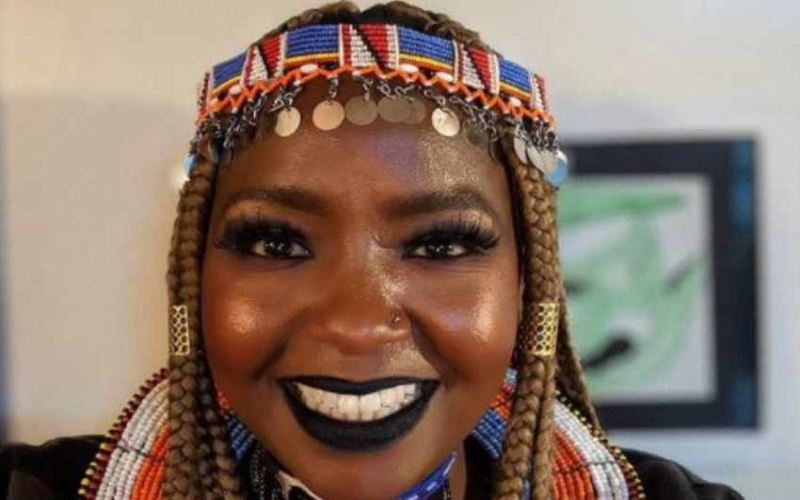 "I think when you pay someone with exposure, you have to be very intentional than when you pay them with money. You have to set them up for the right audience, storytelling, for that thing they are doing to be heard, and achieved at its best." She said.
She explained the room and situation has to be right for the exposure opportunity. Host Chaxy went on to reason with her straight-faced while they argued how exposure benefits the business more than the artist while the two had a straight heart to heart moment, but failed to address the elephant in the room.
Read Also: Muthoni Drummer Queen featured in Vogue
That was until Chaxy asked when exposure worked for the highly successful artist and she responded. "I wasn't paid to be a TED Fellow. But the connects of the inner circle I got are more valuable." She said.