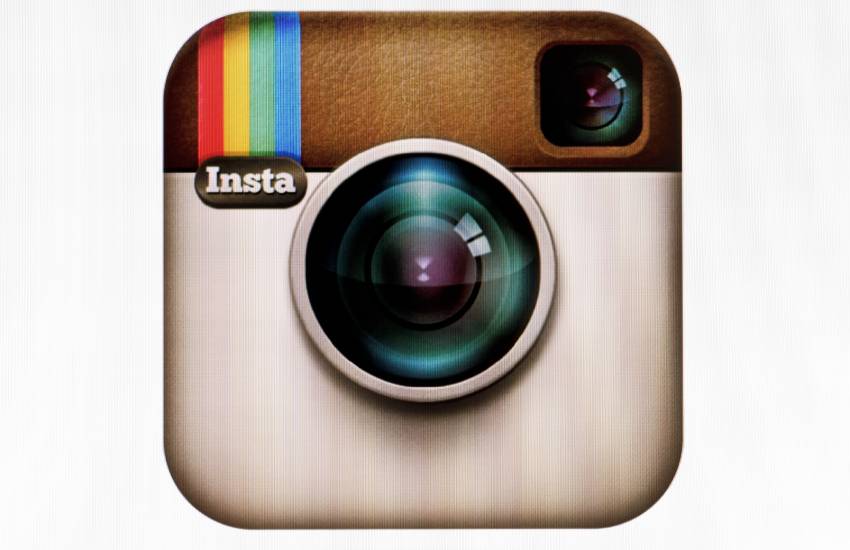 Just like in real life, social media has classes: Facebook is for villagers and internet newbies; you know, those charlatans who post updates about that resort they visited courtesy of a free trip, whom they broke up with, and teasing messages to their real and imaginary enemies.
Facebook is also for office idlers and interns finding their way round the corporate jungle and cannot let the lure of free internet go to waste. Twitter is for nerds and crybabies. You know, the breed that creates hashtags over 'noisy' mosquitoes and the increasing price of gas. If 200 of them start feuding over an issue, you might think Kenya is on fire and we should all relocate to Uganda and let the government sort out the charred remains.
Blogs are for jobless Kenyans. Wannabe journalists who don't make the cut start gossip blogs, while those who missed out on electrical engineering and have diplomas in IT from those colleges where you jump over Mama Mboga's street tomatoes to get to the entrance, are busy updating tech blogs.
Tumblr, that online blog that is not quite a blog, is for those introverts whose updates come once every leap year. Then, my dear Watson, there is Instagram. It is a photo-sharing album for the rich just in case you are still stuck, not for posting pictures of your muthokoi with makolovia from dusty Kilome village.
Instagram is for the cool kids who hang out in shopping malls, dress in crop tops and apply neon colour nail polish. 'Insta,' as it is commonly called, is for those beautiful babes who take selfies while pouting and slightly lifting their legs (a pose that makes them look disabled).
How they manage to show off their butts and face at the same time without dislocating their spinal cords is still a mystery. Everyone on Instagram is rich. Very rich. They wine and dine in five-star hotels, shop in high-end stores and wear designer clothes and jewellery. But how do they afford this? The Nairobian has discovered that it's only an illusion. Below are some of the ways they survive and remain relevant online.
1. This 'yellow-yellow' is really dark
Have you ever met a 'model' from Instagram and got tempted to tell her: 'You look better in your photos?' This is a result of the addition of filters and 'teeth-whitening tool.' Instagram models have become masters at making themselves look absolutely nothing like their real selves.
Read Also: Revealed - How Kenyan socialites make millions
Danson Ogutu, an accountant, was shocked when he met an Instagram babe after communicating through direct messages. Ogutu bragged how he had scored a pretty queen, only to meet and realise that "she was darker, shorter, with bad hair and acres of acne."Ogutu's friends still laugh at him "because they know how much I adore light skin girls."
2. Food-stagramming
The 'eat and share' trend has flooded Instagram feeds with mouth-watering food photos. The sudden interest in snapping food is influenced by social status and loneliness. The trend of 'food-stagramming' has bothered some restaurants abroad to the point of prohibiting customers from taking photos of their dishes.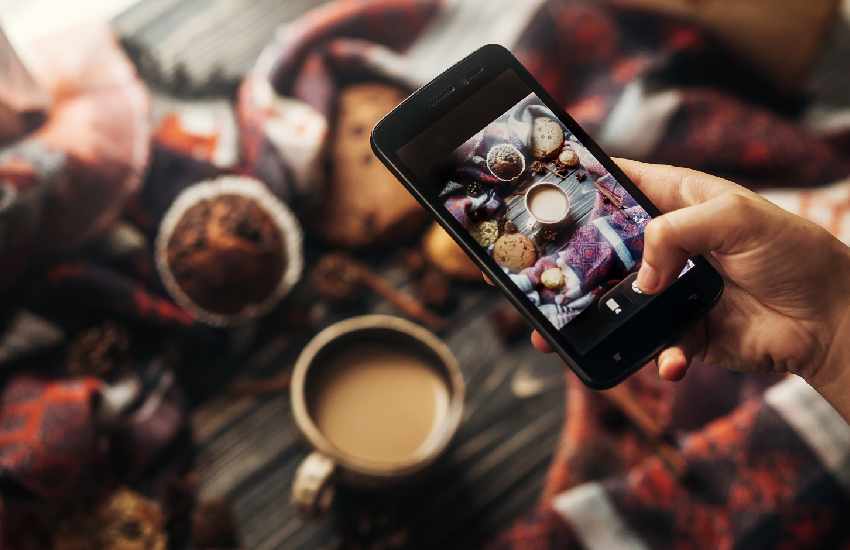 Maureen Omanga, a city lawyer, admits that some of her friends take 'food-stagramming' so seriously that "I later see some of those photos weeks later on their Instagram pages, where they claim that they are having the meals at the time the photos are posted. Who am I to judge anyway? Everyone has a struggle. Their struggle is to give the illusion that they eat the finest foods."
3. No carbs please!
Eating the right food is encouraged to stay healthy. But is it really possible to sustain a fare of colourful protein shake and Greek yoghurt covered in fresh berries daily? The most interesting part is that when you meet with this person, she would always be munching chips and burgers. Eunice Kawira, a college student, says, "When you post those photos and work with the right hashtags, that not only gains you respect among peers, but is also considered a trend-setter among peers. You will also gain traffic and more followers."
4. Fake fitness freaks
Fitness, just like diet, is a good thing. But even if you go to the gym that often, must you really talk about it on social media? Mike Njeru, a fitness instructor on Ngong Road, says there are clients who like taking photos  in the gym and "most of them don't even pay for the monthly membership. They actually dress up and wear make-up like they are going on a date," says Njeru, who is mostly requested to take the pictures, adding that, "They will hold dumbbells and pose with them, making it seem like they are doing a lot of work."
Read Also: Inside the world of Kenyan socialites
5. Holiday with beau
In 2015, a girl, a diva on Instagram, shared photos on her page calling the man in the pics her 'bae'. But the 'bae' was a married man, and publicly asked her to delete the pictures. Indeed, some Instagram babes claim to fly out to Dubai for business deals and holiday, but you will never see their 'sponsors' on these photos. Instead, they will post hashtags like #relationshipgoals once they get an opportunity to take photos with handsome men in their age group.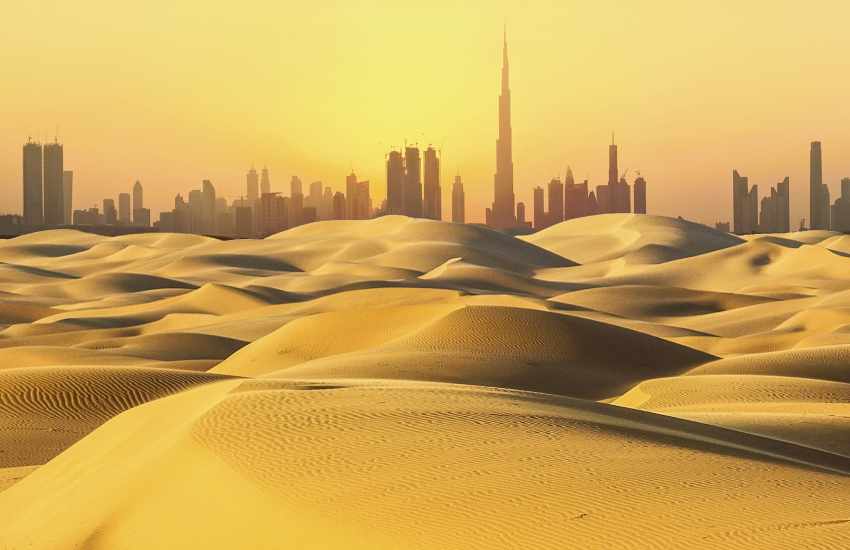 6. Party till we drop
Do you ever find yourself wondering at how fantastic other people's lives look on Instagram? Here is the little secret: it's never nearly as glamorous as it looks.  You're going to see the early photos of party dresses with their hair still intact, with pretty people sipping expensive drinks and smoking flavoured sheesha. But they don't post photos of their smeared mascara faces, sweaty noses and shiny foreheads and drunken drama, or when crying in the toilet after breaking up.
Mike Omollo, a media practitioner, said he once met some high-profile Instagram 'celebs' starving at a nightclub in Hurlingham where "they invaded my platter as soon as I ordered and even started drinking from my bottle uninvited. I don't know how they would have survived the night if I had not turned up. It was quite embarrassing to watch them borrow cigarettes."
7. Yo! I'm in Europe
Travelling is wonderful and most people are guilty of envy as they scroll through photos of people on trips they could never afford. Joyce Kerubo recalls one incident where she regretted accompanying a friend on a trip to the Middle East, where "we were received by her 60- year-old boyfriend who insisted on sleeping with both of us. She begged me to do it to avoid 'annoying him.' "It turns out that was the price I had to pay for the free trip," confessed Joyce who used to envy her friend's Instagram photos from her trips abroad.
Read Also: 'Sponsored' women, socialites are just glorified prostitutes
8. Aawwe! See my baby!
Before the bug of flaunting babies and pets on Instagram, it actually used to happen in real life at middle-class concerts. Instagram models go to the extremes of borrowing baby strollers and neighbours' Chihuahuas for their photo sessions at a popular photo studio in Madaraka Estate.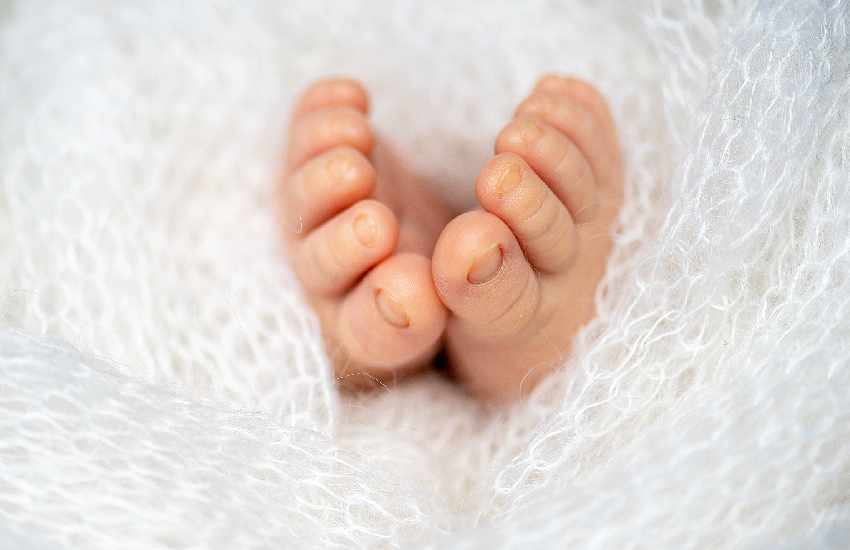 Alice Wairimu is very sceptical about leaving her baby with some of her friends as they always end up on social media. "One time I found my newborn baby's photos on a friend's timeline. She claimed the baby was hers. What angered me the most were the comments on the photo," Alice said.
9. That house is not hers!
Sarah Wanjala was shocked when a socialite in a TV reality show requested to use her house to shoot some episodes of the show. Sarah was warned against the move as the socialite had the habit of moving in and never leaving without a fight. "I heard that she went into another person's house and refused to leave while all the time posting photos of herself like she owned the place. She even claimed that she 'loved chilling at her balcony,' Sarah told The Nairobian.
10. We know cool people
Instagram babes also happen to know every celebrity by their first name. You would think they came from the same womb. Some can be so annoying to the point of ruining one's reputation. A rugby player who sought anonymity lamented about this girl "who used to tell people that I was paying her rent, yet I'm married. We met once and took a selfie and the second time I bumped into her in a nightclub with my wife, I gave her a piece of my mind. She has since deleted the selfies."