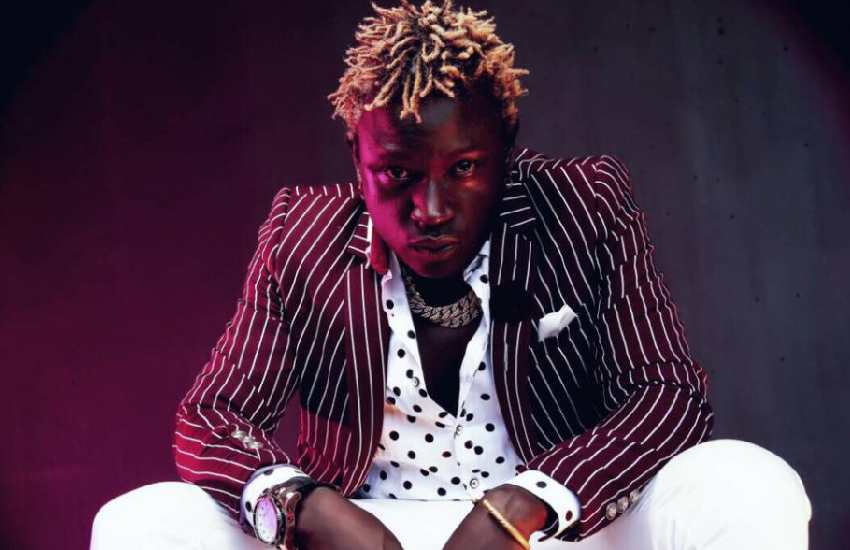 Fast-rising Ugandan Lugaflow star Gravity Omutujju has a new house!  The rapper, real names Gereson Wabuyi, who Tuesday revealed to Mbu that he only looks up to Bobi Wine locally as his inspiration, showed off his second five-bedroomed house in Buziga, a middle-class residential area in Kampala, and advised fellow entertainers to invest wisely.
Read Also: Where does your celebrity live? Check out Munene Nyaga's mansion
"You should invest, it's good. Don't blow up your money. My second house in Buziga," Gravity captioned photos of the house nearing completion. "Advice to my younger self: 1. Start where you are with what you have. 2. Try not to hurt other people. 3. Take more chances. 4. If you fail, keep trying. 5. Convince your mind and you can do. 6. Everything is possible."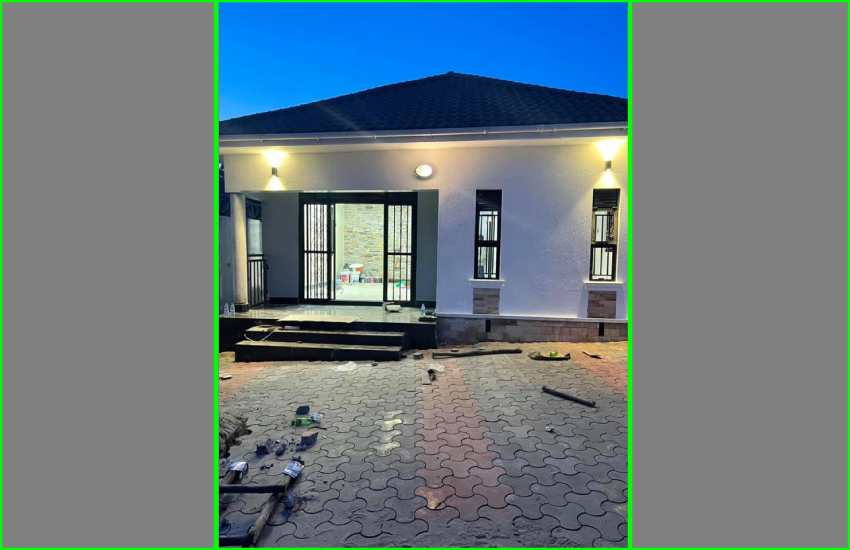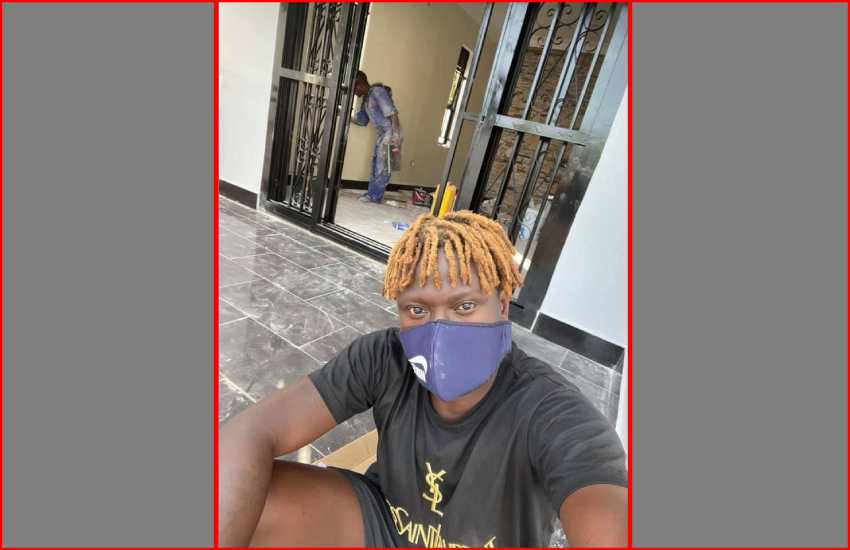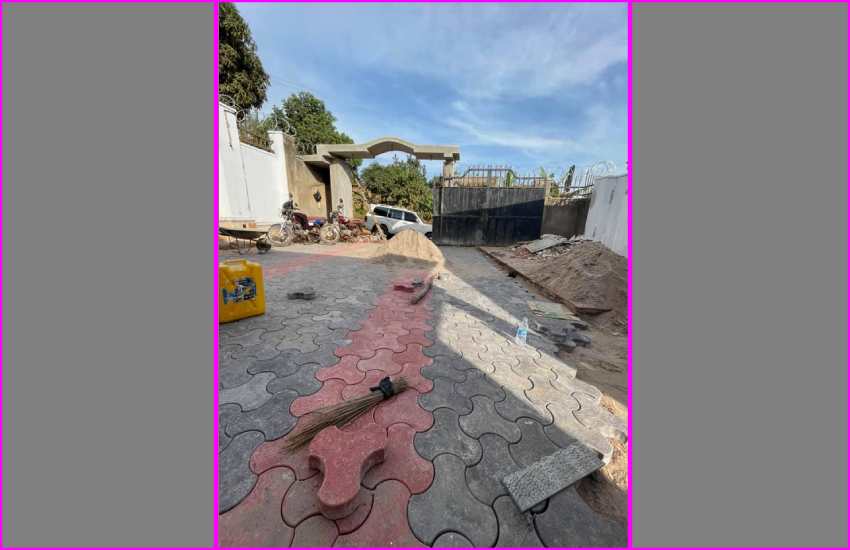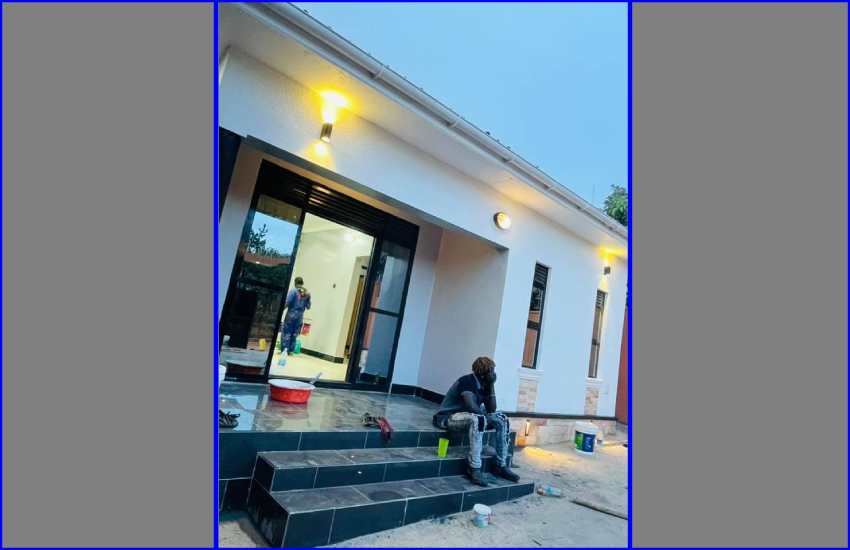 The project, he told local media, cost Sh6 million. 
"To be honest, the house plus the land all together cost me approximately UGX200 million. Some musicians scare young people by telling them money that they have never even saved on their accounts," Gravity is quoted by Celebpatrol as saying.