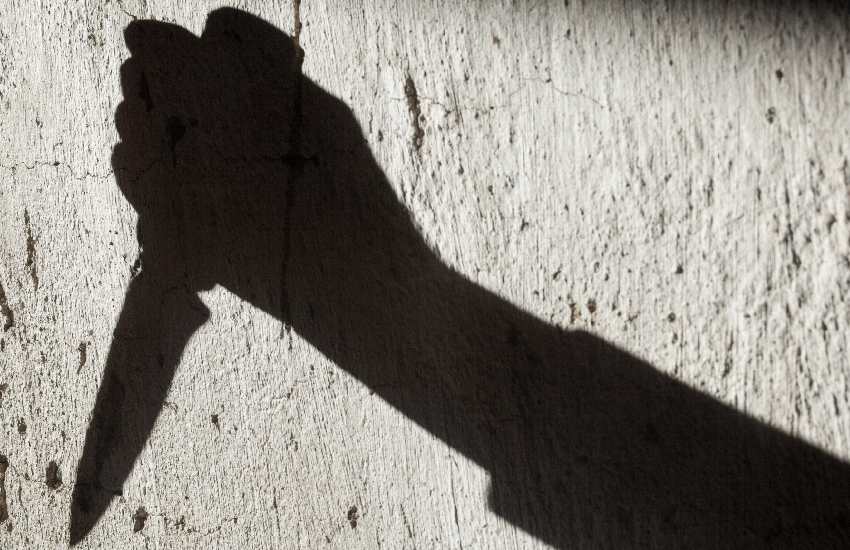 A traditional wedding dance night in Serengeti ended in tragedy February 8 when a man stabbed his rival during a confrontation, reports The Citizen.
The unnamed victim was killed at Kenokwe village, northern Tanzania, during the dance held at the home of Mr Mang'o Kibuni in honour of his son - who was to wed the next day, after he differed with a villager, Mgusuhi Sabai, over access to the venue.
Read Also: Newly-wed bride jumps off balcony to 'join' husband who killed himself after wedding
According to The Citizen, Serengeti residents normally hold the dance, similar to a bachelor party, on the eve of a wedding. Women are allowed to access the venue without paying an entrance fee. Men, on the other hand, are obliged to pay, and are allowed to ask any woman to the dance floor to compete, but, can, however, be ejected out of the venue by a rival. All the rival has to do is to avail money for the opponent's removal. The one leaving, as per tradition, has to comply or reject the ejection by offering more than the opponent's amount.
"This is done in order to raise money. So, if the one who is told to leave the building is unwilling to do so, he has to refuse the order by availing more money than that issued by the one who wanted him out…It is a platform for young men to market themselves to potential spouses," Kenokwe village chair Chacha Zablon told the news outlet.
On the fateful night, however, Silikale Mwita issued TSh500 and ordered Sabai to leave. Sabai protested the move resulting in a tussle which became a full-blown confrontation. The victim, a third party, was stabbed when he went out to confront Sabai, added The Citizen.
Read Also: Drama as in-laws exchange blows after bride calls off wedding
"Basically, the suspect (Sabai) was to refuse the order by issuing TSh1,000 but without the money, he simply disobeyed, so he was removed from the building by force. He alleged that his opponent - Silikale - should also be ordered out of the building because he did not avail the TSh500," added Zablon.
Police have launched investigations into the incident.