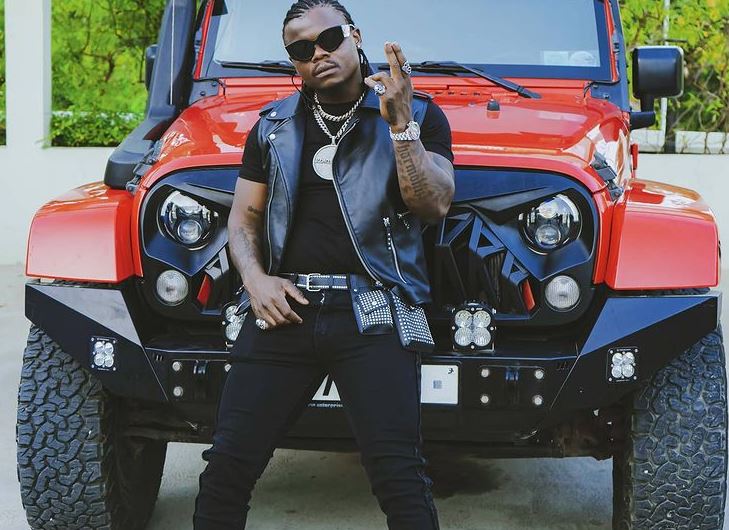 Tanzanian singer Rajabu Abdul Kahali, aka Harmonize, has revealed that he had to cancel his club tours due to health reasons. Sharing the update on his social media platforms, the 30-year-old Bongo star disclosed that he is very sick and needed time off his busy schedule to go for a health check-up. The singer shared a video while performing at a joint in what he labeled Inda Club Tour, filled with fans shouting and loving the show. 
Harmonize noted that he wished to have continued with the tour but had to go for a check-up as he was very sick. 
"I would very much wish to continue with the vide #INTHECLUBTOUR but I have to go back for check-up. Im (curse word) sick. Ratiba mpya inshallah (sic)," He wrote.
However, the Matatizo hitmaker has not yet revealed more details of what he is suffering from. 
ALSO READ: Harmonize confirms break up with wife, to spend more time with daughter
Harmonize's sickness comes barely a month after ending his relationship with his Italian girlfriend, Sarah Michelotti. Taking a swipe at the singer just a month after their break up, Sarah said that the musician would not be lucky enough to find another woman who will match the love and care she selflessly showed him.
Expressing her thoughts on social media, the model explained that a man is blessed with a good woman only once in his lifetime. However, if the man makes the mistake of taking his woman for granted, he might not get a second chance to experience true love.
"No lie ... some women are irreplaceable. Like the things she do for you and the feelings she had and showed you… you may never experience it again," she wrote.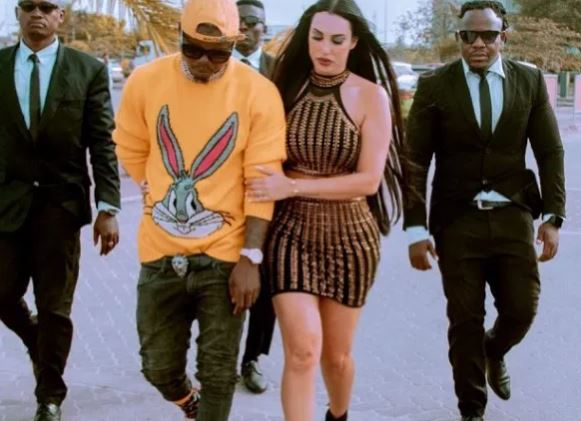 ALSO READ: Some women are irreplaceable - Sarah pokes at Harmonize
Sarah poured her out in a separate post claiming that it was a waste of time trying to fix the past because the past is already gone. 
"Don't waste your time trying to fix your past … Because your past is already gone," said Michelotti.
She is reported to have parted ways with her Tanzanian beau after the former revealed that he had sired a daughter with another woman. Harmonize explained that he was compelled to hide Zulekha (his daughter) for fear of being criticised in the beginning. Also, he said he could not visit her when she was sick for fear of jeopardizing his relationship with her then-girlfriend, Michelotti.