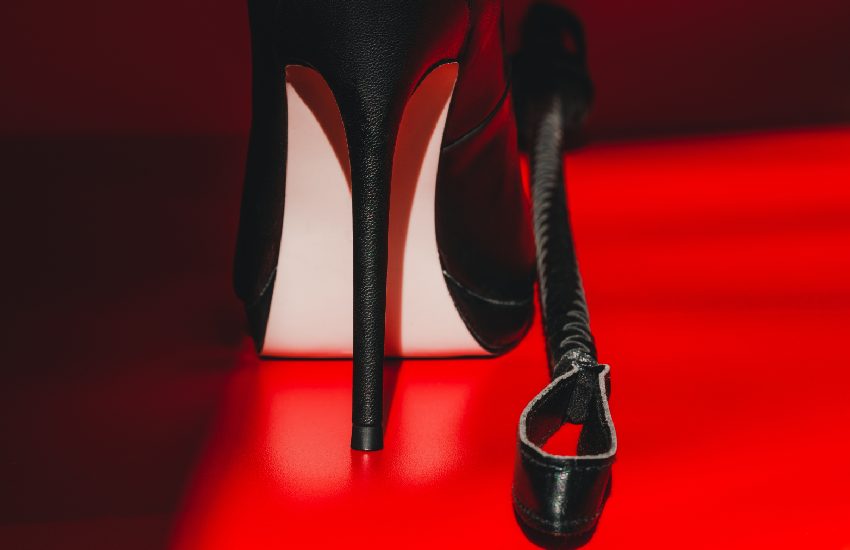 You must have heard or known a pastor's son who smokes pot harder than a Rastafarian in Kingston, Jamaica. Or a bishop's daughter whose morality can leave a hooker on K-Street blushing.
Indeed, when a pastor's kids are good, they're very very good, but when they're bad, Jesus Christ they are very very bad. Why is that so? Take celebrated gospel musician turned preacher, Faustin Munishi.
His son Salelo was suspended from school and arrested over drugs and theft allegations in 2014 besides accusations that he was terrorising residents of Oloolua village in Ngong, Kajiado County. He was ordered to report to Ngong Police Station once a month until his probation was called off by the OCS.
In an interview with The Nairobian, Ngong OCS Leajori Saitoti then confirmed that Salelo was a suspected hardcore criminal. "He was arrested following an outcry by residents that he is one of the criminals in Oloolua Ngong neighborhood. It is very sad because he is a high school dropout yet he is barely 18..." 
Munishi told The Nairobian at the time that his son was "under rehabilitation for a drug-related addiction not a crime related addiction! He dropped out of school because of that. In fact, it's the principal who expelled him and told us he is going to die. I think my son was introduced to drugs by people who wanted to use that against me."
Read Also: 20 things every Pastor's Kid (PK) knows all too well
Two years later The Nairobian learnt that Salelo was being watched and had been put under curfew. Although, Munishi neither replied to messages nor picked our calls, sources revealed that he went under after suspected gangsters were killed by police. Munishi's son is a perfect case study of children who go against the grain of expectations.  The Nairobian explores reasons why pastor's children go wayward...
Curiosity sloshed the cat
While curiosity is said to have killed the cat, it also might have claimed the pastor's child. Due to being confined in one type of lifestyle, pastor's children tend to be curious once they taste freedom. Joyce Nkirote became an alcoholic when she joined college because she had never tasted alcohol and was curious.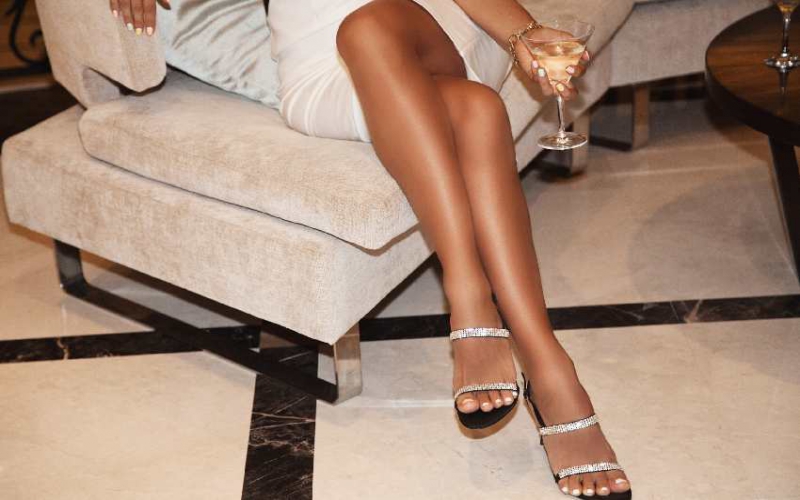 "I remember I had my first bottle at a party hosted by a roommate. I was not even part of the party but the way they squeezed into the room forced me to participate," Joyce who just left rehab told The Nairobian. Joyce became a party hopper and before she knew it she was the one hosting the parties. Her parents are yet to forgive her.
Charity sneaked out of home
Believe it or not charity does not always begin at home. Some pastors get caught up in 'grooming flock' in church they forget their parental guidance. Jane Njeri a pastor's daughter says she got three children in a span of six years thanks to her parent's negligence. "I was very young and my parents hardly had time for me. They were always travelling to preach even outside the country and we were left at home under the care of a house girl. Would you believe it that my first baby daddy was actually a pastor," Jane, who has since been disowned by her parents says.
Rebels with a cause
Some pastor parents are so strict they can't separate spiritual from daily life. They even prohibit their children from following careers they term earthly. Anderson Onyango says he rebelled to follow his passion to be an electrical technician. "I hate to say this but I think my parents led a cult. I grew up in Kisumu and I remember one time my father warned me against going to school claiming that it was an earthly need and that the real knowledge and wisdom came from God," Onyango told the Nairobian. He since hated church and despite having been born from a strict background does not believe in God and promises never introduce his children to church.
Read Also: Revealed - This is why 'pastors' are obsessed with the fake 'Dr' title
Secular 'digital pastors'
Pastors mostly from new-age prosperity gospel churches are not very different from secular parents who's motto in parenting seems to be 'live and let live.' "I go to one of the big churches in Nairobi. The way my pastor's eldest son behaves is quite disturbing, "Justus Mwongela an usher in one of the Churches along Haile Selassie Avenue lamented, adding "he recently left his wife to cohabit with a girl from an influential family. They have two kids and he is nowhere close to what his mother stands for and she does care either."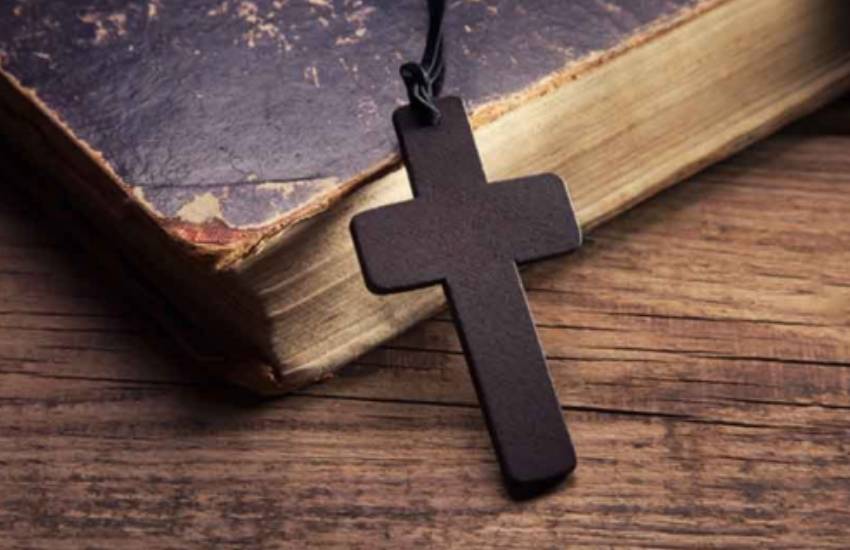 Pretenders worse than murderous
If you suspect that your pastor only shouts on top of his voice every Sunday because he needs your offering to finance his lavish lifestyle then stop expecting too much from his children. Your pastor is a businessman and a good actor. 
Read Also: 19 ways some pastors fail marriages
"When I was in high school one of my friends, whose father was a pastor, led a strike. Instead of being furious, his father came to school and caused so much drama. I still can't get over the curse words he used. A whole mchungaji!" shared Kriss Mwamba, adding that the former classmate is today also a pastor. "After all the drama in high school he reformed and is now a pastor in one of the big churches in Nairobi. I think he is sincere and could have been motivated to undo the wrongs caused by his parents who died in a road accident when we were in form four."