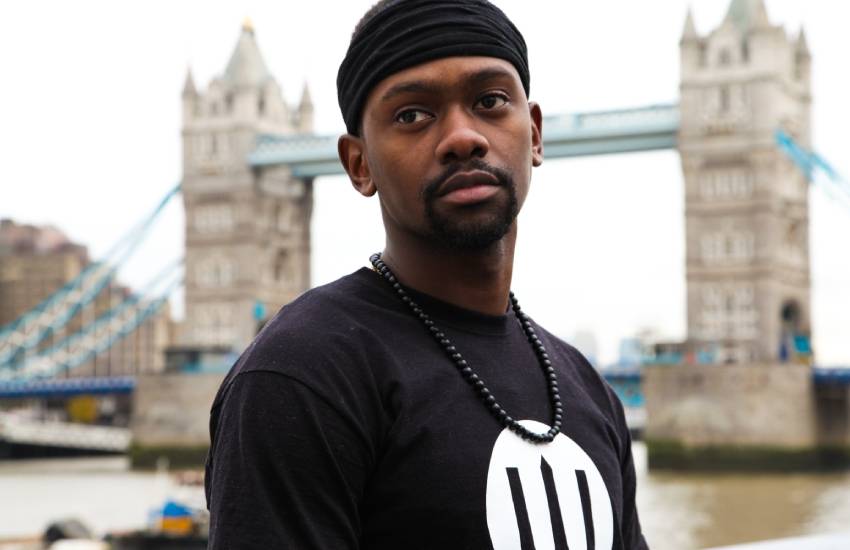 If you're in Kenya, you may be familiar with Mikel if you frequently visited Muze Club in Westlands pre-pandemic. His intimately themed Cheza Roho Shows were a different animal. Perhaps you bumped into him during his pumped sets at gigs such as Kenya Nights Presents Young Paris at Alchemist, where he was a curtain-raising act for the international artiste. Or maybe you just heard of him for the first time today.
The name Ameen holds some weight in international showbiz. His brother Aml Ameen is a famous British actor known for his roles as Trevor in Kidulthood, Lewis Hardy in the ITV television series The Bill, Malcolm in the NBC television series Harry's Law, Capheus in the first season of the Netflix original series Sense8, and Alby in The Maze Runner. For Mikel however, music is his calling, and his family's role in the arts is just fuel for him to keep pursuing his dreams in the journey of life.
Read Also: Kenyans in Diaspora who are making it big in showbiz
Fleeing an expensive life, backed by the noir London life of crime where knife-drama aka stabbing was getting out of hand in the name of 'Road Life', the World Changer famously quotes on his song 'Wishful Thinking', "No, I don't wanna live that life, I don't wanna be that guy, I don't wanna be locked up, I just wanna make that P, mansion in Nairobi." He raps stylishly in his 2017 album, My BBC.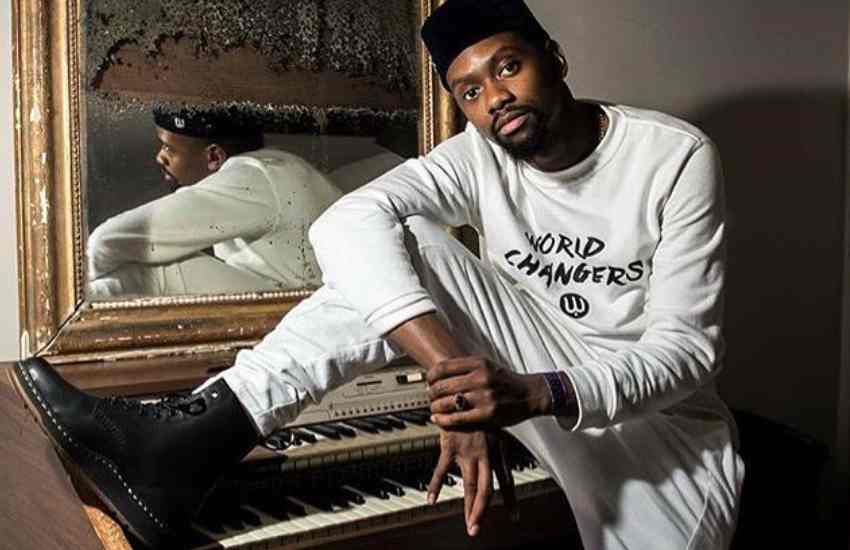 Clearly, the hard-core life of London was the last straw for him to see the light and move to Nairobi, where he has family ties. In Europe, he had built his reputation to be one of the most respected Grime MC's and adored voices for the minority black population. Most notably, his excellent magnum opus album, My BBC, that stands for My Black British Culture, has been heralded as one of the most important records from Ukay's rap scene in the last decade, according to major publications from the West.
Speaking on race, uplifting Black women, his ambitions, and black stereotypes over thumping music, he carved a lane for himself as a rapper with a 'saviour conviction'. His skill-set and consistency have landed him on stages alongside Wu-Tang clan, Public Enemy, and collaborations with Fuse ODG, to name but a few.   
Read Also: Public Enemy split with Flavor Flav was a hoax, group now says
"Mikel Ameen is Fire, I warm hearts, I enlighten souls, and burn the wicked," he tells Standard Entertainment & Lifestyle poetically, without a stutter. And why Nairobi, when there is the opportunity in Britain? "Yes I was born in the UK, but I would never call myself a 'native' because there is nothing natural or innate about my experience or upbringing in London and that is why I love being in Nairobi. I've always wanted to live and re-root myself in the motherland so this is the blessing for me." He says.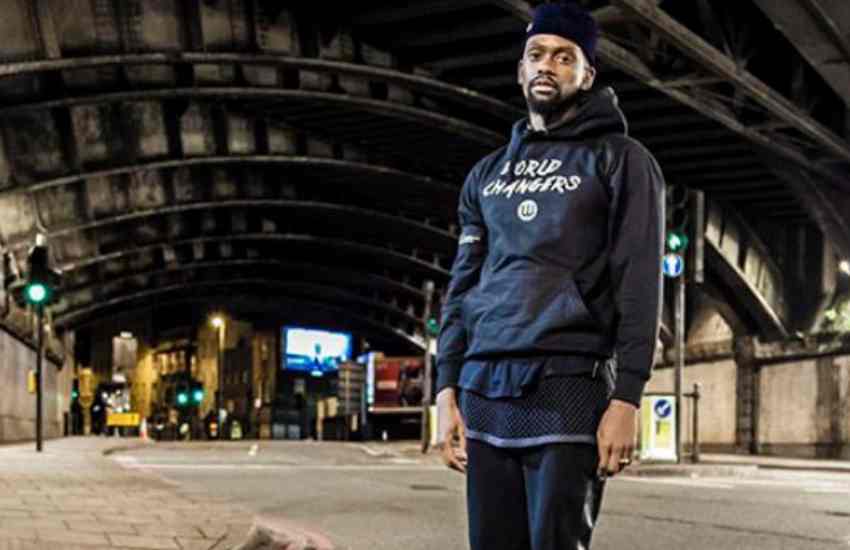 Mikel was after the 'Ital Life', what he says Kenyans refer to as 'Shags'. His mission to get in touch with his roots, such as his mother tongue is what he was really thirsty for. For certain, he is not the touristy-type looking to capture Instagram backdrops or curate content, on the contrary, he wants holistic living but can appreciate technology's role in handing his audience a chance to experience his trips vicariously.
Read Also: 9 things no one told you about settling back in Kenya
He is an ambassador in every sense of the word as he encourages fellow diaspora to return to Africa and support one another, so much so his Village Link Up initiative sees about 100 visitors come to Kenya to explore and invest in the country, until the pandemic restricted travel. "Village Link Up is a company I started to help Africans in the diaspora to reconnect to the motherland. I believe that Africans need to be empowered not to fit into the world views, but to stand out in our own greatness, so I do local and international tourist experiences to help these discoveries. We bring people from the UK, USA, and Caribbean to Kenya for 7 days."