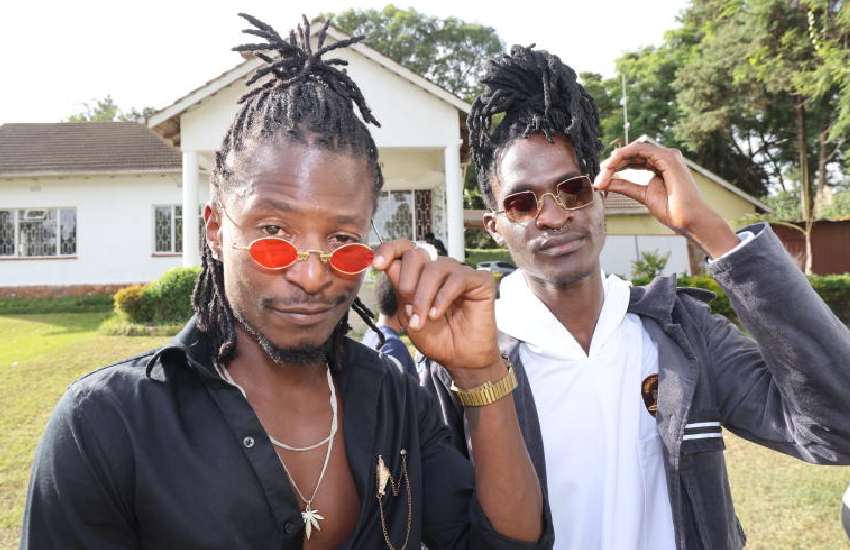 It has been a tough time for much of the entertainment industry thanks to the ravaging Covid-19 pandemic that turned the industry topsy-turvy. As the industry is slowly getting back on its feet, ceteris paribus, there is a light of hope for Kenyan entertainers at large.
Last weekend was one of the signs when all cadre of celebrated Kenyan entertainers were treated to a celebrity brunch at Eric Omondi's Big Tyme Entertainment Studios in Lavington. The brunch was put together by boyband H_art The Band in conjunction with music streaming app, Audiomack Africa.
Audiomack Africa, the free music streaming service, has been on a mission to expand its services to Africa and recently set up base in Lagos, Nigeria. Consequently, the company made three new hires who would be based in Lagos, but working on initiatives across the continent. Charlotte Bwana, is the new head of business development having been appointed alongside Adeyemi Adetunji, who will head operations and commercial partnerships while Olive Uche will be in charge of managing content strategy.
Read Also: H_art the band open up about the struggles behind 'Nikikutazama'
Having been appointed amidst a pandemic in July 2020, Charlotte vowed to cement the collaboration between artists and key stakeholders. "We understand reliable industry relationships are vital for our presence and growth within the region and so far, we have built solid relations with artistes," she said. She further emphasized the need for transparency in collaboration saying it sets their bar higher. "It differentiates us from other streaming platforms and has helped us maintain relations with the biggest names in African music. We are open and excited to work with artistes in Kenya and we look forward to doing so", she intimated.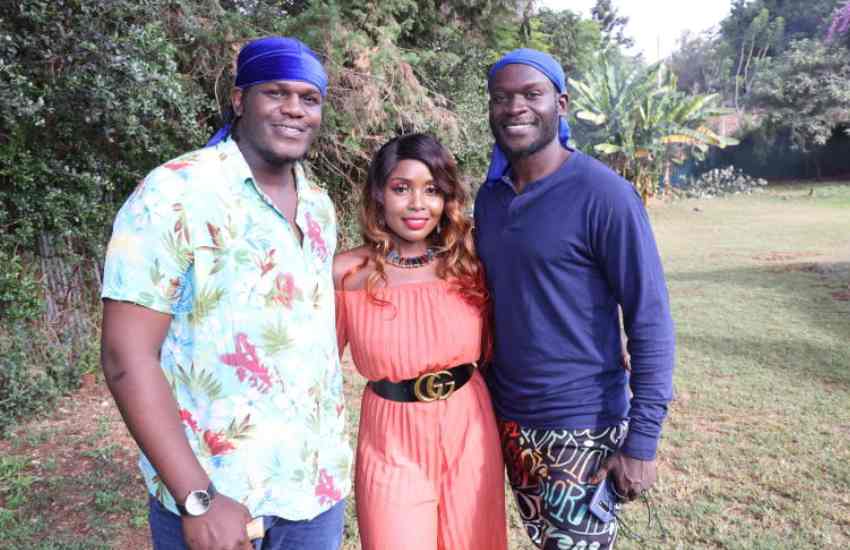 H_art The Band's Wachira Gatama, went on to add that the ultimate plan will be to encourage creatives to work closely with stakeholders in the entertainment business. This is in a bid to open up an industry that was and still continues to be severely affected by the continuing pandemic.  "There is not enough safe space where artists can sit down and have a conversation about the industry. Bringing the stakeholders close to the artistes will spark a different conversation and soon we will all bloom," he said.
Prominent entertainment journalist and strategist Camille Storm of Camille and Co encouraged the need of such gatherings noting that such conversations held on a regular interval will eventually help in the agenda to push Kenyan music forward. "It is important to have Kenyan artistes learn about the world of streaming and why they should invest with partners who can help their streams count," she further encouraged.
In recent years, Audiomack has grown considerably having surpassed the one billion plays a month as it looks to grow the number with the inclusion of the African market. During the engagements, the issue about monetization for artistes took centre stage with artistes' eager to know how they can earn from their content. "Our mission is to give artists complete control of their careers by allowing them to generate revenue from their streams that they can invest back into," Char said in response to singer Kush Tracey's query.
Read Also: Tracey speaks, says no Kush on Valentine's Day
Nadia Mukami also welcomed the networking brunch stating that artistes need to be united more than ever and come up with ideas on how to solve issues facing the industry. The teetotaler later connected with her kind in Mordecai Dex and the two forged a session, hopeful for a H_art The Band Nadia collaboration. Other streaming companies that have shown their interest in investing in Africa include Netflix, sections of Apple Music and Tidal.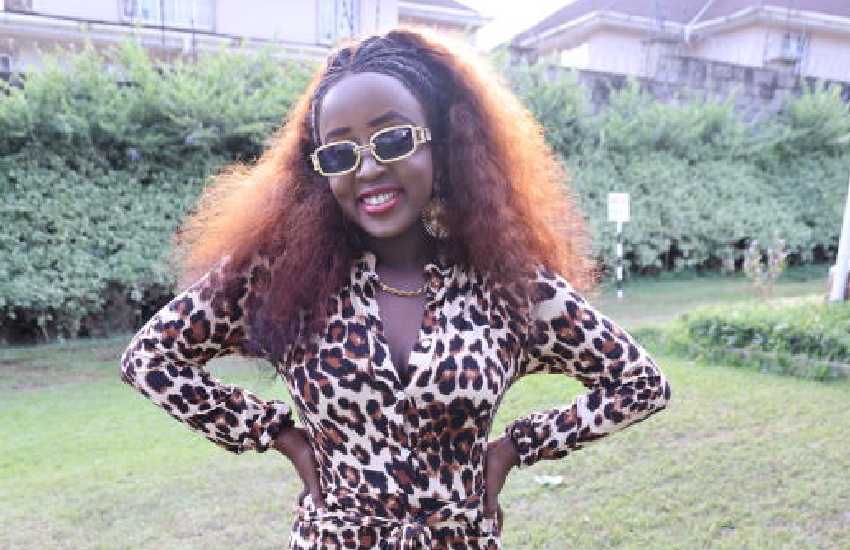 Invited guests brought their best foot forward and appeared in droves braving the Saturday afternoon sun. Some notable names that graced the event include; songbird Nadia Mukami, fast-rising rapper Breeder L W, Kush Tracey, Band Beca, orutu maestro Labdi and comedians Butita, Brenda Jones and Mammito. The guests were treated to sumptuous meals and drinks as they mingled and on the decks was deejay Mad Lion, who kept the invite-only crowd entertained by providing a well-deserved local playlist.