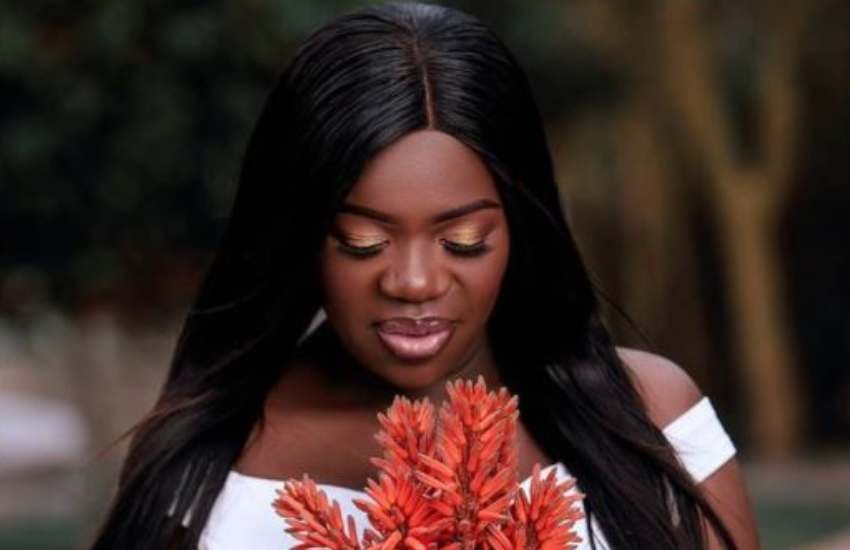 Gospel singer Ruth Matete has admitted to battling low self-esteem at some point in her life. Reliving the difficult moment on her social media page, the mother of one disclosed that she felt unworthy and constantly compared herself to other people.
Read Also: Abel Amunga clears air on allegation against daughter Ruth Matete
"If there's one thing I have struggled with over the years is self-esteem. It used to be really bad. You know? Always thinking someone else was better than me. More beautiful than me. More talented than me. More loved than me. And so I ended up sabotaging myself. I dimmed my own light so no one could see it. Of course, there are reasons that led to my self-esteem being that low. That is a whole different story that I'll probably share with you guys someday," wrote Matete.
As time went on, the songbird explained, she came to the realization that she owed herself happiness, needed to stop seeking validation, and be her own cheerleader.
"Looking at myself and the woman I have become, oh my goodness!! I don't wait to be applauded. I applaud myself. I don't wait for somebody to pat me on the back! I pat my own damn self!! Like Luxo, you made it. You came this far!! You're strong!! You're beautiful!! You're amazing!! I don't compete with anybody. I compete with my yesterday self. I wanna be a better version of me each day. I read something from a Bishop friend of mine today. I'll paraphrase it. It said, If you keep being more of yourself, you become less of another person, and that makes you unique. Wow!! So true," added the Tusker Project Fame 5 star.
Sharing a few nuggets of wisdom with her social media fans, the Mwaminifu crooner called upon netizens to believe in themselves - no matter the circumstance. Using her experience as an example, Matete recalled when she was in the last stages of her pregnancy and had difficulty sleeping.
Read Also: Some days are very hard- Ruth Matete on dealing with grief
"As I look at this photo right here, I remember days I could not sleep for 4 hours uninterrupted, coz I kept waking up to go use the washroom. My goodness!! That last trimester is not funny at all. But I made it through that season. Look, however small it may seem in your eyes, you're doing a great job at being strong. Congratulate yourself. Don't be too hard on yourself… You got this. I am rooting for you," she posted.