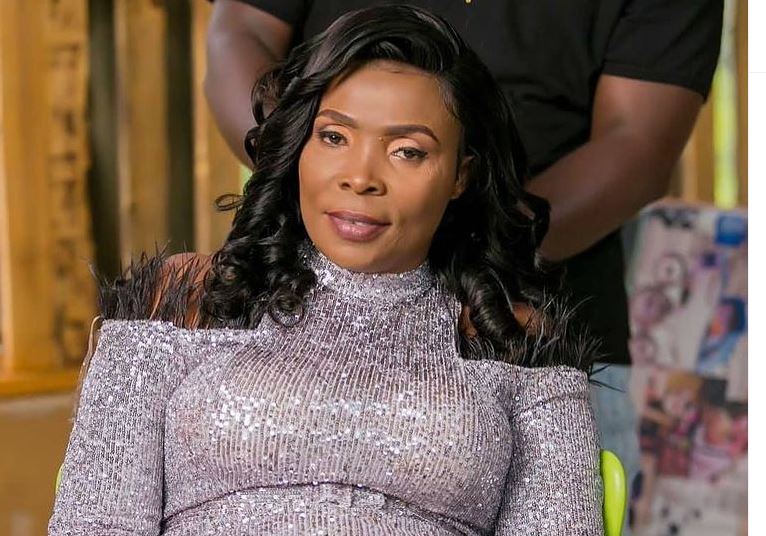 Veteran Tanzanian Gospel singer Rose Muhando will be launching her new album this month in Nairobi, but one of her announcement details has caught the attention of netizens. An advert on her YouTube channel confirmed that the event would occur at Villa Rosa Kempinski Hotel along Waiyaki Way, from 12 pm to 6 pm on 27th February 2021. 
However, it is the entrance fee on the poster that has sparked debate. According to the information, the Nibebe hitmaker will be charging Sh 50,000 per person! A section of netizens had assumed that the amount was in the Tanzanian denomination. However, information on her YouTube channel revealed that the entrance fee is indeed in Kenyan Shillings.
"I need your support and contribution so that I may continue preaching the word of God in all corners of the earth," she said.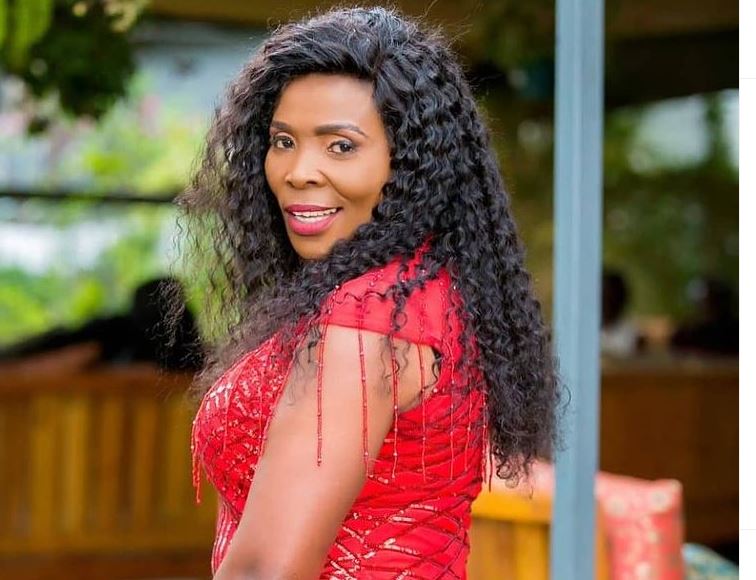 A good number of her followers were left wondering why she charged that much to launch an album.
ALSO READ: Rose Muhando overcomes troubled past to release new song with Size 8
"Hii pesa ni ya Kenya ama Tanzania? Nahofia sana (Is this Kenyan or Tanzanian currency. I will be shocked if it turns out to be Kenyan)" one J Monene joined hundreds of bewildered fans on Instagram. 
"Waaaa huku ni high end watu wangu hotel za nguvu kunaendanga masonko bwana. Huku ndiko Obama alilala baada ya kufika Kenya. Rozii ii pesa kama ni ya Kenya ni mingi sana. Hebu rekebisha hii bango hata wenye wako na kidogo waweze kufika. (This is a high-end hotel that hosts the high and mighty. I remember former US President Barrack Obama spent some nights at the hotel when he toured Kenya. The amount charged is also outrageous. Kindly amend the poster)" Winfred Musuli added.
However, not all fans complained about the pricing. One Jen Robe, spoke blessings upon her life, "Mungu azidi kukuinua, (May God keep uplifting you)," wrote jen.robe.
Muhando rose back to prominence in 2019 after undergoing a turbulent period in her life. She accused unknown individuals of conning her millions of money and attempting to assassinate her. In a recent interview, Rose revealed that she is currently living in Dodoma, Tanzania, and is picking up her broken pieces after being spared by God.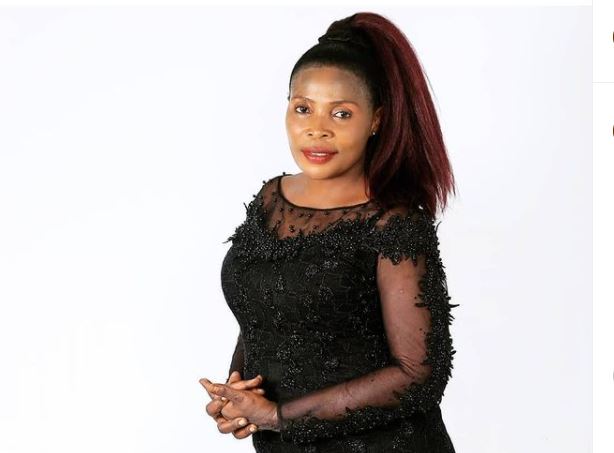 ALSO READ: Rose Muhando opens up on her troubled life, tells it all
"I am in Dodoma trying to make life better. I will be living in Dodoma, but like always, I will travel," she said.
Divulging further into her private life, the mother of three revealed that she is satisfied being a single mother.
"I have never gotten married since I do not think I can live with a man and handle him well. I travel a lot and so my work cannot allow me to be with him always. Maybe I find one who is very understanding, but I am very careful with my job and I protect it so much," she said.