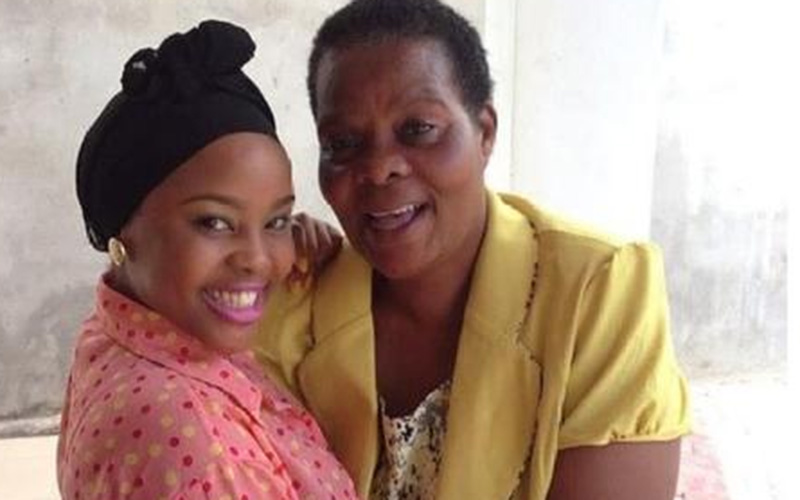 Tanzanian actress Wastara Juma has called out the mother of late film star Steven Kanumba for constantly talking about how fellow actress Elizabeth Michael alias Lulu was involved in her son's murder in 2012. In a lengthy social media post, the film maker asked Kanumba's mother Flora Mutegoa to let go of the past and allow Lulu to live without being guilt- tripped.
She told Kanumba's mother that her son is already gone and no matter what, he is not coming back. According to her, the best way forward is to forget the past and embrace forgiveness.
READ ALSO: Steven Kanumba 'cursed' my womb after aborting twice- Wema Sepetu
"Kanumba's mother, I am begging you…God told us to seek forgiveness and He will forgive us. I don't think Lulu hasn't' asked for your forgiveness. But it looks like there's something else you want. Nothing will change because Kanumba is already dead. Whether you forgive or not, he will not come back," she wrote.
The 37-year-old film star added that it is disturbing that Kanumba's mother is still bitter with Lulu, nine years later.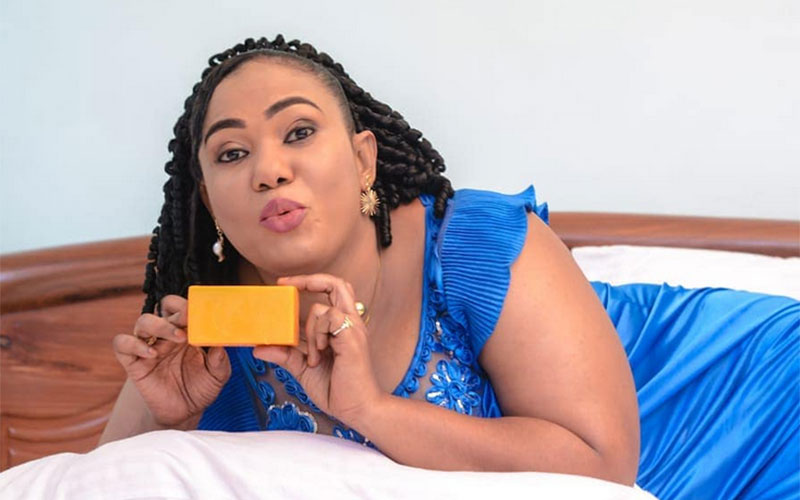 "It's not good at all that until to date, you are always on Lulu's neck over the death of your son. You are hindering your son's peace. Do you ever think about God? His word? It's been nine years now but still you are very bitter. It is not good at all," she added.
READ ALSO: Steven Kanumba beatings changed my life- Elizabeth 'Lulu' Michael
In the message, she reiterated that Lulu has already asked for forgiveness and wondered what else Kanumba's mother could be looking for.
"It is enough mother, stop talking about it and forgive. God will also forgive you for all your past mistakes," she wrote.
Related Topics