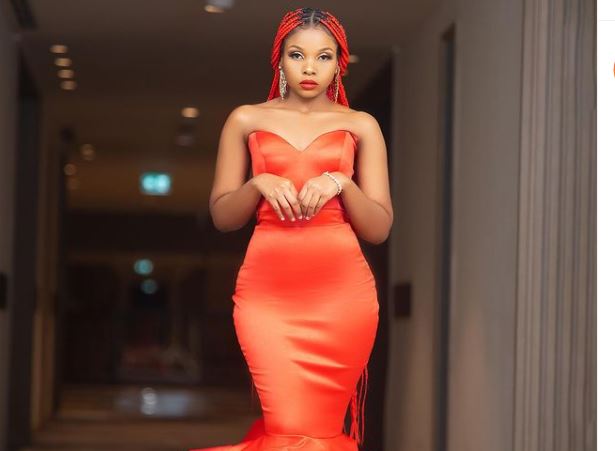 Zuhura Othman Soud, better known by her stage name Zuchu has made history as the first female artist in Tanzania to hit over 1 million views less than 24 hours after uploading a song on video-sharing platform – YouTube.
Zuchu's new tune Sukari that was officially uploaded on the streaming platform on January 30, 2021, achieved the historic milestone while trending at number one both in Tanzania and Kenya in less than 22 hours after going live. The Tanzanian singer took to social media to express her gratitude to her fans worldwide, thanking them for their undying and overwhelming long less than a year of joining WCB.
"Asanteni sana Wimbo wenu Sukari umefika 1,000,000million ndani ya masaa 22. Wow Thank You so much much. Bado tupo namba 1 on trending youtube. #sukari iko kwenye kila platform. (Thank you so much. Your song Sukari has clocked 1, 000, 000 views in less than 22 hours. We are still number one trending on YouTube)" an excited Zuchu wrote.
ALSO READ: Diamond and Zuchu's hit song 'Cheche' pulled down from YouTube
Sukari is a love song that talks about how love is too sweet, like sugar, that you can't get enough of it—directed by Director Kenny under Zoom Extra, a production company owned by Diamond Platnumz. Its Audio was produced by Trone, with mastering and mixing done by Producer Lizer Classic.
Zuchu holds a female artiste's record with most YouTube subscribers (751K) in East Africa after beating Nandy, who has 651K subscribers.
This is not the first milestone Zuchu has achieved after she was officially unveiled as a WCB signee back in April 2020. In June last year, she made history by becoming the first female artiste to be awarded the Silver Plaque by YouTube Management within the shortest period of joining the streaming platform.
ALSO READ: Zuchu tells off critics, says she has no apologies to make for being in WCB
As an upcoming artist, Zuchu's growth under the wings of Diamond Platnumz has been phenomenal. According to the BoomPlay streaming app, her EP was the most played album in Tanzania in 2020, and her music videos have gathered millions of views on YouTube.
However, stardom does not come without its share of criticism. The 27-year-old had been accused of leveraging her position at Wasafi Classic Baby (WCB) for her fame in Bongo Flava.
In an interview with Global Publishers, the daughter of Taarab queen Khadija Kopa clapped back and insisted that she has no apologies to make for striking gold at WCB.
"What do those who say I am being fronted by Wasafi Classic Baby (WCB) label really want? It is normal for labels to push content and promote their artistes. All the A-listers in the world do it. Tanzanians need to know work labels really do and understand their power in pushing and marketing artists in their roster. If I wasn't bankable I wouldn't be here. I've persevered, endured, and triumphed," said Zuchu.