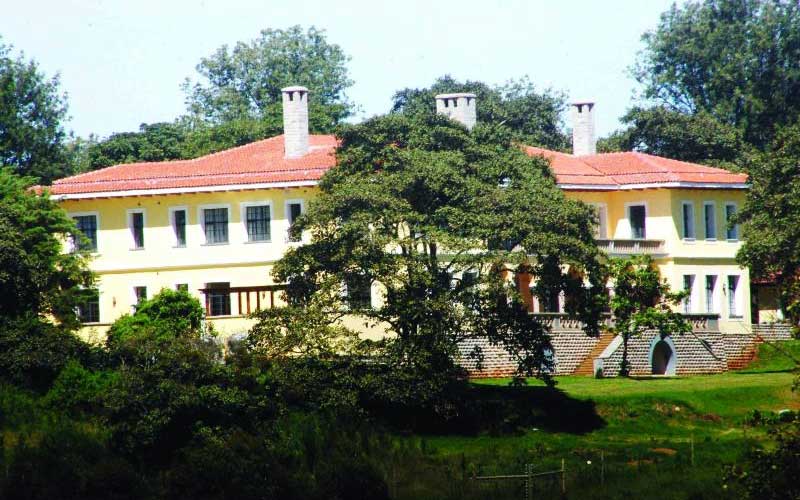 While Kenyans expected retired President Kibaki to retire to his Mweiga residence in Nyeri County, those close to him previously revealed that he's never been a shags person. When he goes to shags in Mweiga, Nyeri County, people rarely know as it's done privately and "in any case, he wouldn't go to eat mutura at the local shopping centre," said a family friend. What Kenyans don't understand is that Muthaiga is leafy, expansive and has chirping birds on trees, just like any shags and so Kibaki doesn't have to go there.
"He is a very, urbane and cosmopolitan person," our source explained.
READ ALSO: Kibaki finally moves to his new sh400 million retirement home
His former security adviser, Esau Kioni, explained that the retired president had declared he would remain in Nairobi.
"We asked him if he would retire in Nyeri and he asked if we expected him to leave Nairobi, who will be left behind," Kioni recalled, adding that though he's often seen in Nyeri, it does not mean he has relocated.
"He is here on weekends and goes to church, but he hasn't moved to Nyeri permanently.  He still lives in Nairobi," he said.
The Sh400 million home in Mweiga is built on a 100-acre piece of land that is part of the 1,000-acre ranch belonging to Sasini Mweiga estate and was built for the former president as a retirement present. It however remained unoccupied for years. But despite being in Nyeri County, Kibaki has kept away from his Othaya home.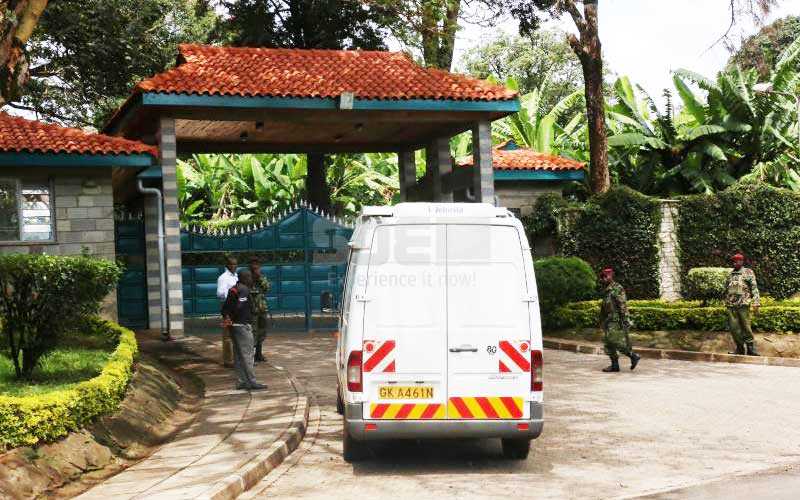 READ ALSO: The Sh400 million home in Nyeri Lucy Kibaki never occupied
"When he is in Nyeri, he goes to Mweiga. I have never heard of him going to Othaya," Kioni revealed.
The house, next to Mweiga airstrip, is not easily visible to the public. It is on a gradual dip behind a wall of cypress and pine trees, with a long driveway from the main gate, and is guarded 24 hours by General Service Unit officers. Former Nyeri County Council chairman Wachira Maina who lives in the same neighbourhood, says it is hard to tell when the retired president is in the area unless he leaves the house for church.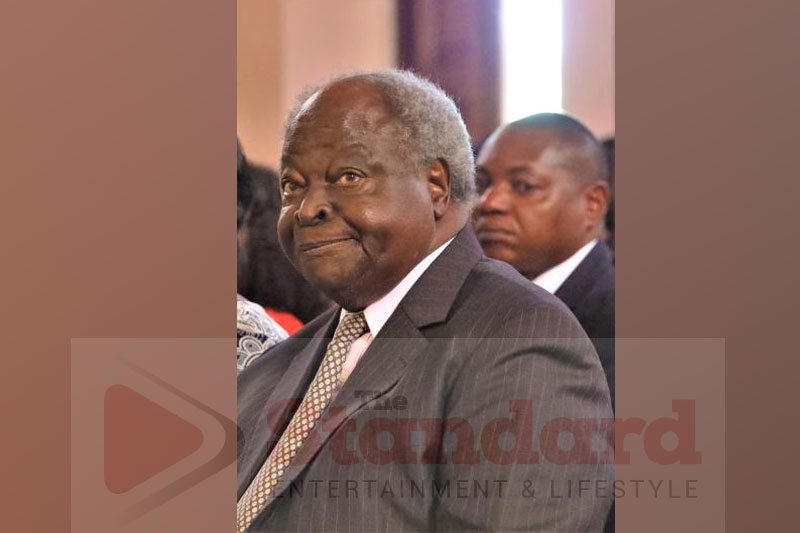 "All of us see him going to church whenever he is in Nyeri. He is very private. He has had a very active life and needs the break," he said.
When he misses mass in Nairobi, Kibaki compensates by attending another at Our Lady of Consolata in Nyeri.