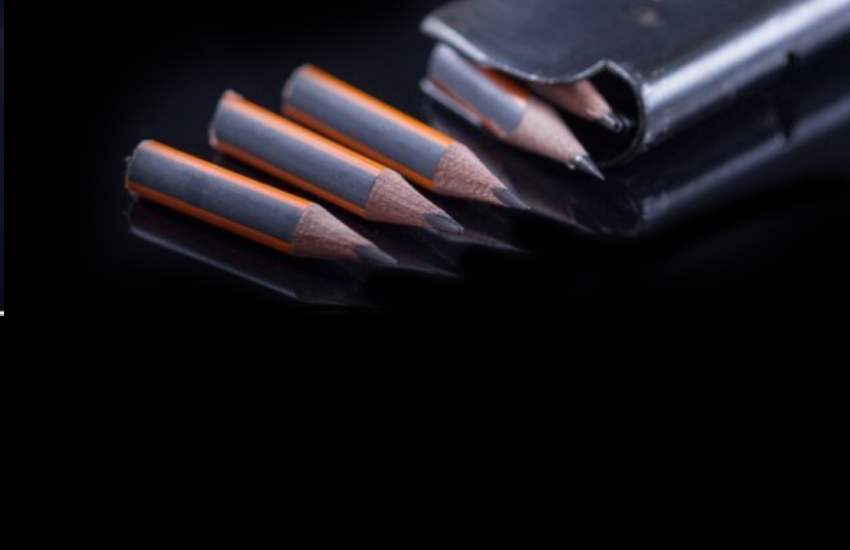 With the new younger folks getting into the music industry the ups and down of the industry are an awakening calling. Many people out here act as their managers without first learning the ropes of the venture. Some artists have been flatly fleeced by the so-called managers. For many young up and coming artistes this always translates to good news since they basically put all their hopes on one person.
We have seen record labels on a contract offering spree and for many remotely promising young or emerging talents, this can only mean good news. Some get the best deals of their lives while for others, it remains but wishful thinking. Artist, every now and then cry foul under the hands of 'rogue' managers. Just last week we saw the fierce upcoming femcee Ssaru crying foul after a deal went sour and the so-called manager pull down her YouTube channel asking for Sh1.5m so as to part with the login credentials. Rumour was rife again when Trio Mio's mother went public after her son was allegedly swindled off money by the manager.
Read Also: Trio Mio's mother accuses Wilkins Fadhili of swindling son over Sh100,000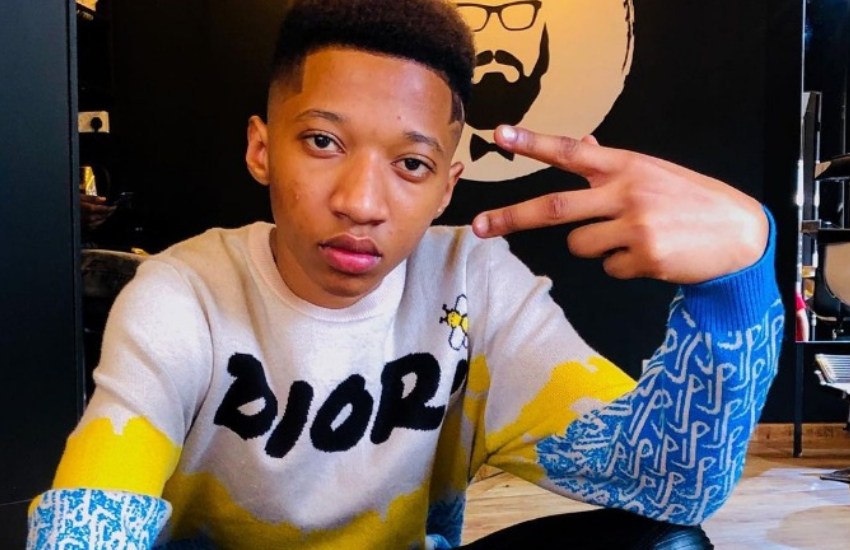 The list is endless about artists being asked for money by their managers with some figures hitting off the roof. This was a similar case when Akothee's YouTube channel was pulled down apparently, the management pocketed all her earnings in the name that "I know I lost money from 2019 backwards since my management then pocketed all the money from my YouTube earnings, me being too busy with other projects, I trusted him and left him to handle that sector and collected revenue on my behalf…," narrated Akothee.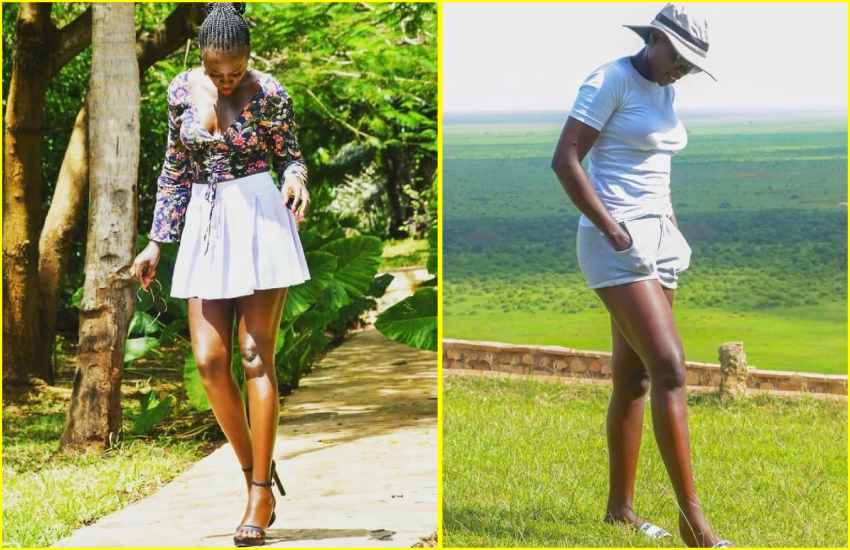 Another fresh incident is the squabble between Sailors groups and their former manager where she allegedly demanded huge chunk of bucks so as to hand over the channel to the group. "The reason as to why most managers end up pulling down the music is if there were no clear terms of engagement and a contract binding both parties at the beginning of the job. Hence when the artistes make some strides in the business/industry and they feel they do not want to be managed by that manager anymore they just up and leave because there is nothing binding them," says Agnes Nonsizi, a Talent Manager, lead publicist and co-founder of Terrazzo New Media.
Read Also: Sailors 'ditch' Mwalimu Rachel's account, launch own channel
As progressive as being managed sounds, the desperation of record labels as well as management stables to milk their signed talents for revenue often comes at the expense of good A&R, management and artiste development. Many artistes considered promising at the beginning of their careers have languished in the hands of managers who barely understand their sound, how to sell it or how to make the best of their talent without making too many creative compromises. "Music is a business like any other (actually not like any other, it's a tougher business) and a manager is an integral part of the brand. A manager can make or break a brand so I would advise the artiste to take their time and choose wisely. You would rather be without a manager than be in the hands of rogue one," advises Nonsizi.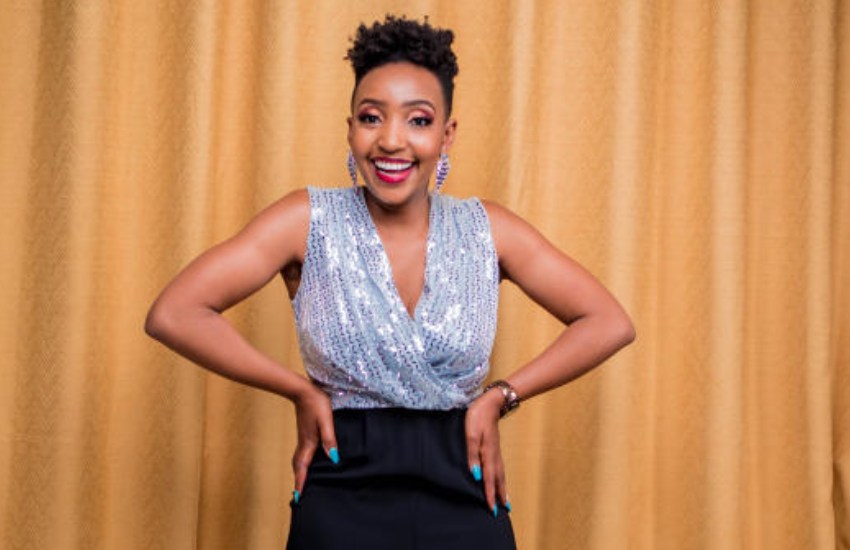 In this era of peer-peer sharing age, it is no longer possible to just be a musician and chill. One needs to learn basic survival skills in the industry. Among other things, you will need to learn how to; create and promote your music, secure gigs, get radio airplay and collect royalties from any gigs and radio plays. This may sound like a lot of work to you, but it doesn't have to be a chore. Learning all these things will mean you don't have to rely on other people to get your music career moving.