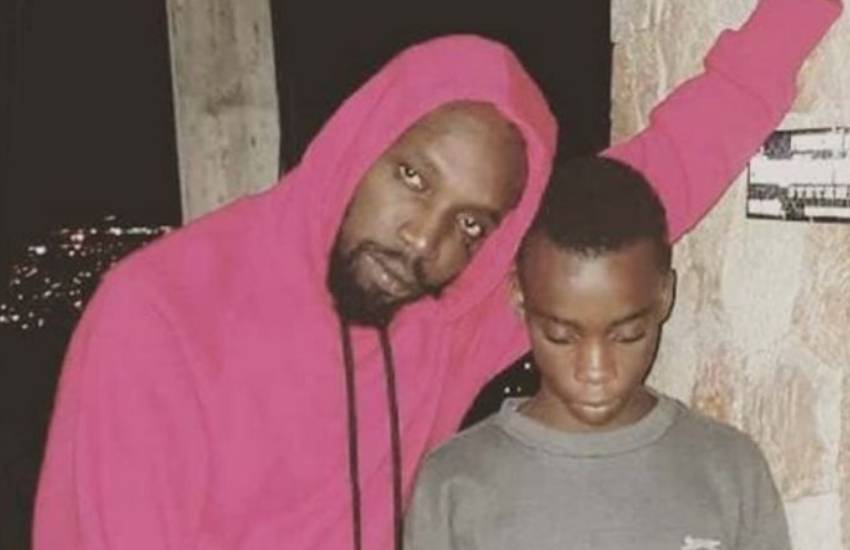 Mavado's 18-year-old son Dante Brooks is facing possible life imprisonment after he was Thursday found guilty of the 2018 gruesome murder of Lorenza Thomas.
Read Also: Singer Vybz Kartel granted leave to challenge murder conviction in the UK
Brooks, reports Jamaica Observer, was tried before Supreme Court judge Justice Leighton Pusey in the Home Circuit Court, Kingston alongside an accomplice, Andre Hinds and convicted of murder, arson, and illegal possession of a gun and ammunition. He is to be sentenced on March 10, 2021.
According to the news outlet, the prosecution submitted that Brooks - who was in the company of a group of armed men - forced his way into the 23-year-old's home in Cassava Piece, St Andrew on June 5, 2018, and committed the capital offence.
Thomas, the victim's father, told the court during the case's 12-day trial which saw 14 witnesses take the stand, that Brooks and Hinds had been positioned near his residence's fence "for a couple of hours", casing his son's home, prior to the shooting. When Lorenzo arrived, the two pointed him out to the group. They then stormed Lorenzo's bedroom at 3am, sprayed him with bullets and attempted to severe his head before setting the house on fire after a cutlass they were wielding proved 'dull'.
According to the Jamaica Constabulary Force, Lorenzo's killing was a reprisal for the shooting incident involving Brooks' popular 'Gully Side' father. It all started after Mavado was shot in Cassava Piece over a domestic dispute involving his son and another man, reports Urban Islandz. Days later, Lorenzo was shot dead. Sleuths say Brooks ordered the hit.
Read Also: Mavado sends message to teen son facing murder charges
Facing backlash over the shooting, Mavado days later reportedly 'fled' the island for the United States and has not returned ever since. In a letter to Brooks via a new song dubbed Not Perfect, the Gullyside star January 13 expressed hope that Brooks would be set free. "Just know very soon that you're coming home," he sang.