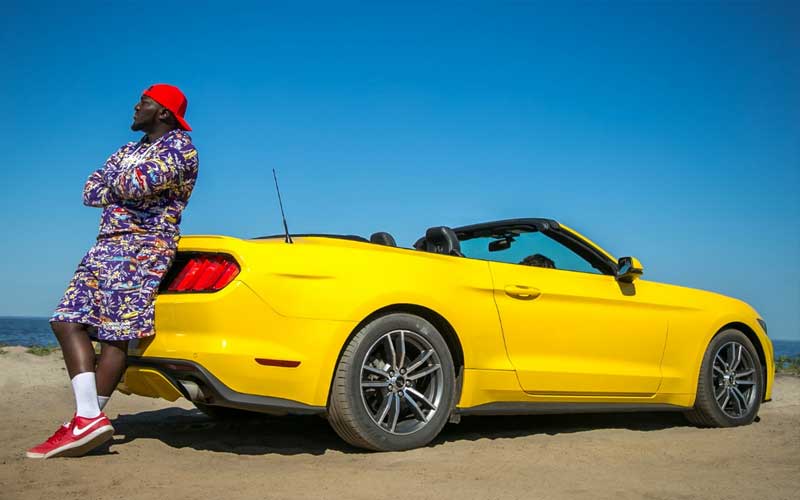 Nigerian musician Dapsy has dropped a new single title Sweet Love. Real name Adelaja Olushola Albert, the musician and poultry farmer serenades a woman in the Afrobeat track declaring "I will fight for your love."  Exclusively spoke to Standard Entertainment and Lifestyle about his musical journey, Dapsy, who's based in Ukraine revealed that he's a Jack of all Trades.
"I first ventured into music in 2017 when a friend who believed in my talent urged me to do so. To raise focus on my singing career, I quit my job in 2009 and dedicated my time to recording songs and working as a football scout. Spotting talented footballers came naturally as prior to employment, I was pursuing a career in football but perennial injuries sidelined me," he said.
READ ALSO: Khaligraph Jones drops much-anticipated collaboration with Sarkodie
According to Dapsy, quitting his job to pursue music came with many challenges but he described the journey as 'inspiring'. He retraces his passion for music to his childhood days growing up in Kano Sate, Nigeria.
"Music has always been part of my life. As a kid, I was in the church choir and have always loved music but my career took off after meeting someone who believed in. I am currently working on my EP which will be out before the end of the year," he let on.
'Send Fare'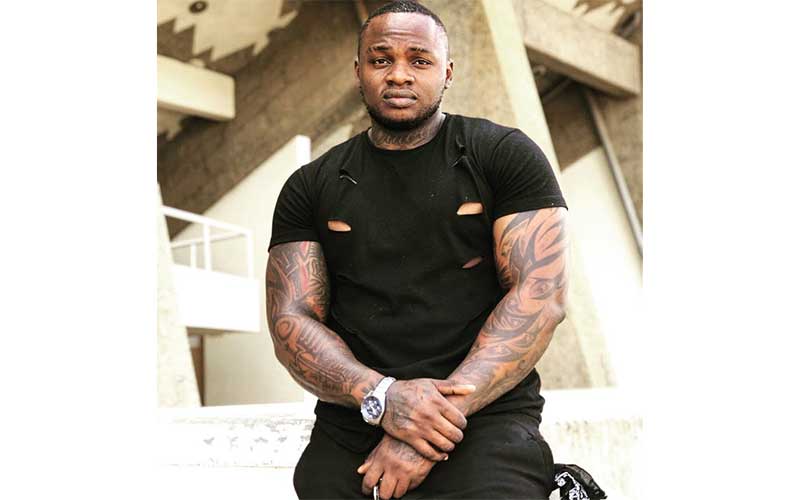 In other news, acclaimed rapper Khaligraph Jones has aptly chronicled the struggle of Kenyan men sending fare to damsels who fail to show up in his new track titled Send Fare. Sampling the beats of Nyashinski and Chris Kaiga's banger Hapo Tu, Khaligraph does justice to the song, rapping in a Jamaican accent.
READ ALSO: Khali Cartel- Top Kenyan rappers who've been supported by Khaligraph Jones
Khali raps about furtively trying to get a certain lady to come over and in typical fashion, she asked for fare. After sending fare several times despite being stood up, she finally comes over, but with a catch. The song is enjoyable and storytelling top notch, with Khali's Jamaican accent shedding light on his versatility while proving his rap prowess, once again.