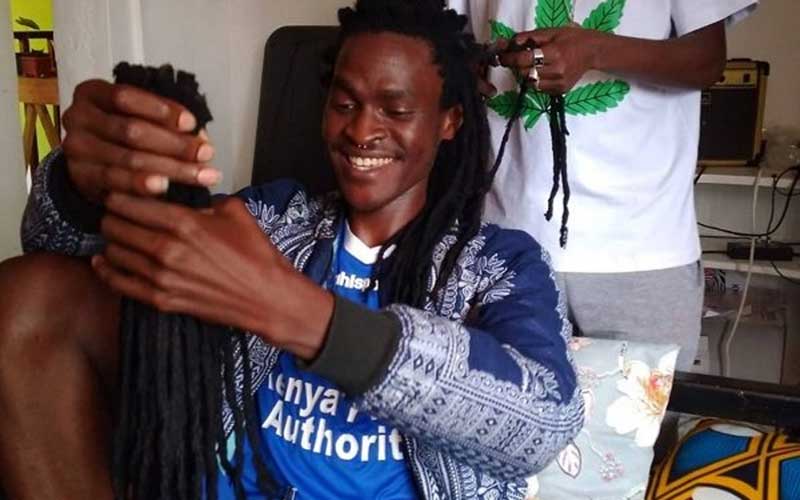 With a New Year comes different new resolutions, often ranging from financial goals, body transformations and drastic style switch ups. Often times, individuals partake in various outward adjustments to make themselves appear and feel different than they did the previous year. One month in, a good number of brave Kenyan celebrities have continued to showcase their bold transformations by settling for completely different hairdos.
Mordecai H_art the Band
Mordecai of the popular boy band H_art the Band recently cut his dreadlocks.
READ ALSO: Timmy Tdat shaves off signature dreadlocks, Kenyans react
"Comments fupi fupi please, he's still adjusting to this new look," said his fellow band members.
Esther Musila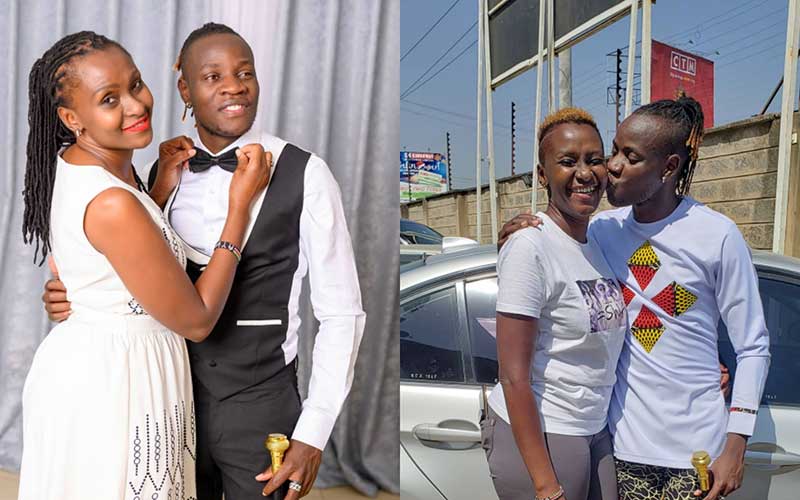 Guardian Angel's wife Esther Musila made the drastic decision to cut off her dreadlocks, settling for a simple low cut. Gushing over his wife's new look, Guardian Angel posted numerous pictures of Esther on social media and his fans couldn't agree with him more.
Bilha_nyawera I as the chairlady of short hair association gladly welcome Esther to our chama. Anakaa poa.
Mueni9990 This is the best hair style for her.                                                                                               
Vickykawira90 Always beautiful, nawapenda sana.
Timmy Tdat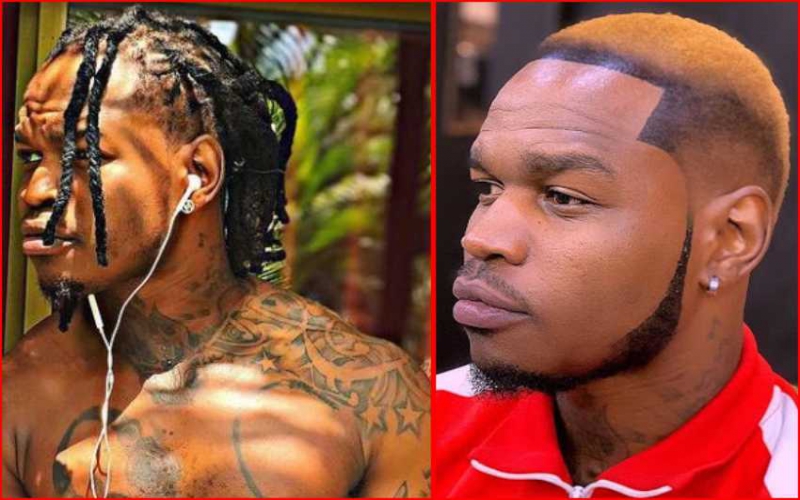 Just like Mordecai, Timmy Tdat gave up his signature dreadlocks look for short, dyed hair.  Although he has maintained the short hairdo, it is highly likely that the Wembe crooner misses his signature look as he recently posted a picture of himself reminiscing over his previous look.
READ ALSO: Six reasons why men should not shave their pubic hair
Nana Owiti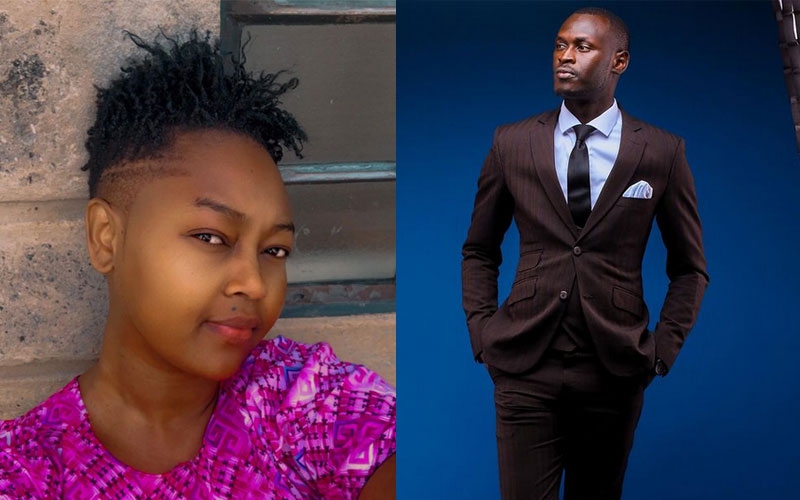 The media personality did a few touches to her natural hair without completely shaving it off and her husband King Kaka was completely smitten. Nana, who documented the process on her Instagram page explained that she was at first scared of the drastic change but after sometime gained the courage to go through with it.
"Today I begin a new chapter of my life. I feel unshackled and free from society's expectations. It was scary at first by the way. What do they say about women shaving their hair?" she wrote.
Brenda Wairimu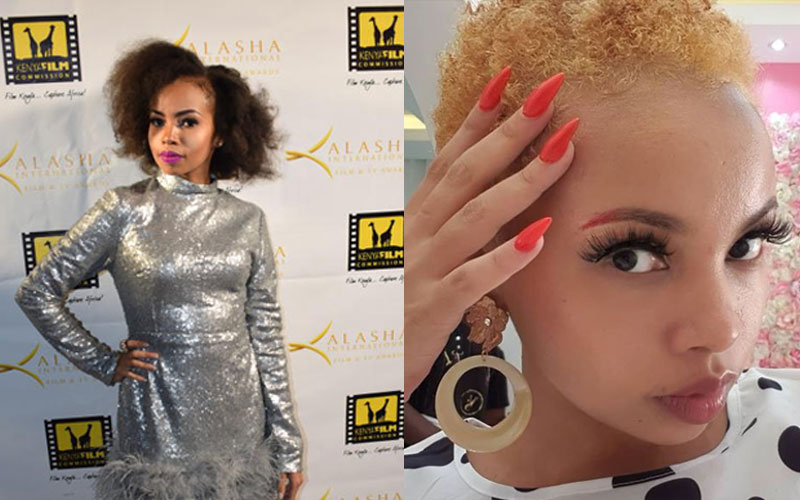 The Award-winning actress completely cut off her natural hair, a move that irked a section of online users who crowded her DM to disapprove of her decision.
Contented with her choice to cut her hair, Brenda told off naysayers and appreciated everyone else that agreed with her.
"The way people are very mad at me for cutting the hair, but congratulating me at the same time on the new do. My DMs are currently a war zone. Thank you to all the ladies who inspired and rock short hair, and are being so nice with the complements and advice. I'd wanted this for so long, finally I got 'brave' yesterday!" she added.