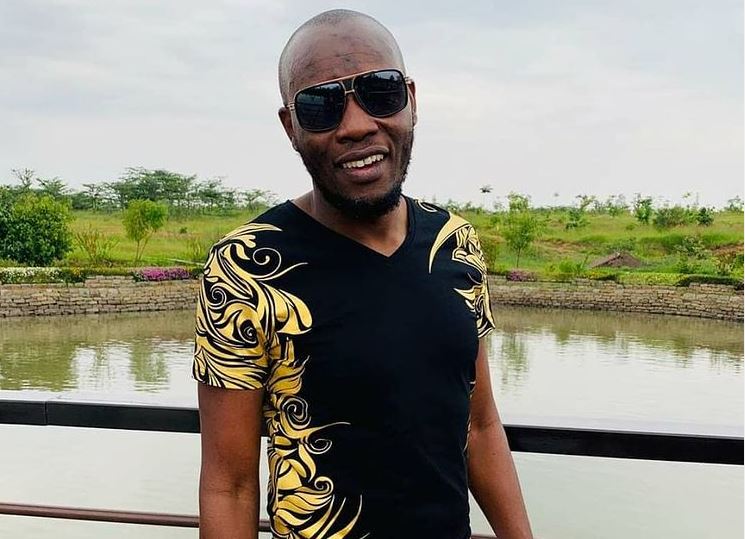 Award-winning gospel singer Owen Mwatia better known as Daddy Owen, has admitted to suffering from depression. Opening up during a recent interview with Citizen TV's Wahiga Mwaura, the Vanity singer revealed that he has been battling depression in silence for a while now for fear of being labelled weak by society.
When his condition worsened, Daddy Owen explained that he had to push himself to openly talk about what he was going through to help ease the burden he felt at the time. Even then, he admits to being labelled weak but brushed it off as his desire to find peace within himself outweighed his care for trolls.
"When I spoke about my mental health publicly, some branded me a weak man...but for me, the most important thing I discovered when I was going through depression is that I lacked peace. I was looking for peace, looking to talk to someone who could understand what I was going through…and it reached a point where I became so desperate and that's the worst thing because people now look at you as a weak person.
ALSO READ: Singer Daddy Owen responds to reports of split from wife Farida
"The moment you have peace; you can discuss anything with anyone with a lot of confidence because you know you have peace. But when you don't have peace, you can't sleep, eat, think straight or be stable even in your marriage, office or in anything you are doing," he said.
According to the gospel singer, opening up on his depression helped him heal faster than he had imagined, moving from not wanting to do anything to feeling stronger and once again accepted by people. He advised men to gather courage and speak about their problems without feeling shame.
"I used to wake up in the morning, and I don't feel like doing anything and started looking at myself as I am not important anymore from family to the public general. But the moment I started talking about it, I became stronger, my healing process started and that's how I came out of it. And as a man out there, talk to someone, it worked for me and it can work for you too," he added.
ALSO READ: Daddy Owen's brother Slejj speaks on singer's marriage
Professional help 
Besides sharing his struggles with other people, Daddy Owen also attributed his quick recovery to consistent counselling sessions, which, according to him, act more like venting sessions.
"Going through counselling, I realized I lacked peace. When you go through depression, you see more negative than positive. I look forward to my counselling sessions as a time to vent. Accepting you are going through something is the first step."
Split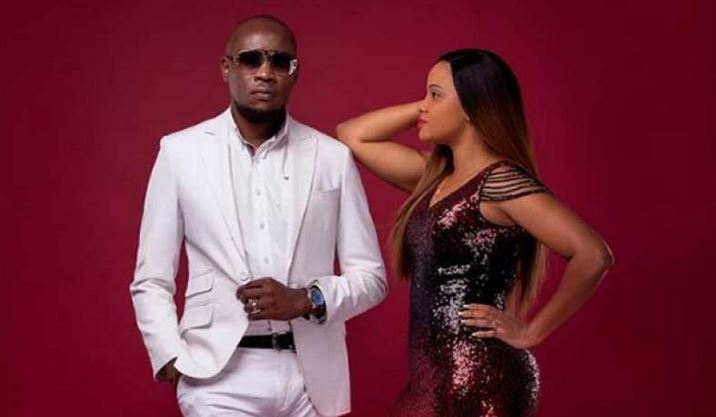 Amidst his battle with depression, Daddy Owen is also fighting to save his marriage after it was reported that his wife of four years packed her bags and left their matrimonial home. According to Owen's youngest brother, Slejj, the couple, just like many other married couples are going through a few married people's issues and will sort everything out with time. 
"Well, I cannot say they separated, and she did not get married to someone else. There could have been issues because you know married or people who are dating will never lack a few issues," said Slejj.