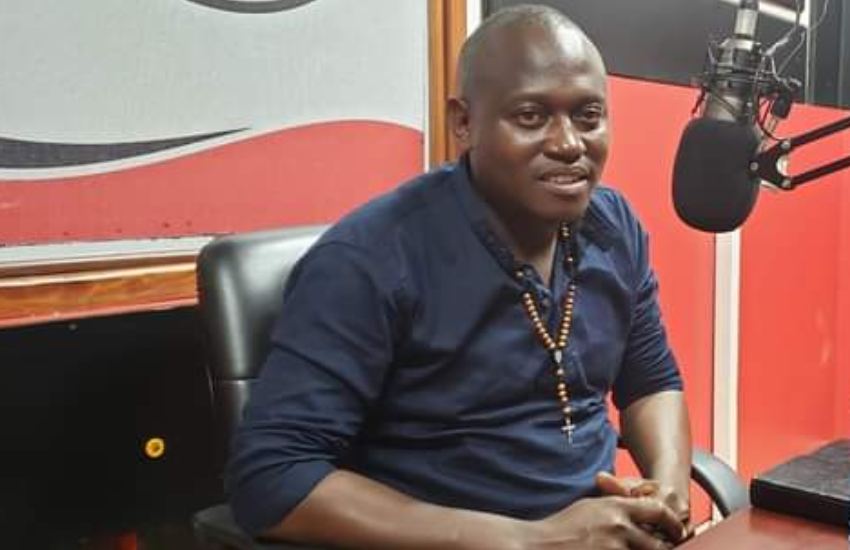 Peter Okocha Kasolo, a Ugandan comedian turned politician, has revealed that despite his win in the just-concluded general elections, he will continue entertaining his fans as the craft does not interfere with his Jinja City mayor role. The Buwekula bred 40-year-old comic, who also doubles up as a radio presenter, is revered in the city for bringing to life the character of Baba Kasolo with a Jinja-based comedy group, Swengere.
Read Also: Jose Chameleone loses bid for mayor
Win
Speaking on his election victory on a National Unity Platform (NUP) ticket, the comedian admitted that comedy has made him who he is and it's part of him adding that the character that people have identify him with, is not going anywhere.
"I will not abandon comedy because at certain times, people will demand it and it is what has made me what I am. I am going to maintain the character people have been seeing in the play," he disclosed adding that, "and they will also be seeing me as their Mayor donning suits; they should not be worried," said Kasolo.
He, however, took a swipe at his critics who claimed that he is not qualified academically and clarified that his time will be mostly dedicated to serving Jinja residents. "There are those saying a drunkard will not deliver services expected because of his social life as a presenter and comedian," he said. "Those doubting my academic qualifications should obtain authentic information from the schools I attended. Everyone is entitled to his or her opinion because I don't know how they judge me as being incompetent."
He noted that he has to work with everyone, regardless, and will appreciate criticism. "I am not going to work alone but with the councillors regardless of their political affiliation. I will also be open to criticism, especially when I err," he narrated.
Read Also: Uganda government withdraws military and police from Bobi Wine's house
Arrest
Barely a week after he was declared the winner, the mayor-elect was arrested alongside some of his supporters and detained at a Mafubira Police Station for flouting Covi-19 procedures. He was released hours later on bond. "The victory has come home and the city has come to NUP as the first party to lead the city. I want to thank the EC for standing boldly because there was a lot of intimidation during the process and it has actually been a tag-of-war," he commented on his victory.