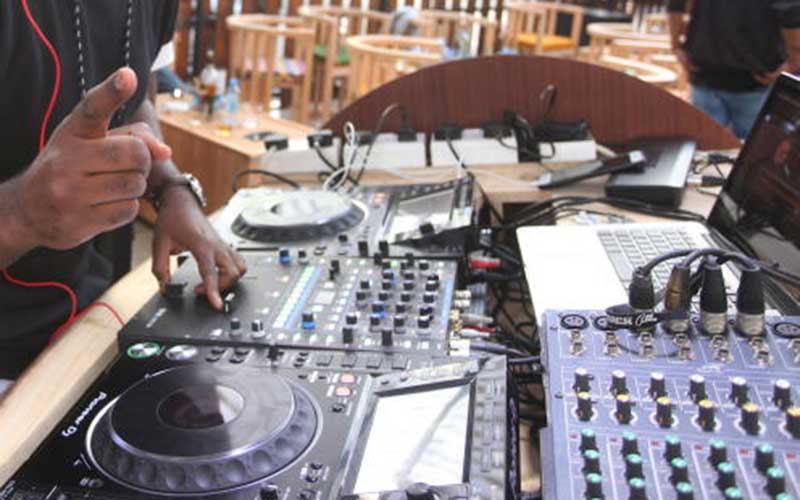 A woman who fell in love with her own wedding DJ has married him after saying her first husband left her feeling unhappy and neglected. Megan Willis, 27, confided in 51-year-old Mark Stone about her marriage falling apart and the pair soon started chatting every day. When Megan filed for divorce, she says Mark supported her every step of the way and when it was finalised in January 2018, she moved to North Carolina in the US. And eight months later, when Mark's divorce was also finalised, he moved to join her.
Speaking about married life, Megan said: "Married life has been good, doesn't feel too much different honestly to us. We are in love and have been for a long while but it's nice to be more 'official' in a sense, and I love having Mark's last name."
READ ALSO: Why you shouldn't rush to marry a Nairobi woman
Megan says she originally doubted their relationship at first because of their 23-year age gap but these concerns soon disappeared. According to the couple, their families accepted their relationship and were pleased they had found happiness together. The pair hope to one day have children as Mark has had his vasectomy reversed.
In the meantime, they are sharing their love on social media to break the stigma surrounding age-gap relationships.
"My marriage ended because I was not fully happy and not getting what I needed out of it. My ex was addicted to a video game that basically became his life and I was basically non-existent. He didn't want to spend time with me, didn't want to go out and explore. He counted hanging out as me watching TV and him playing his game with headphones on in the same room. I realised that I shouldn't have to feel non-existent or beg for someone's attention, so I filed for divorce.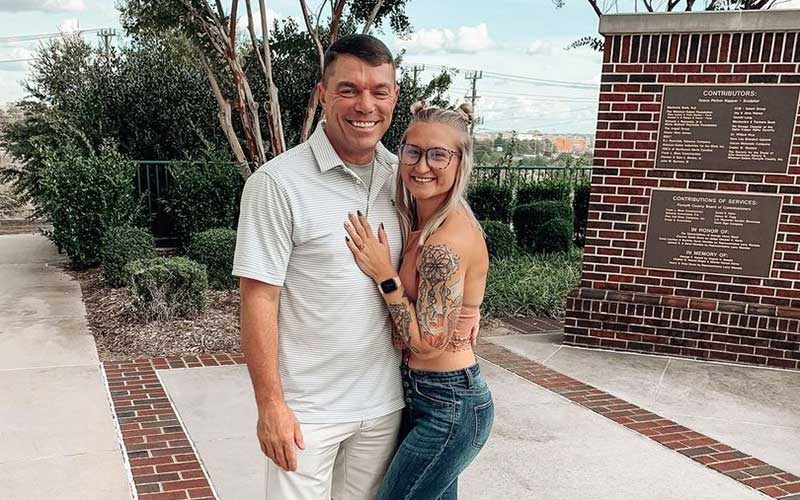 "Talking with Mark really led me to the realisation that I shouldn't have to beg my husband for attention. Mark was just a friend yet everyday he took time to check in on me. We both really enjoyed our chats no matter how silly or serious they were.
"When me and my ex would get into an argument Mark was there to calm me down and just remind me it all would be okay. His support through it all really meant a lot to me. Going through something like a divorce you really need to have someone there to support you and to vent to and that's exactly what Mark was for me and I'm forever thankful for that. I think I realised I'd fallen for him first. Though it was while Mark was still married but separated from his wife it wasn't something I felt I could act on. I kept it to myself. At this time he needed the support like he gave me and I made sure I was there for him in that way."
READ ALSO: Sharing? Twin brothers marry one woman
Megan and Mark say they have overheard strangers whispering about their relationship when they are out in public. But they vow to never hide their love and want to encourage other age-gap couples not to hide away.
"We hope to have children," Megan said.
"Mark needs a vasectomy reversal to do so. He got his vasectomy done 21 years ago so we hope that having a kid will still be an option for us."