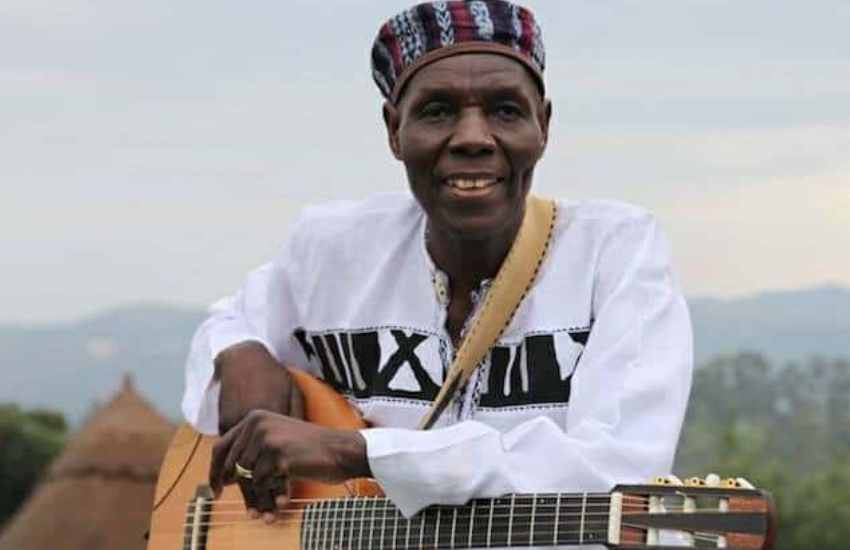 Daisy Kudzai, widow to revered Zimbabwean jazz giant Oliver 'Tuku' Mtukudzi, on Saturday remembered the Black Spirits founder on what would have been his 68th birthday.
In a touching tribute during Mtukudzi's memorial, Daisy said she misses the Todii songbird, who died in 2019 at a hospital in the capital, Harare, from complications related to diabetes, as a dotting husband, steadfast partner and beloved nightingale - renowned world over for his music, philanthropy and activism.
Read Also: Oliver Mtukudzi - Icon who steered clear of politics but touched many
Opening up about how she is coping two years on, Daisy said she is struggling as a widow. Speaking to H Metro, she explained that she has no one to turn to and sometimes feels 'deserted and unloved.'  "Life will never be the same without Tuku and I feel like I am standing on one leg. I have no one to turn to when I encounter problems like failure to pay my domestic bills and other things. I'm one person who is uncomfortable with borrowing from others because people assume I have it all. I'm struggling like any other widow, but, to be honest, there is no one I can say has been assisting me when I need help," narrated Daisy.
A situation, she went on, has been compounded by the outbreak of coronavirus. "I only pray to God for help because he is the one who is looking after widows. There is nothing that we could do because of the Covid-19 lockdown. It's no longer time for festivities with this pandemic because the coronavirus is real. We all need to take full responsibility for our actions these days due to the Covid-19. When I miss the good things we do together or when I am stuck, I close my bedroom and start crying indoors. Sometimes it appears like I am talking to him with God by his side hearing our conversation."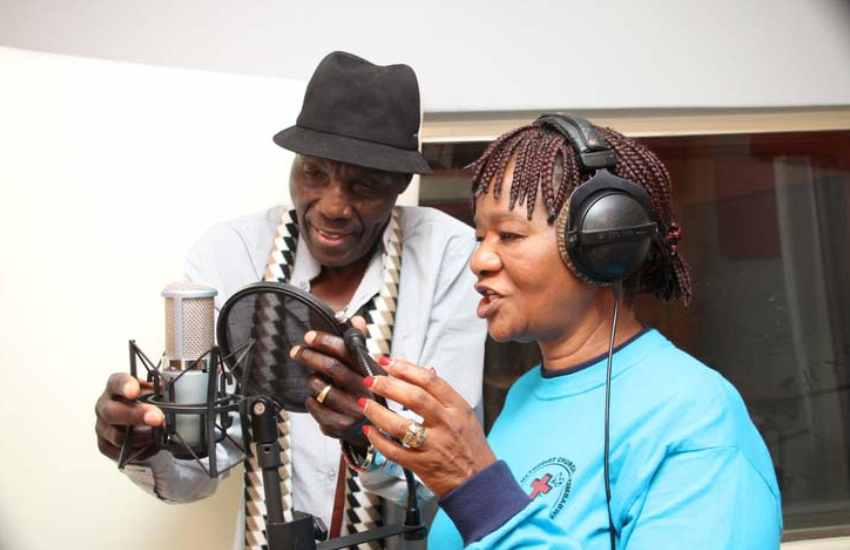 Daisy added that she is now into farming to fend for her family and is grateful for the late singer's call for independence, despite his fame and success. "The wound is still fresh and I get more affected especially when we are commemorating his legacy like now. He was a loving and caring husband who taught me to work on my own despite all the fame he had. He knew that one day one of us would leave first and it so happened it was him who left us early and we have to be content with that fate. I might be a widow but there comes a time when life must go on and I am also expected to fend for the family. In my case, I am into farming and this year we planted maize and soya beans but I have challenges to acquire loans," lamented Daisy.
A tear-jerking account of suffering that added a twist to the battle for the singer's estate. Mtukudzi, according to the Herald, bequeathed all his estate to Daisy and left out his children in a Will executed by Chibune & Associates Legal Practitioners dated April 15, 2014.
"I hereby bequeath all my properties, share and shares in any company or companies or entities to my wife Daisy Kudzai Mtukudzi born on the second of February 1959," read the Will in part. The news outlet listed some of the assets the singer left Daisy as including, a Land Rover Discovery, Nissan NP200, Tata bus, Tata truck, Challenger trailer, an undisclosed amount of money in his FBC Bank account and three parcels of land.
Read Also: Fred Obachi Machoka mourns passing of Oliver Mtukudzi
In May 2019, however, the family held a meeting attended by at least 15 members, including Tuku's daughters and sisters, to select Mtukudzi's estate executors after it emerged that the law firm was now defunct. They appointed Daisy and another family member- Vennah Muchakagara. Both were confirmed by the High Court as executors later that month.