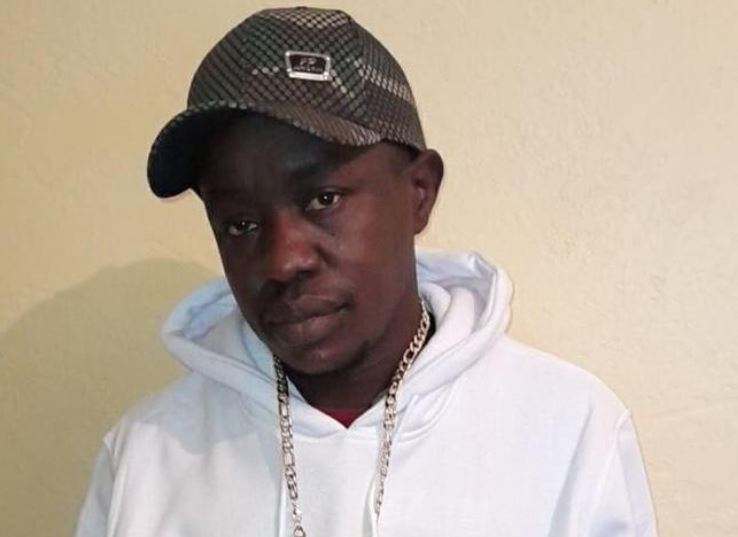 Kenyans on social media are mourning popular Mugithi musician Timothy Njuguna alias Mighty Salim following his death on Sunday, January 24, 2021. News about his demise was confirmed by his younger sister Sarafina Salim who announced on her social media accounts.
"There are no goodbyes for us. Wherever you are, you will always be in my heart. Rest well my brother Njuguna," said Sarafina.
Mighty succumbed to kidney failure after years of battling diabetes. He was popularly known for his hit songs such as Jira ndukadiga (Tell me you won't leave me) and Kana Gakwa (My Child).
ALSO READ: Mugithi maestro, Salim Junior, bows out of stage for the final tune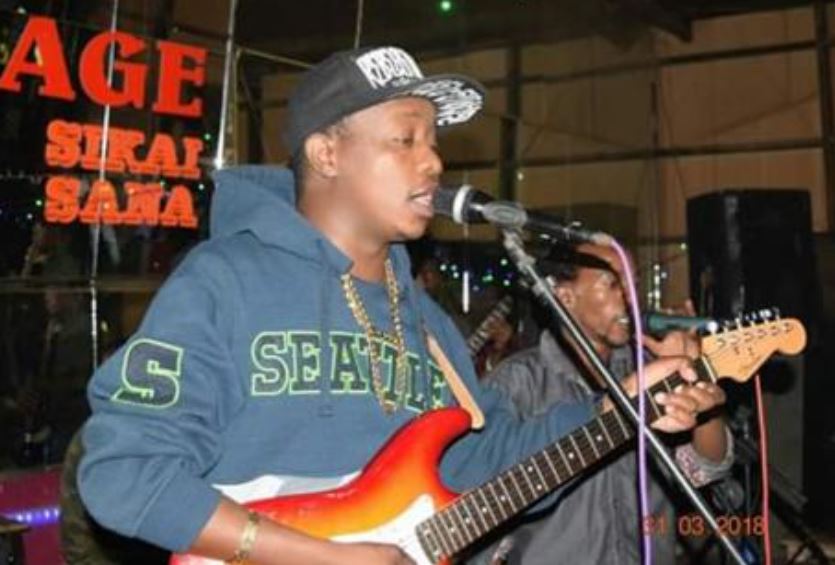 The singer was first diagnosed with diabetes in 2003, and later, in 2018, reports emerged that he had kidney failure and put in dialysis. His family asked well-wishers to help raise funds for the bills, which amounted to 2.5 million.
Mighty Salim's death came just a day after he marked the fifth anniversary of his brother Paul Mwangi alias Salim Junior's death. The latter died on January 23, 2016, after a short illness.
Heartbroken Mugithi fans took to social media to pass their condolences. Here's how some of them reacted to Mighty Salim's death.
ALSO READ: Another scion of Salim's music lineage hits airwaves
Deepest condolence to Mighty Salim's family. It's good he left voice, he will be emortalized through the cover versions he did.

— Paul Okoth (@pauloko2000) January 25, 2021
A legend never to be forgotten, his unique lyrical masterly and voice is and will always be an inspiration to many. His absence will be felt by generations to come. Rest in Peace Mighty salim junior pic.twitter.com/O7dLCQxH0M

— Brayan Ajiex (@brayanajiex) January 25, 2021
Mighty Salim brought revolutionary Music of Mugithii in Gikuyu Musíc. Hurúka úhoro njama ya Mugithi Mighty Salim

— Nicholas (@nickokiraguh) January 25, 2021
Condolence to the family, friends and music lovers of hugely talented Mighty Salim. Your death is a big loss to MUGITHI Nation.#RIPMightySalim

— Georges Kinuthia (@KingGeeJoo) January 25, 2021
Popular Mugithi Artist Mighty Salim is DEAD. He died a day after hosting his brother's Salim junior 5th memorial. Rest well Njuguna. pic.twitter.com/bz3gPIa9JL

— Jeff Kuria (@Jeff_KuriaM) January 24, 2021
RIP Mighty Salim. He is a friend and someone we have interacted with many times. A young person who had a bright future in the creative industry. I pass my sincere condolences to the family and friends. May the good Lord give you peace at this time and always. ???????? pic.twitter.com/DAP2KJwVUx

— Hon. Kimaningunjiri (@kimaningunjiri) January 25, 2021
Too well loved to ever be forgotten. Mighty salim remains a legend. He made me fall in love with one man guitar music especially when singing Wanganangu's and Lawrence Nduru songs! Rest in peace.

— Lion muigai (@MohMuigai) January 25, 2021
Mighty Salim is gone, 5 years later after his brother Salim Junior ???? RIP

— Wandech mzing (@wandech_) January 25, 2021
RIP Mighty Salim. One of the best to ever do it.. most authentic mugithi sound that made us love the genre. Shine on your way master

— Markmoses (@MmKinaiti) January 25, 2021
Waking up to news of passing on of a good friend, Timothy Njuguna aka Mighty Salim.. Just a day after we celebrated 5 years memorial of the brother, Salim Junior. RIP Githee

— Zakx Mutugi (@ZakxMutugi) January 25, 2021
Related Topics