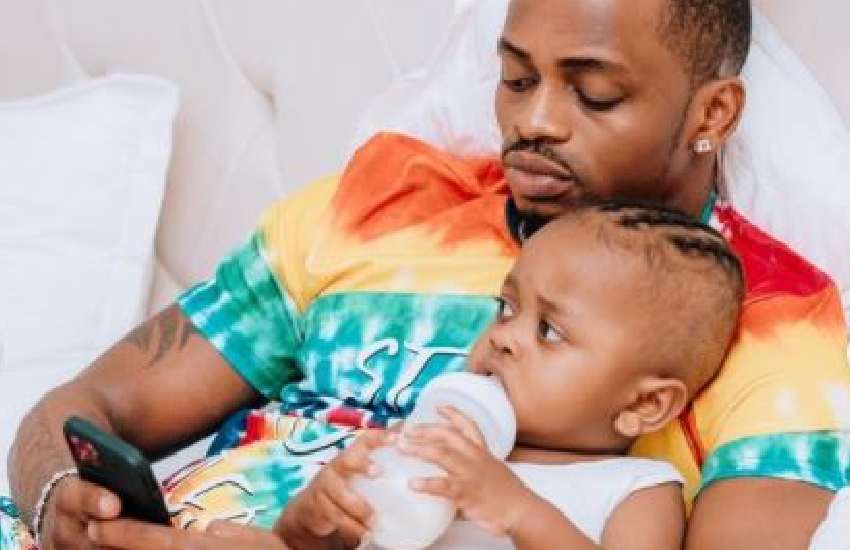 Radio star tuned singer Tanasha Donna is in Tanzania for a video shoot with fast-rising Bongo Flava star Nandy and a reunion with arguably the most influential and successful East African musician, her baby daddy - Diamond Platnumz.
Read Also: Tanasha Donna opens up on Diamond's relationship with son
Donna, according to local media, landed in Dar es Salaam Friday with her son Naseeb Jr in tow and was chauffeured out of the airport in one of the singer's top range cars for their first meeting since parting ways in 2019 following a six-month spell of souring romance.
Like his other baby mama, South Africa based Ugandan socialite and entrepreneur Zari Hassan, who 2020 spent a week with Diamond's other two children Tiffah and Nilan after two years apart, it is not clear if Donna is staying at Diamond's Mbezi beach mega-mansion, putting up at a hotel or how long she will be in Tanzania.
Read Also: We are not back together, says Zari as she lands in Tanzania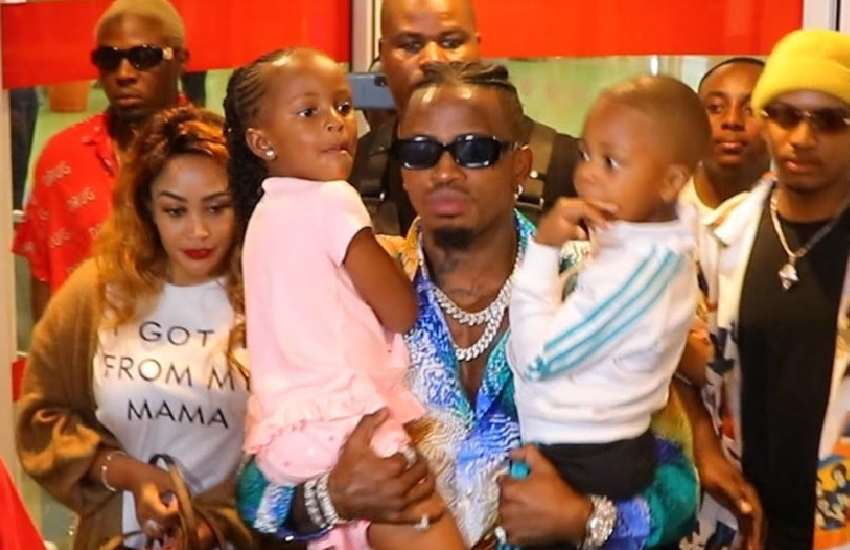 Photos of Platnumz spending time with Naseeb have meanwhile warmed hearts on social media, providing, once more, insights into the singer's life and joys of fatherhood.  
Warming ties? Keep it Standard Enetrtainment & Lifestyle for more...